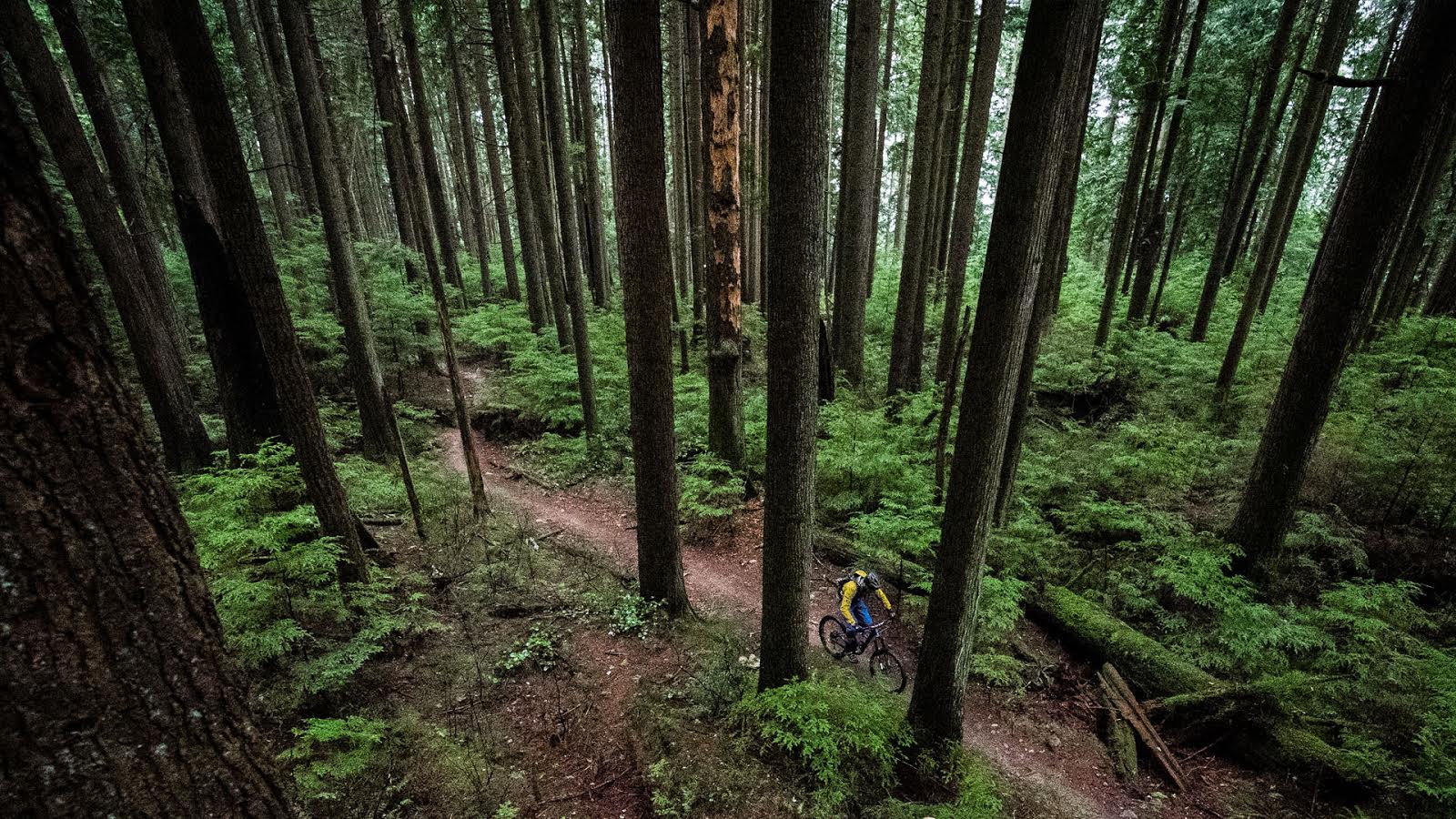 The Art of Getting After It
Imagine you are in the Southern Chilcotin, you are almost three hours into a climb that you shuttled to get to. You are blowing hard, the climb is steep, your pack is heavy, but you are doing it. You spent hours packing your gear, prepared for anything that mother nature might throw your way; a freak storm, a loose rock that kicks your derailleur through the wheel, an encounter with a grizzly, an unforeseen night in the alpine, you are ready. That's part of the fun of it, that anything could happen. And if it did, things could go sideways faster than Finn Iles on Crabapple Hits.
Now imagine stopping for a breather, grabbing a Clif bar from your huge pack, when you look up and see Jen. Jen is a twenty-something girl from Squamish, and she has mastered the art of getting after it. I am pretty sure the first step of mastering this art is giving absolutely zero shits about anything. Jen was stood there in her Birkenstocks, miles away from, well, anything except us. She was completely alone, apart from a small pack, a six hundred dollar hardtail, and a pair of Ray-Bans for company. Jen was representing the true essence of getting after it.
My first reaction was that this girl was probably certified crazy. But we were so far away from even the closest town, let alone the nearest lunatic asylum, that the chances of her being a recent escapee were pretty slim. I looked around for the rest of her crew, but this girl was clearly alone. She had simply looked at a map, rallied her Toyota Echo out into the middle of nowhere, and was just getting it done.
Don't get me wrong, I am not condoning this Jen's actions and decisions – for all I know, she could be inside a grizzly by now. But when you look around at our overly safety-conscious world where it is deemed necessary to warn you that your coffee could be hot, or that the playground will be wet when it is raining, or not to eat the packaging that your food comes in, you have to admire the minerals of the people truly getting after it, even if they are drastically reducing their life expectancy!
I won't be heading out for an all day mission on my own in grizzly country any time soon, but there is a piece of me that is pretty inspired by people like Jen. So next time I hear my friends making weak excuses for not going riding, or begin to formulate one myself, I will think about her, and just get out there and take another lesson in mastering the art of getting after it.
---
This leaves us with a question: if you go into the backcountry overprepared, are you still getting after it?