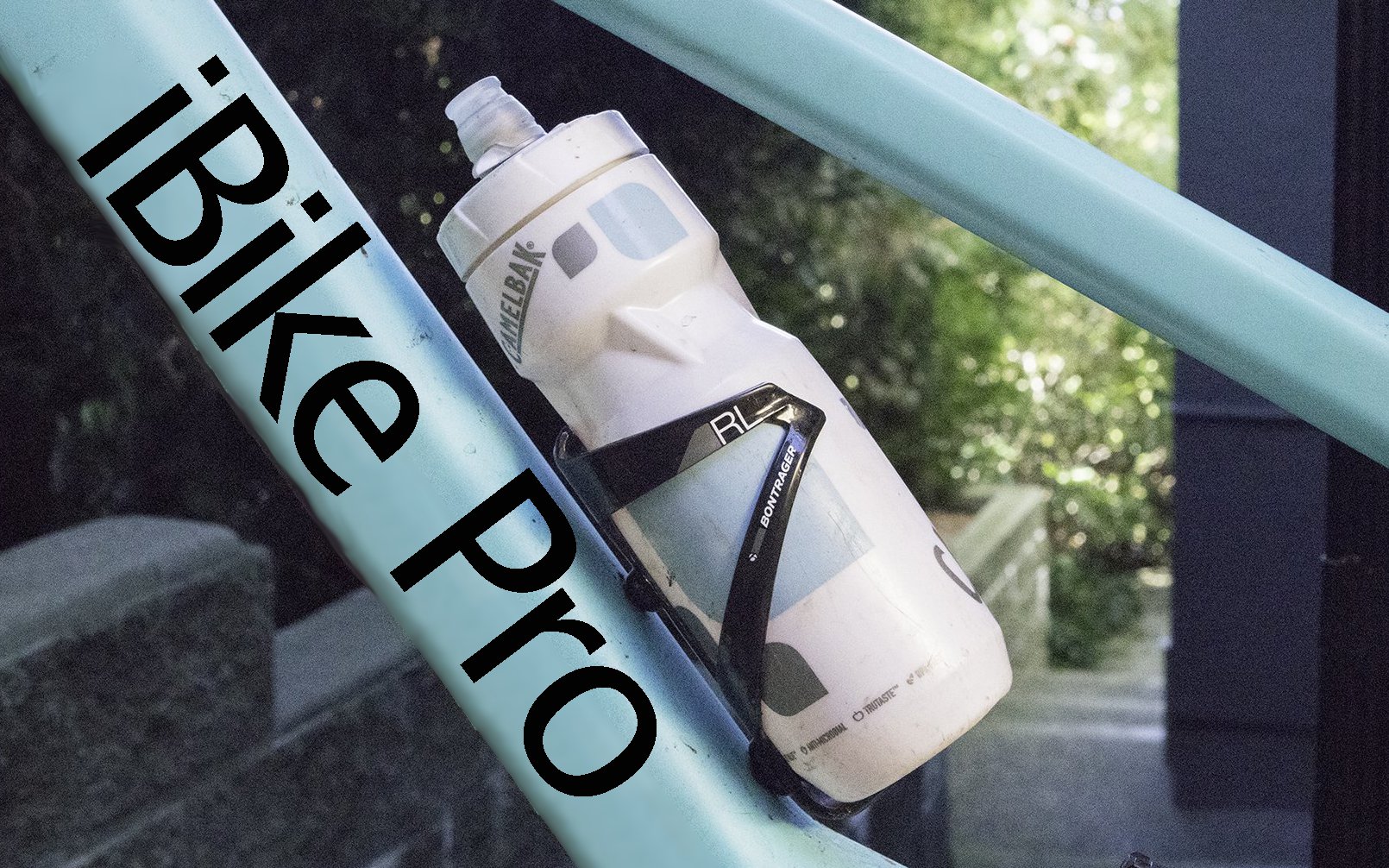 Editorial
The Apple-ization of the Mountain Bike
Technology. As an avocado toast-eating millennial, even I'm struggling to keep up with the change of pace. Struggling may not be the right word; I feel as though I'm becoming a crotchety old guy sitting on his porch and yelling at whippersnappers. You know, like Uncle Dave.
This whole feeling came about when I was at the Pantheon of all things shiny and new: the Apple Store. My trusty MacBook Pro is getting on in years and the battery needed replacing. After making an appointment (and waiting 15 minutes -what was that appointment for?), I was told by a very friendly Kiwi that unfortunately the Apple Repair Centre located at the store no longer stocked the battery I needed because my computer was simply too old. He recommended I simply go online to acquire one. Further inquiries about the state of my phone's decaying battery (iPhone 5s, yes, even my mother has a newer phone than I do) were met with a helpful suggestion to "get a new one on contract from your carrier."
Indeed Apple has become one of the biggest companies in the history of ever, and they did that by anticipating what we wanted before we knew we wanted it. How many of us scoffed at a phone without buttons, or the concept of the tablet, or hooking up a media box to our televisions? Lately though Apple has begun to slip: a quick look at their latest MacBook Pro reveals no more function keys (it's a touch bar instead), no HDMI, SD, headphone jack, USB or FireWire connections, bigly jumps in price compared to prior iterations, the inability for user service, and so on. And don't get me started on USB-C.
Now, this piece isn't to disparage the friendly Apple employee, or the framework within which he had to work. What I found extremely frustrating was the fact that I had two perfectly serviceable devices that required a commonly replaced part, and all the retailer service centre could do was collectively throw up its hands and tell me to buy something new.
Does any of this sound familiar?
With the advent of Shimano's Di2, and SRAM Eagle eTap (oh believe that it's coming), Live Valve, and a parade of other electronic doodads for mountain bikes, I'm hard pressed not to think that bikes are going the way of the consumer electronic market: little iterations every year that prevent backward compatibility, until the point where your $900 phone, or $9,000 wünderbike are basically landfill. How many different chargers do you have sitting in a drawer somewhere, their companion devices long since dead and discarded?
How many 'innovations' have we seen that have promised to make our riding that much better, that much radder, that much cooler? Off the top of my head, here's all the needless innovations I can think of: Giant and their OverDrive headtube (who even makes a 1.5 to 1.25 steerer tube any more?), Trek with their Knock Block growing slop, the whole 1.5" straight head tube era, Truvativ HammerSchmidt, Shimano with Dual Control MTB levers and Rapid Rise derailleurs, the whole Avid Elixir debacle, early 35mm bar "standard," Fox's terrible CTD damper, DUB's "precision" bottom bracket, press fit bottom brackets in general, 27.5+ tires, and the endless iterations of hub spacing.
I'm fully aware that during my time as a frontline worker in the bike industry, I was on the other side of the equation, sadly telling someone that finding replacements for their 9-speed Dura Ace or XTR components would a journey of Ebay frustration. Eventually things become obsolete and need to be upgraded. C'est la vie. Time moves on, and new shiny bits tempt our credit cards with their siren songs.
My own personal bike is a living fossil; 27.2" seatpost, 135mm rear dropouts, 26" wheels, 44mm headtube, 1x10 drivetrain, and so on. The bike is less than 5 years old but I'm not going to be able to take advantage of new tire or wheel designs (though I can always have a legacy wheelset built), or innovations in fork dampers (new 26" forks are a rare bird, and forget trying to find a halfways decent straight 1.125" steerer fork outside the used market). I'm loathe to get rid of it, partially for sentimental reasons, and partly because it's still a fully functioning bike, but to replace it with something new and comparable is going to run me several thousand dollars.
I'm *also* fully aware that there are online stores, nay entire glorious sections of the internet that cater to retrogrouches like myself. I was able to order a pair of batteries for my devices, and they should (at the time of writing) be arriving in a few days. Similar parts are floating out there for my Chromag as well, ripe for ordering and overnight delivery.
What I'm trying to get at with this rant is this; are we prepared, as a community and a sport, to deal with an ever-shortening lifespan of the products we use? Is there a willingness to accept that a $6,000, $8,000, or even $12,000 bike is effectively disposable after a few seasons? Are we also willing to turn to online retailers pretty much exclusively to keep these machines running (as I seriously doubt any brick and mortar operation can keep that much inventory on-hand and remain viable). If so, what are the environmental impacts of all this disposable product? If not is there anything we can do about it?
There are a lot of questions packed into that last paragraph, and I could probably do a PhD level dissertation on the intersection of capitalism, outdoor recreation, and the inherent contradiction of living a consumer-based lifestyle while attempting to protect the spaces in which one recreates, but I digress. If mountain bikes are going the way of Apple... I may take up lawn bowling.