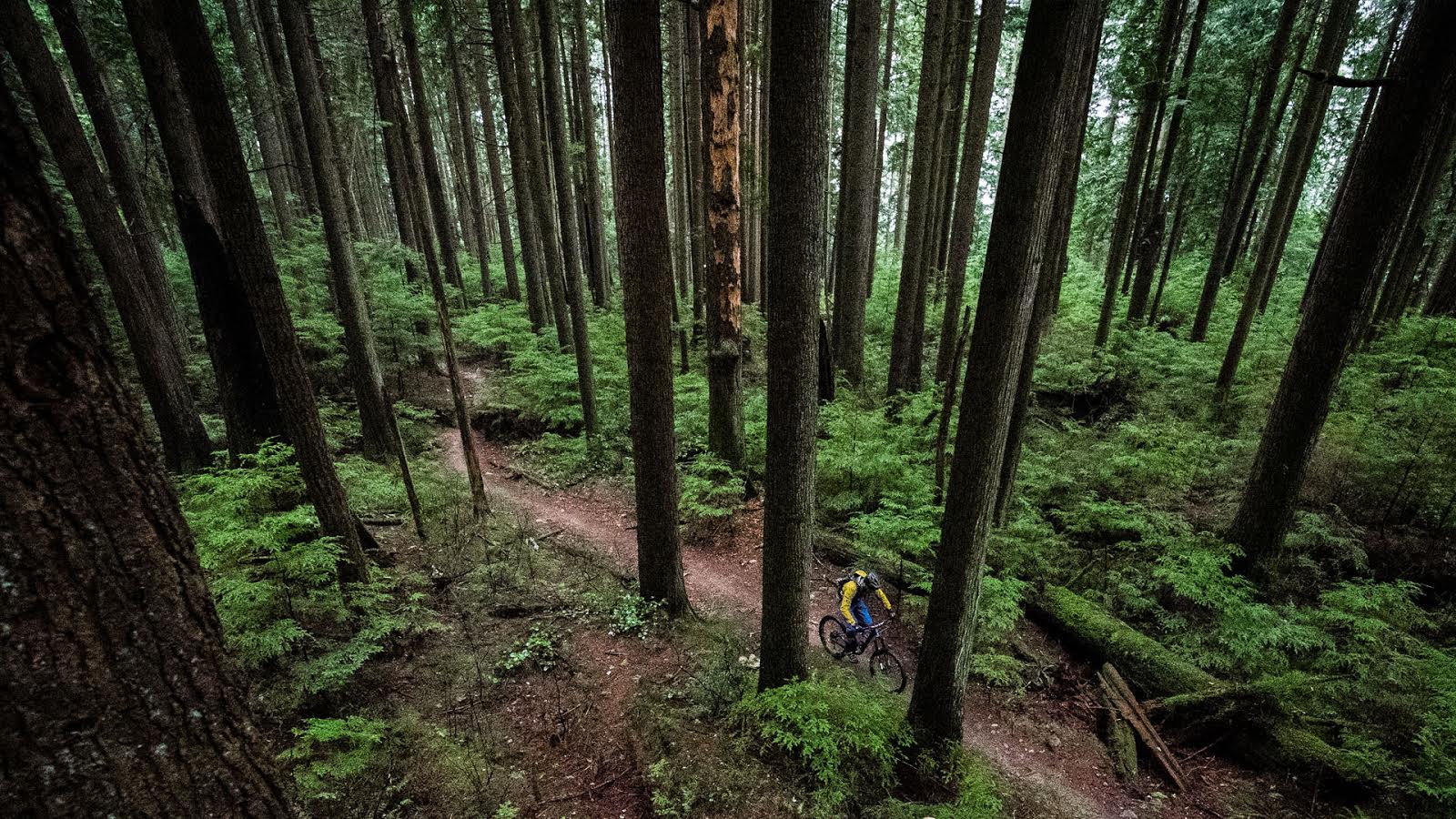 Apparent Randomness
Four minutes of perfectly cut, perfectly coloured footage from Derek Frankowski…
"I started looking through some of my stock, upon request from a client. They were in need of footage too showcase their new 4K T.V.'s.
After selecting images I liked I started to piece the edit together. I soon realized I was beginning to create an edit around wind. Weaving some stories I had captured recently, with that common thread, led me to look deeper and this is the result.
I hope you like it. I had fun figuring out the puzzle."
---
About time to re-watch Life Cycles for the umpteenth time, don't you think?