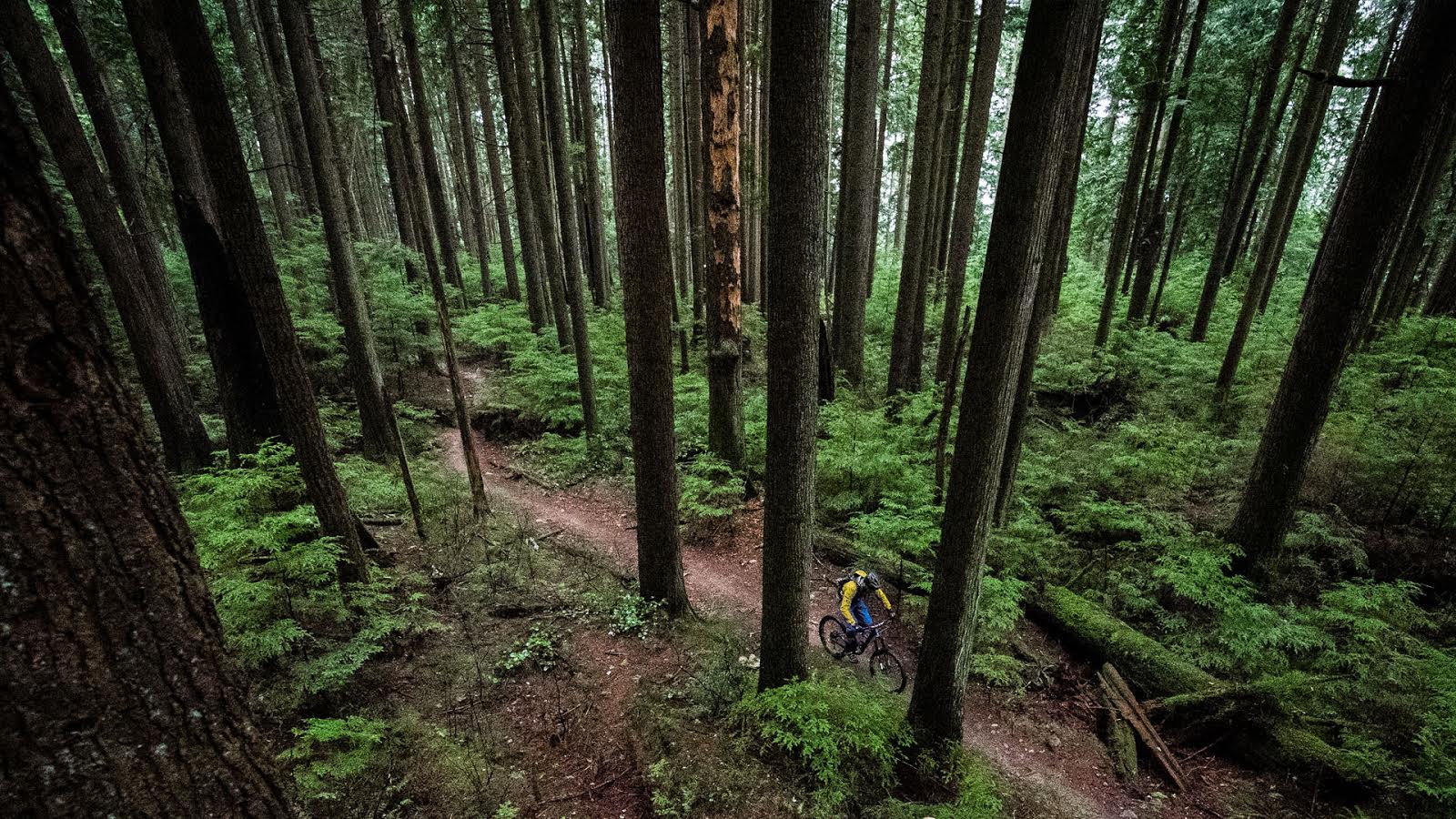 Anthony Messere Gets Raw in the Back Yard
When you compete at a level like Anthony Messere, you best be training at a wicked set of jumps. Good thing Messere has plenty of space in his back yard for one hell of a compound.
---
Wonder what the neighbours think about the hub noise?