If you haven't been jonesin' for a new Anthill feature you may not have seen an Anthill feature...
Anthill's Return to Earth Trailer
Return to Earth, the ninth movie from the crew at Anthill Films, is a cinematic journey across diverse mountain bike communities, personalities and environments. Each segment captures a different way the bike can immerse riders in the present moment. Starring some of the sport's biggest athletes, unsung shredders and up-and-coming youth, Return to Earth features the most diverse group of riders Anthill has ever assembled. And to bring their vision to life, the crew traveled to more locations than ever before, with shoots taking place all over the world from hometown trails in Squamish, BC to the remote mountains of Patagonia. All set to an unforgettable classic rock soundtrack.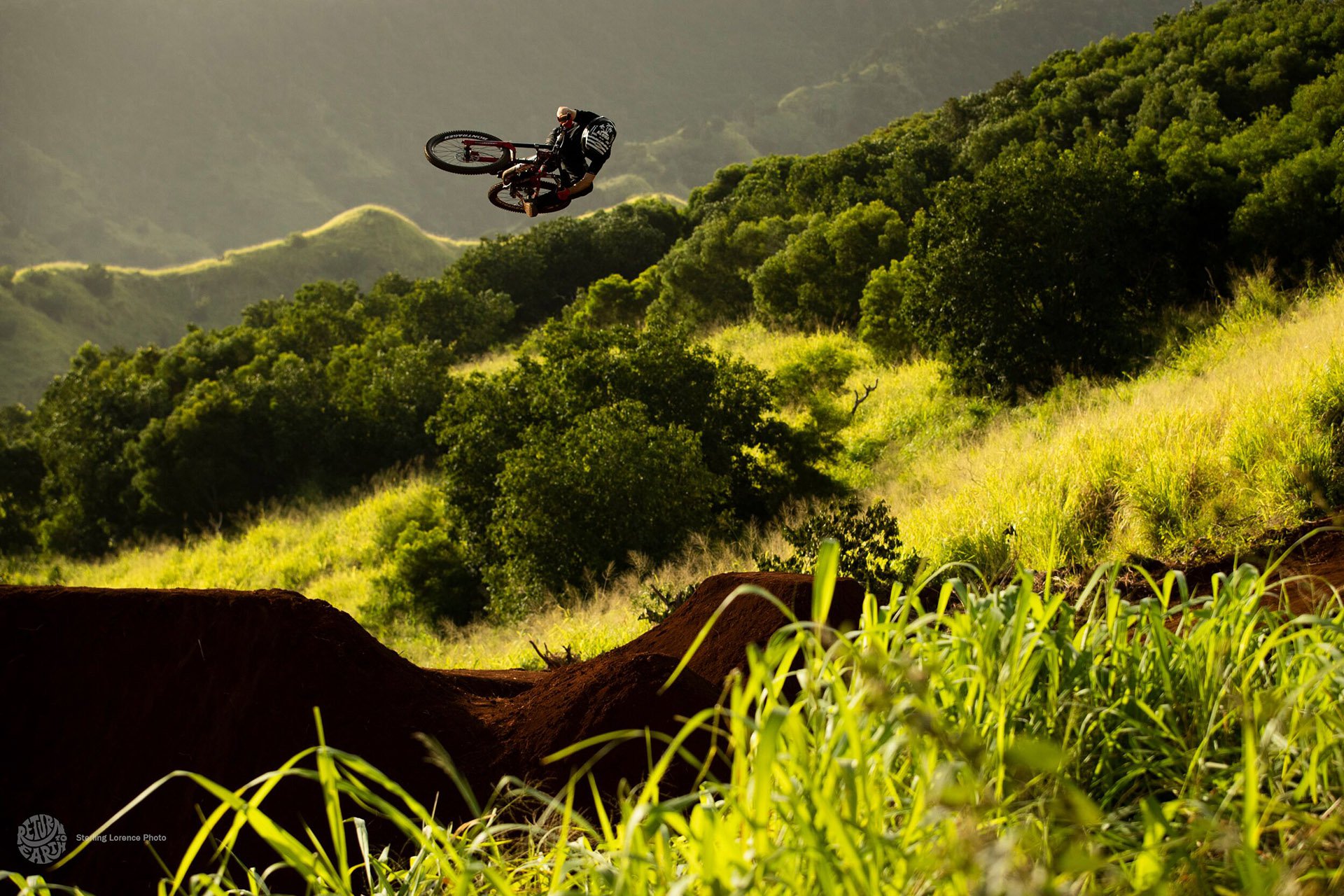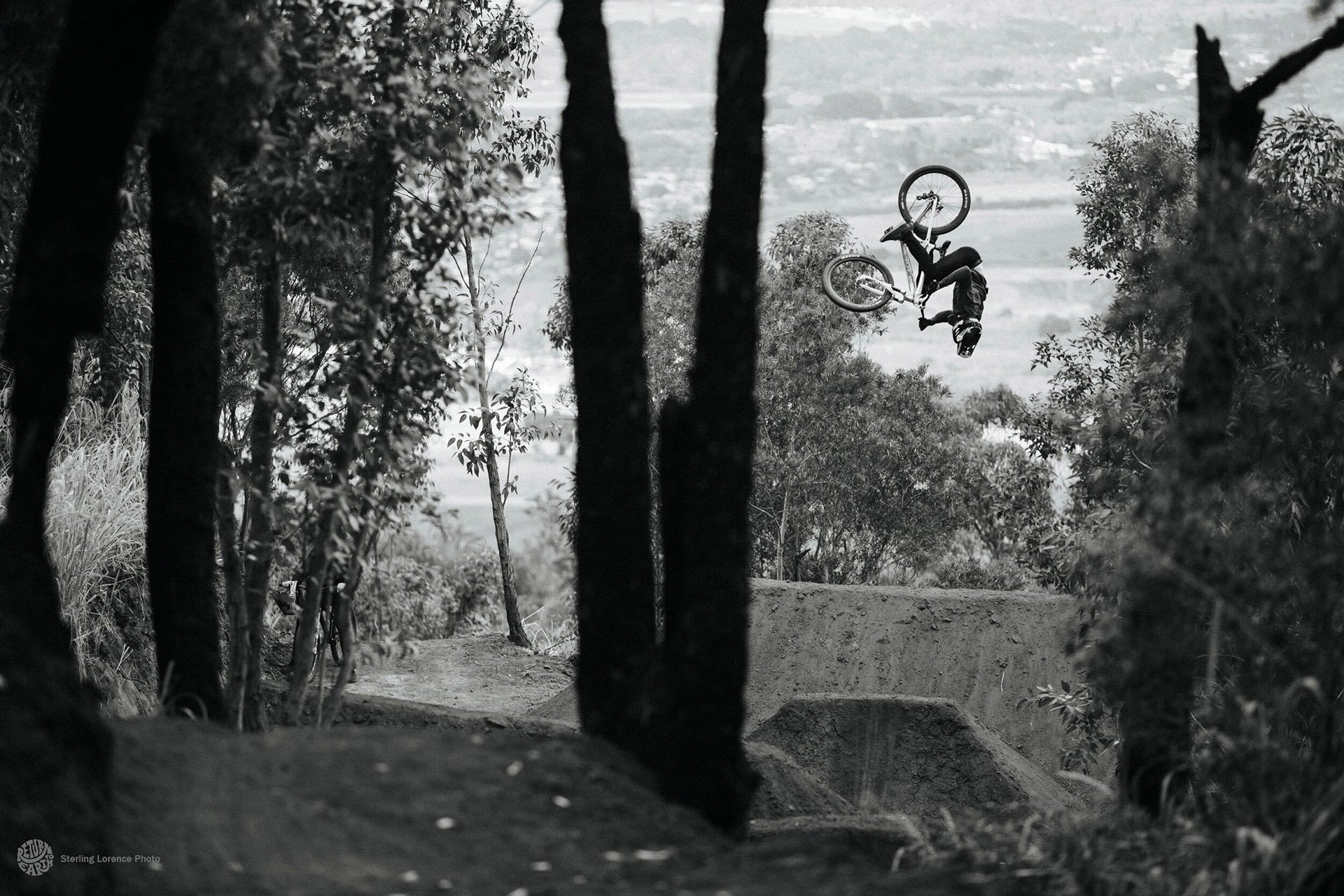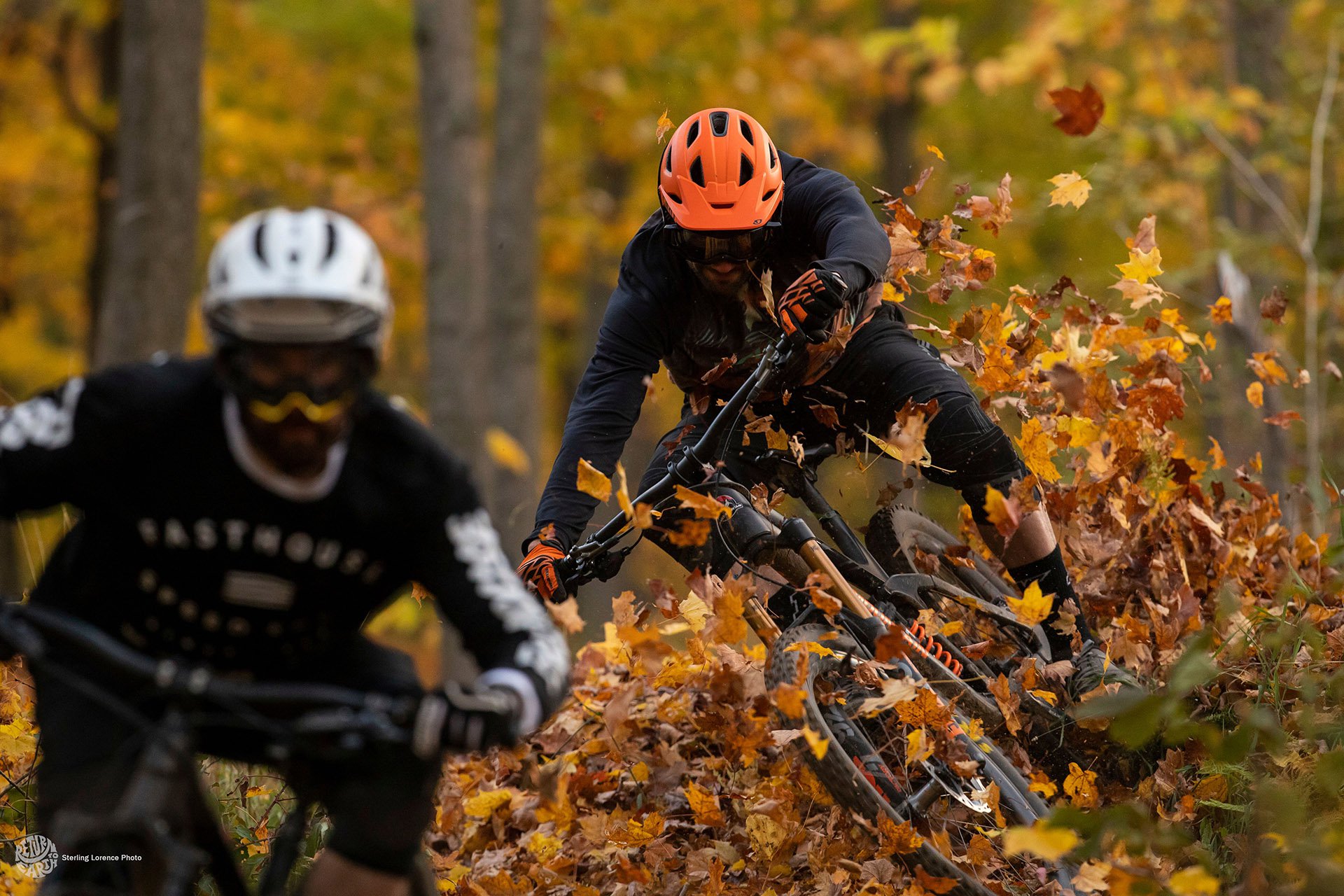 "Our goal with Return to Earth, is to transport the viewer immediately into that feeling of total immersion you get on a bike ride." says Anthill Director and Producer Darcy Wittenburg. "These days, it feels like we are becoming more and more disconnected from the natural world and distracted from the things that really matter. We believe that the bike can be a powerful tool to help counter this. We're hoping the film connects with audiences and can help inspire new riders to get out on a bike."
The world premiere of Return to Earth will take place on June 14, 2019 in Vancouver, BC followed by exclusive premiere events taking place in cities all over the world. On July 16, 2019 the film will be released globally on digital platforms such as iTunes, Amazon Prime and Google Play.
To learn more, check out confirmed premiere events to date or inquire about hosting your own premiere visit: returntoearth.movie.