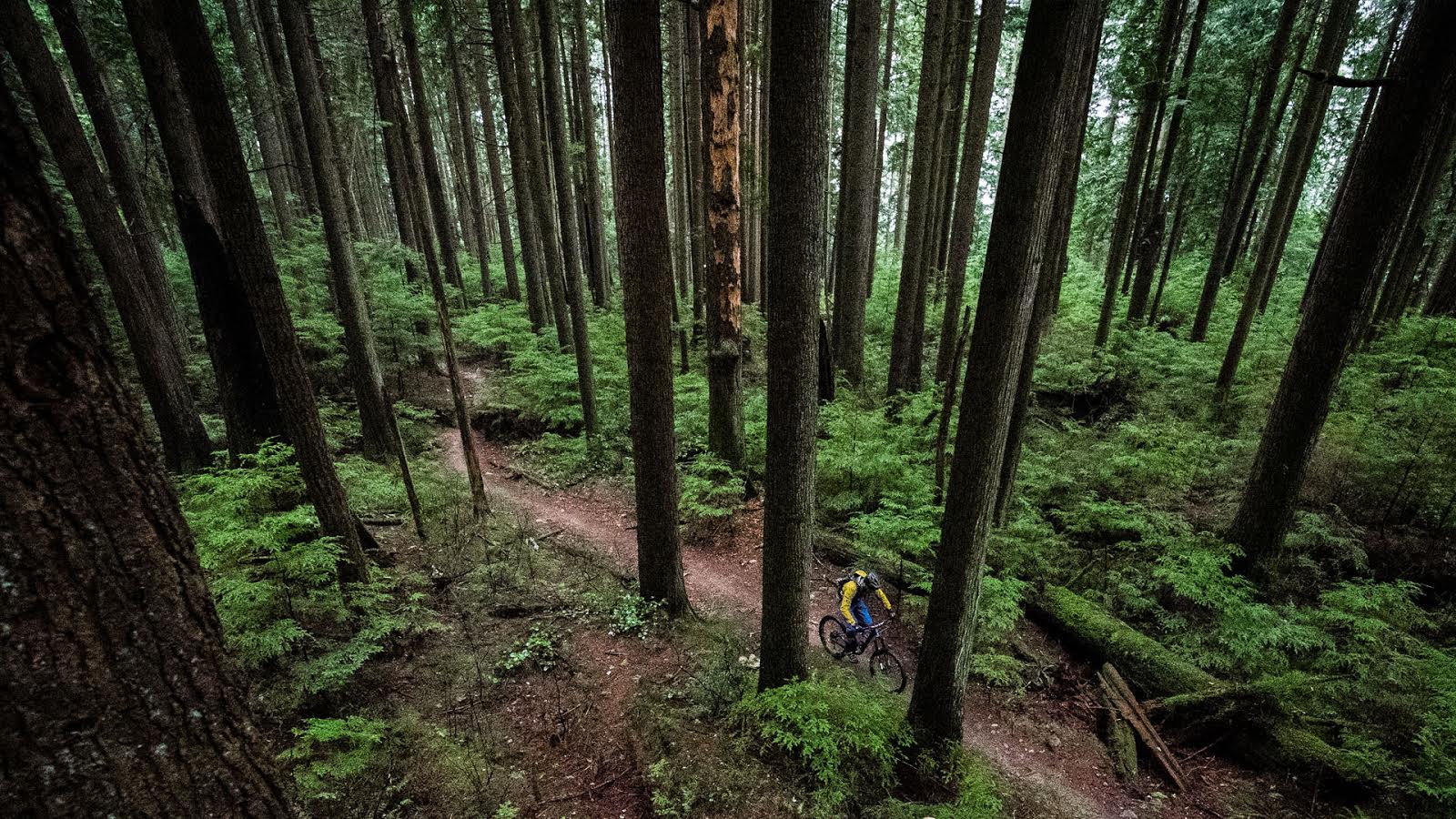 Anthill's Not Bad Vancouver Premiere
Join the NSMBA on Wednesday, July 24th for a movie night.
In association with Anthill Films we are premiering Not Bad, their new feature. A new short film from the crew who brought you The Collective, Roam, Seasons, Follow Me and Strength in Numbers. Starring: Brandon Semenuk, Brook MacDonald, Brett Rheeder, Cam McCaul, Andrew Shandro, René Wildhaber and Ryan Howard.
This is a tale of epic adventure. A tale of seven brave riders who set out from the four corners of the globe to gather together under one roof in a town located at the ends of the earth. A tale with no beginning and no end but where a few things happen in between. Things like eel fights. Yeah that's right… f'n eel fights. So watch this movie. Why? Because it's Not Bad… 30 days of bicycle tomfoolery in New Zealand.
Where: The Narrows Pub, 1970 Spicer Rd, North Vancouver
When: Doors open at 7pm, show starts at 8:30pm Wednesday July 24th
Who: Hosted by the NSMBA
How much: $5 entrance where all proceeds go to the NSMBA Trail Fund
Facebook Event: https://www.facebook.com/events/193241614170863/
Presented by: Trek
In association with: Shimano, JBL, Bontrager, Pinkbike
With additional support from:Tourism New Zealand, Air New Zealand, Destination Queenstown, Good Fortune Collective, Immersive Media
---
5 bucks and you support your local… not bad…