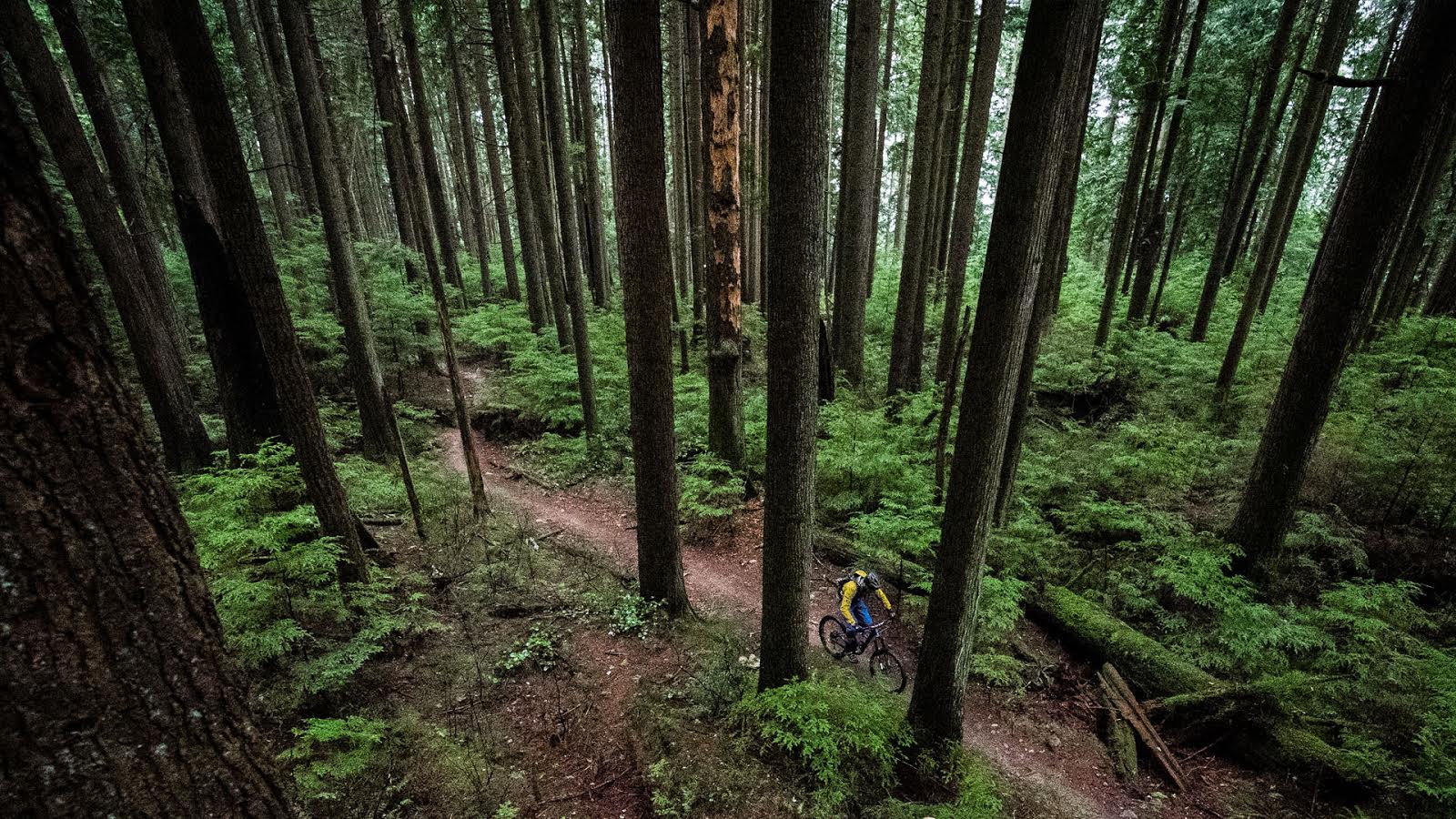 Beyond the Bike: Anne-Caroline Chausson
In the latest instalment of Bike Magazine's excellent Beyond the Bike video series, producer Lacy Kemp and Jasper Wesselman have put together a great profile on one of mountain biking's all time greats: Anne-Caroline Chausson. On the mend after a battle with cancer, Anne-Caro came to Crankworx this past summer to 'ride' the EWS. Normally she'd be a lock for the podium, but this race was a return to action for her. Just being able to ride – and finish – was the goal. Featuring interviews with folks like Cédric Gracia and footage and photos from her past (BMX racing as a kid and winning Olympic gold), there's a lot to like here.
---
Ask anyone entrenched in the gravity side of mountain biking who holds the title for the Greatest of All Time, and you may hear a couple of familiar names: Peaty, Vouilloz, or Minnaar, but one will likely come up over and over again. Anne-Caroline Chausson holds the G.O.A.T. torch with 19 World Championship titles and the first ever women's Olympic gold in BMX. While there are many great riders, and other world champions, there are very few legends, and only one Anne-Caroline.
---
It's great to have Anne-Caro healthy and back in action.