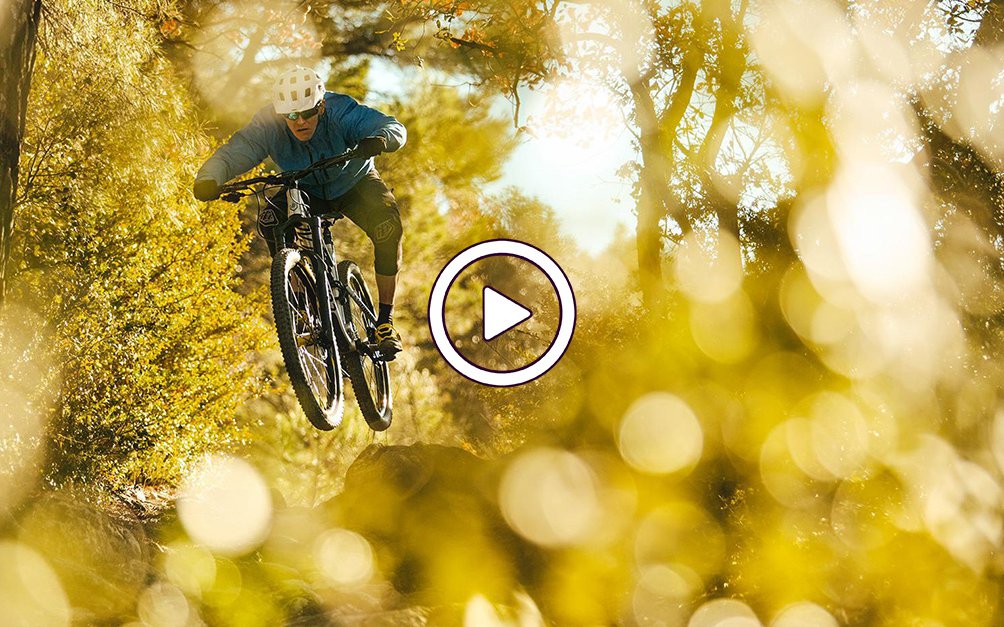 Anne-Caroline Chausson Joins Commençal
After announcing her retirement from racing in 2016, Anne-Caroline Chausson became somewhat of a wildcard; no-one knew where she was going to land next. Andorran brand Commençal is happy to announce that ACC will join their stable of brand ambassadors, working on prototype development and spreading good times on bikes.
It's actually a great honour and with huge pride that we will count ACC as part of the family again.
It's much more than the return of a name along with her achievements, it's the return of a wonderful person with a lot of skills and qualities.
What's the plan? ACC will take on a role as an ambassador, rider, consultant and developer. Imagine having the experience of Anne-Caro at the start of a race?

Just think how much fun it would be sharing a run with her during a COMMENCAL DAYS event! The possibilities are endless. 
For us, we have the best ambassador possible because she knows our history and the history of our sport.
Welcome Anne-Caro!
---
Who wouldn't love to tee up with ACC on the start of a demo ride?