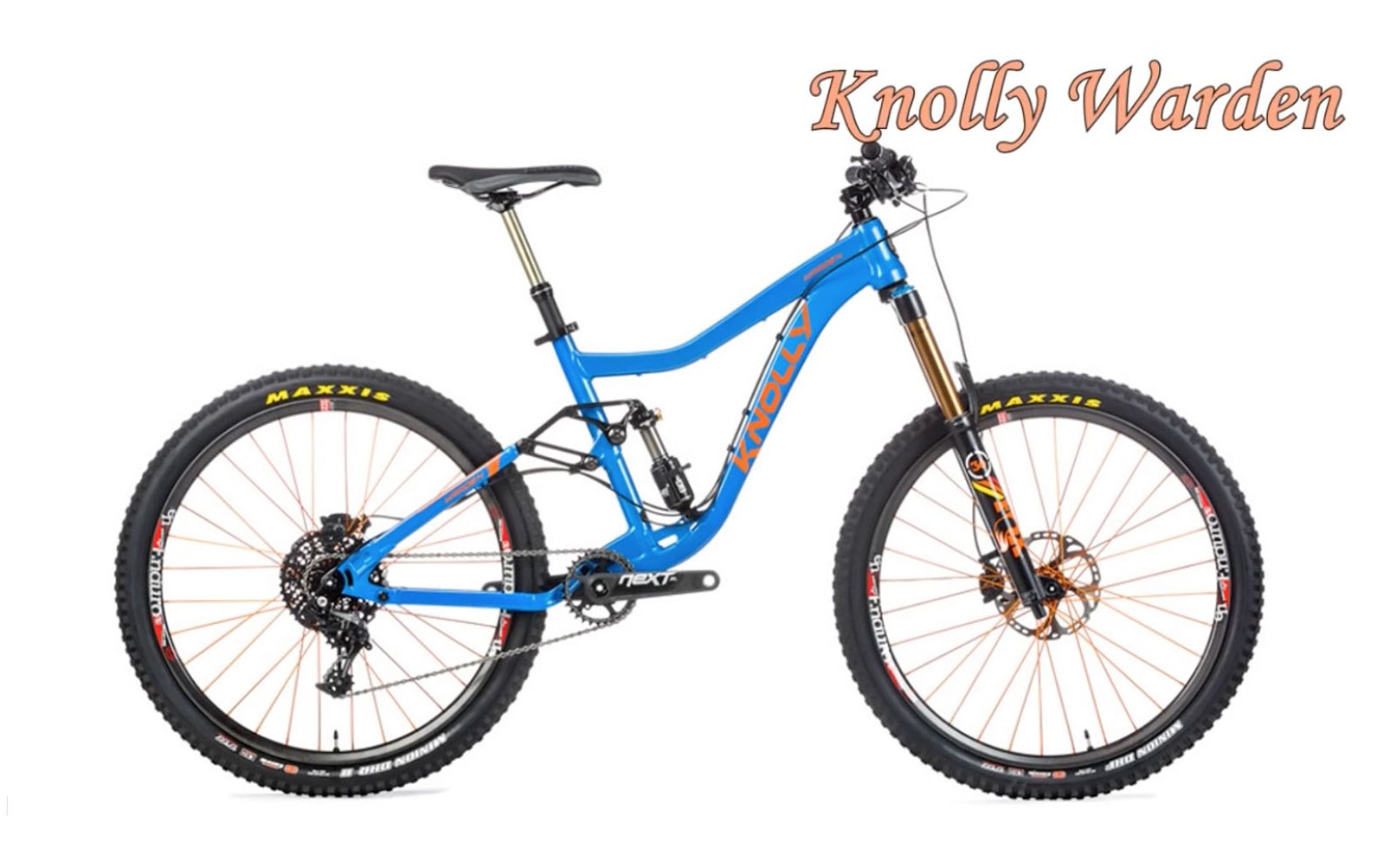 Andrextr Analyzes Knolly Warden Suspension
We've been doing a lot of talking and thinking about the Knolly Warden platform as we prepare to take a back to back look at the carbon Warden vs. the aluminum version. Last night even had a nice long conversation (over some very fine single malts) with Knolly founder Noel Buckley about everything from manufacturing to cask size (clearly a little distracted by the Scotch).
I'll let Andre take it from here - and  I may never pronounce Knolly the same again.