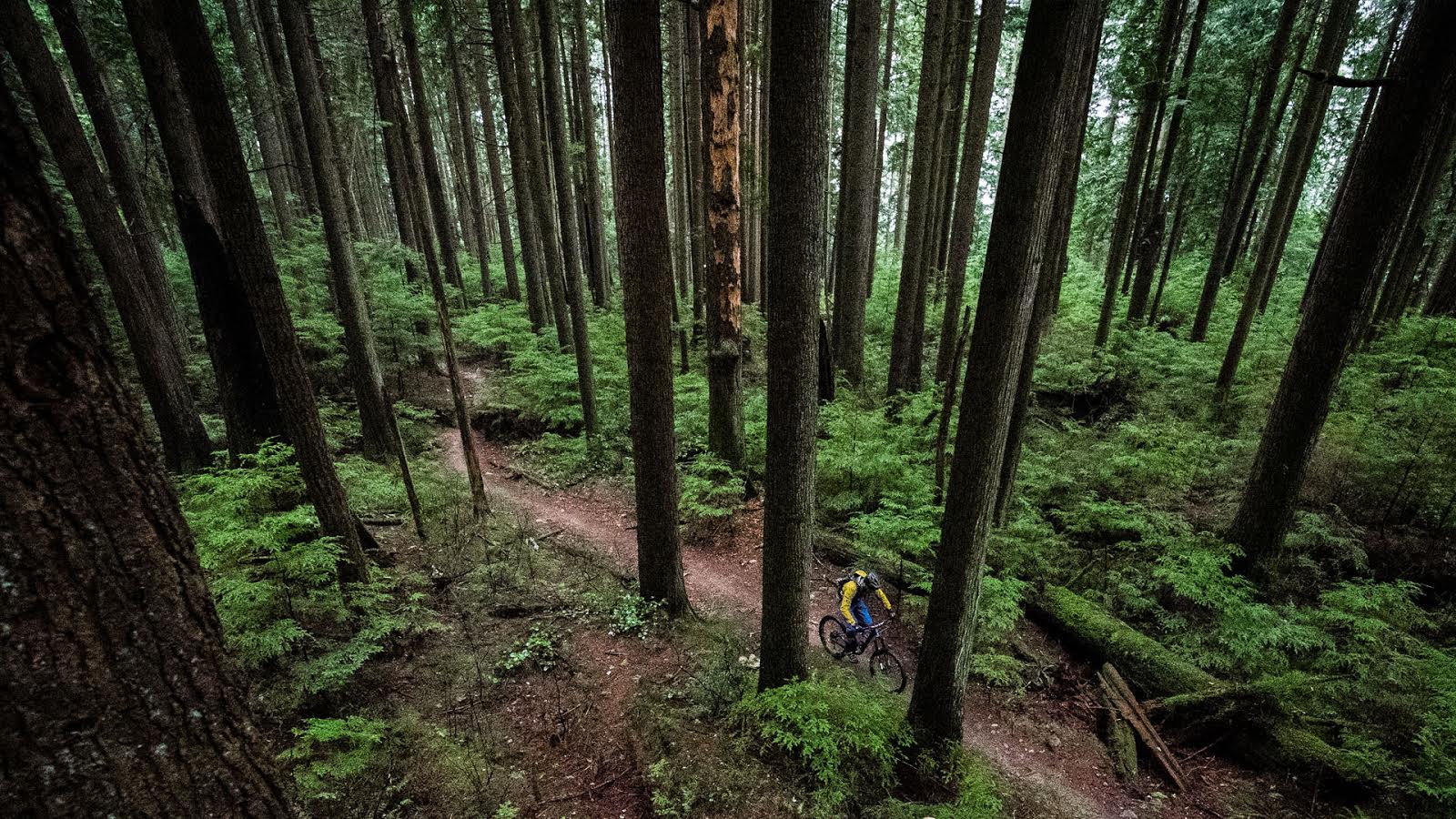 Andorra RAW – World Champs Action
The track in Andorra is looking fast and loose, which is prime race territory. Time will tell who'll come out on top this year, but with a deep talent field it's sure to be one wild race.
Vital RAW – World Champs Andorra 1 – More Mountain Bike Videos
---
Who's your money on to take the win?