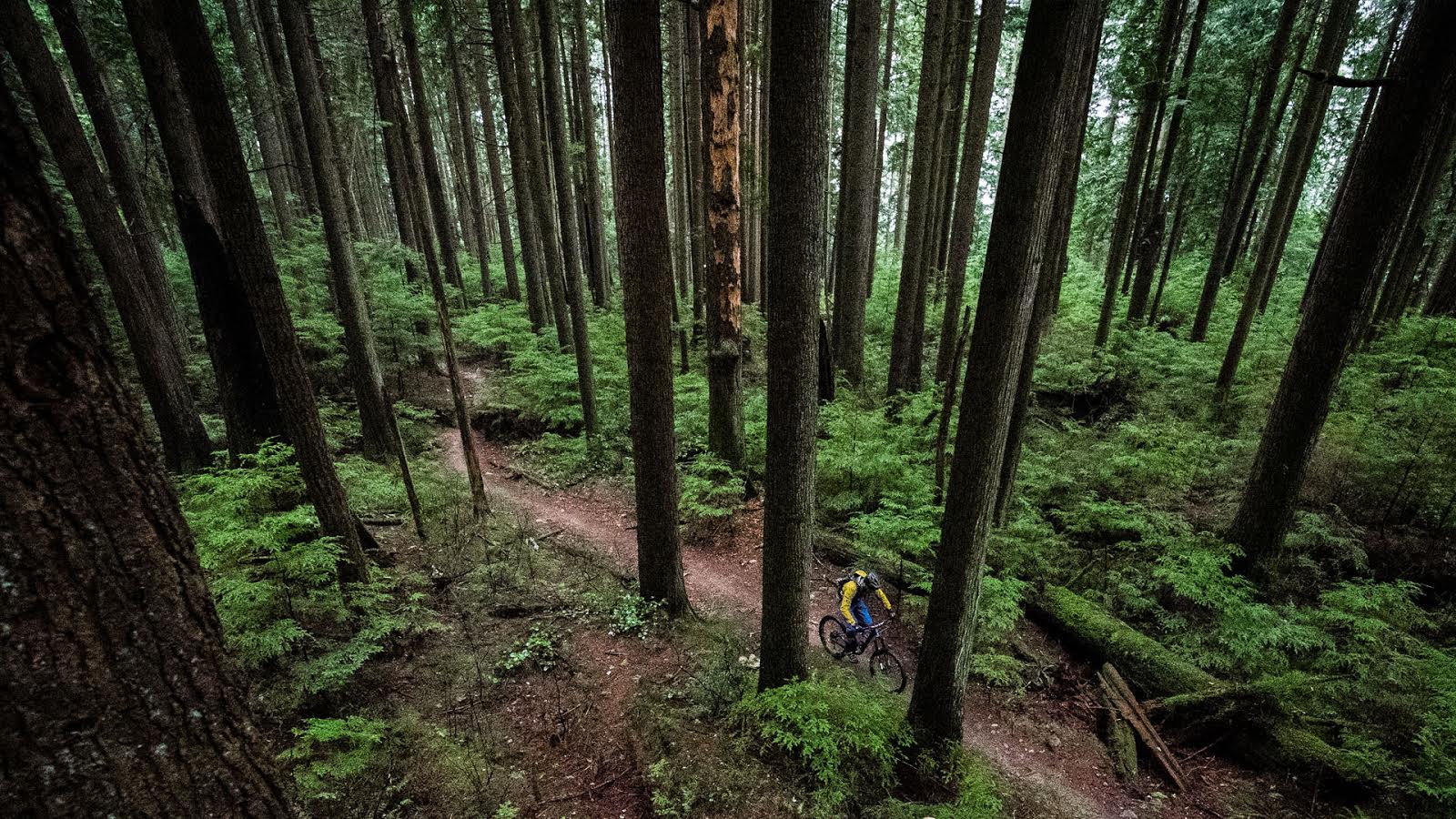 Yuri's Near Death Experience
Spds saved Yuri's bike but they almost pulled him off the cliff. And Yuri didn't seem too upset about almost falling hundreds of feet. Does he have icewater in his veins or was he just embarrassed? Either way – we're glad you're okay Yuri!
---
Anything for the camera?