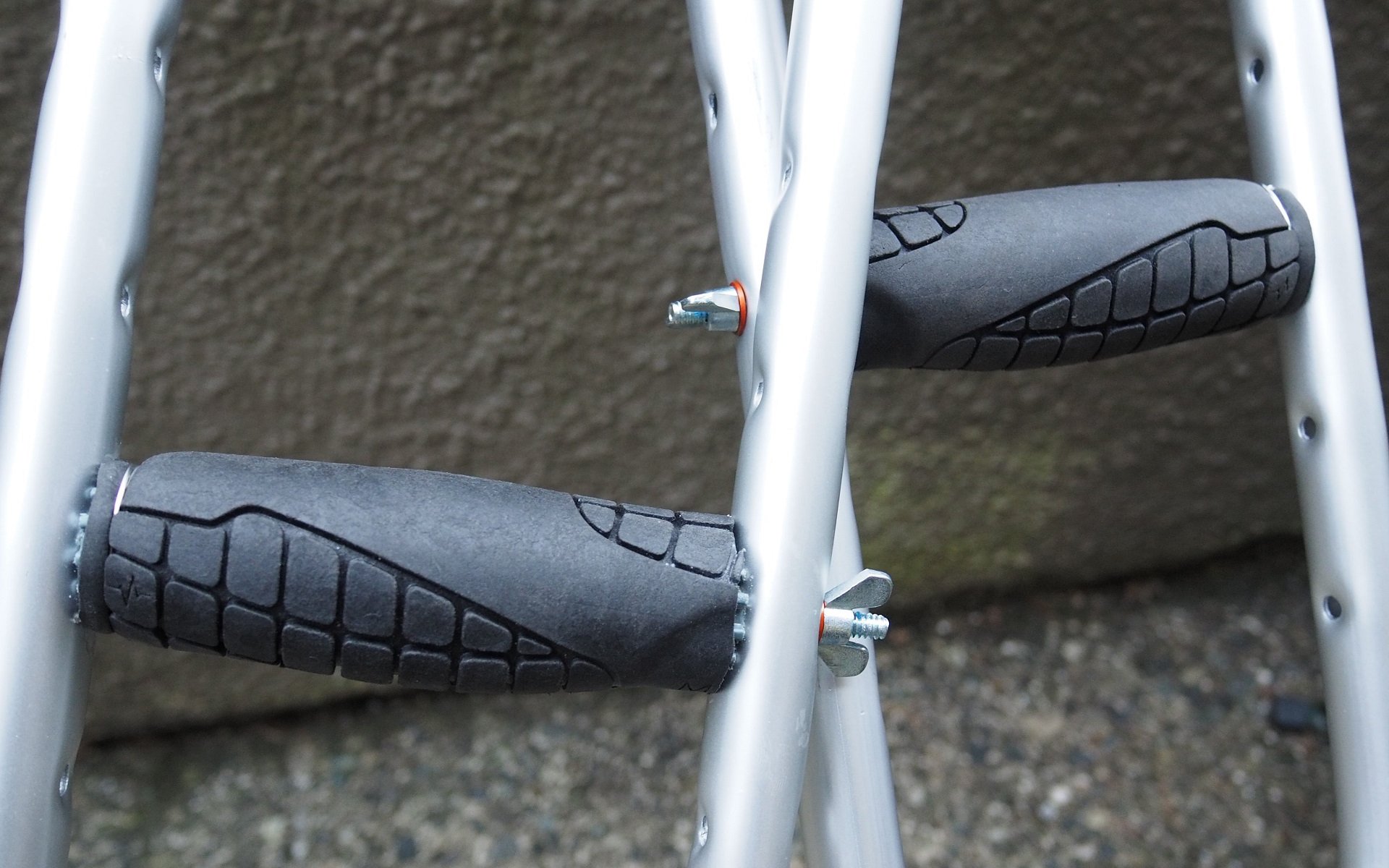 EDITORIAL
All Things Being Unequal
The Grey Areas
I've been thinking quite a bit about the grey areas where different peoples' mountain bike gear experiences overlap. It started when I was drafting a response explaining why I'm so down on trunnion shock mounting which, despite my reputation as a grumpy Luddite, has nothing to do with it being a new* concept and everything to do with how this shock mount results in, on average, more wear to shocks. Worn bodies, worn air cans, worn shafts, and etc. And while your shock is eating itself, whether due to blown trunnion bearings or bad frame alignment, all that extra friction isn't helping performance.
Trunnion is an interesting case of a design where opinions differ wildly. Bike designers love all the extra space it gives them and that's especially true with ebikes where they also have to make room for a full-sized Vitamix, water bottle, and battery, without compromising stand over height. The marketing department is on board because it's a design change that is accompanied by a compelling raison d'être. Riders who own a trunnion-mount bike and haven't had an issue, or haven't had an issue yet, don't understand what the detractors are going on about and assume we don't like it because it's new. Folks that really don't like it, really don't like it, and generally come off a bit curmudgeonly about it, myself included. If you're curious and want an excellent breakdown, I think Steve at Vorsprung's explanation of "accelerated wear concerns" is the best out there and I've posted it at the bottom of this piece.
Now, there are plenty of good bikes using trunnion shock mounting today and whether it's a deal breaker for you, the bicycle purchaser, is going to depend on a lot factors. The same could be said for choosing a bike that has a 12-speed Shimano versus 12-speed SRAM drivetrain. Maybe you've been riding current Fox or RockShox suspension and have decided to try something more exotic from Ohlins, EXT, Formula, etc. Min-maxing be damned. You may be paying the shop to take back the massively popular Maxxis Assegai tires that are stock on your new rig because you've written reams of sonnets about the superiority of the Schwalbe Magic Mary. It's all good.
*It's actually not a new mounting concept. I owned a 1999 Schwinn 4-Banger with trunnion mounts, Cannondale used trunnion mounting for years on their Jekyll, GT used a trunnion with the Horst-link LTS, and they were Trek's jam for a decade with their DRCV shocks. For the first two examples the trunnion mount could be repositioned to adjust geometry. Pretty cool eh?
I'm all in for personal preference with context. You've ridden a fresh RockShox Zeb and a fresh Fox Float 38, both setup for you, and you've decided that SRAM's latest efforts - chassis, air system, and damper - suit you best? Perfect. You have the disposable income to ride an EXT ERA and the exotica revs up your rides compared to more mainstream options? Awesome. After testing bikes with the current Shimano XT HG+ and SRAM GX Eagle you've decided that you prefer the shifting feel of SRAM? Those are both solid representations of each company's shifting systems that can be extrapolated to their higher priced drivetrains. The most travel for a given length with a OneUp dropper, the repair-and-reselling business model of PWN, the cable-free AXS Reverb experience? Choose a dropper post and ride. There is a lot of room for personal preference when the choices only affect our own cash flow and play time in the forest. I think there's an additional burden to further qualify those experiences when giving product advice to another rider but again, if they're your honest and current experiences, of course, share them in that context.
Where the grey area of relatable experiences, genuine preferences, and eccentric expressions starts to erode into purest tomf*ckery is when I start to read and hear product advice being given where the context is ridiculous and it could potentially affect other riders' purchasing decisions. Examples? SRAM didn't even own RockShox 27-years ago when your Judy XC damper cartridge used to blow up every two rides, so claiming you'd never buy a RockShox product, and recommending others avoid RockShox products based on that warranty experience, is nonsense. Does Crankbrothers, under new ownership for years, even have a single employee left from when the 75mm travel Joplin dropper post was released? Why is it hard to believe that their current dropper post lineup is excellent? The all-plastic SRAM SX derailleur on your budget-friendly hardtail exploded after a few rides and you were never able to master your dad's universal remote? Sorry, AXS is still awesome - even if you're with me on team fewer batteries.
The Obvious
Some years ago, I was riding my rigid mountain bike on Mt Fromme when a curious fellow traveler stopped me to ask about it. Well, not to ask me about it so much. He actually stopped me to tell me he used to ride a rigid fork, and it was awful, and suspension is much better. It was the first of many comments I've heard, or read, from folks whose last rigid trail experience involved road bike geometry - whether on an old mountain bike or current gravel bike - with skinny tires and 2x or more PSI than I run. And it's not that I'd expect most folks to have a current rigid MTB experience, but how can you ride any modern mountain bike and not reflect on how far they've come - brakes, tires, geometry, etc. - since the Bridgestone MB-0 was the coolest thing on two wheels in 1991? Why would it be any different for a mountain bike without suspension?
I have had this same experience with any number of mountain bike products. Oh, you're not interested in the Hayes Dominion A4 brakes because you hated the cheap HFX Comp brakes you owned in 2004? You'd never buy a Formula Cura4 or Magura MT because you had a bad experience with their brakes in Y2K? You'll never shift another Shimano product after your bike came with the Dual Control mountain-bike lever system in 2005? It's not hyperbole, I've heard and read all these things and many more.
Now to be clear, if you're sticking with a brand of brakes, suspension, or bikes because you've only had great experiences, that's a win. And if you'd rather run what you know you like and not try a pair sweet pair of push-on grips, a modern rigid bike with Plus tires, Formula or Magura or Hayes' excellent current brake systems, Shimano HG+ shifting etc., that's fine too. Flow with what you know. But if your opinion of a fresh RockShox Lyrik Ultimate is based on the Judy DH you owned in 1995, that happens to come in the same excellent shade of red, at least recognize that when sharing your opinion of SRAM's suspension - good or bad.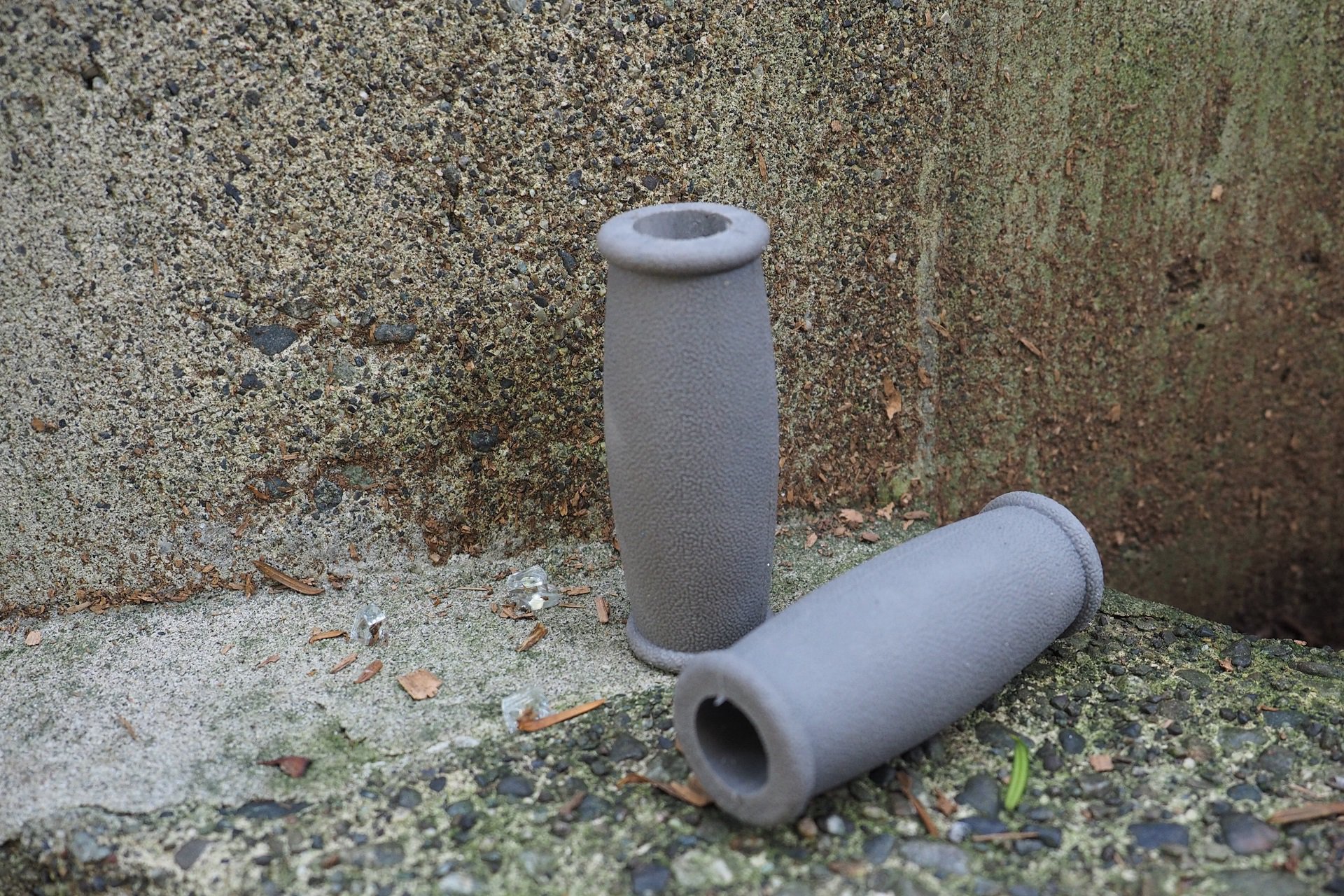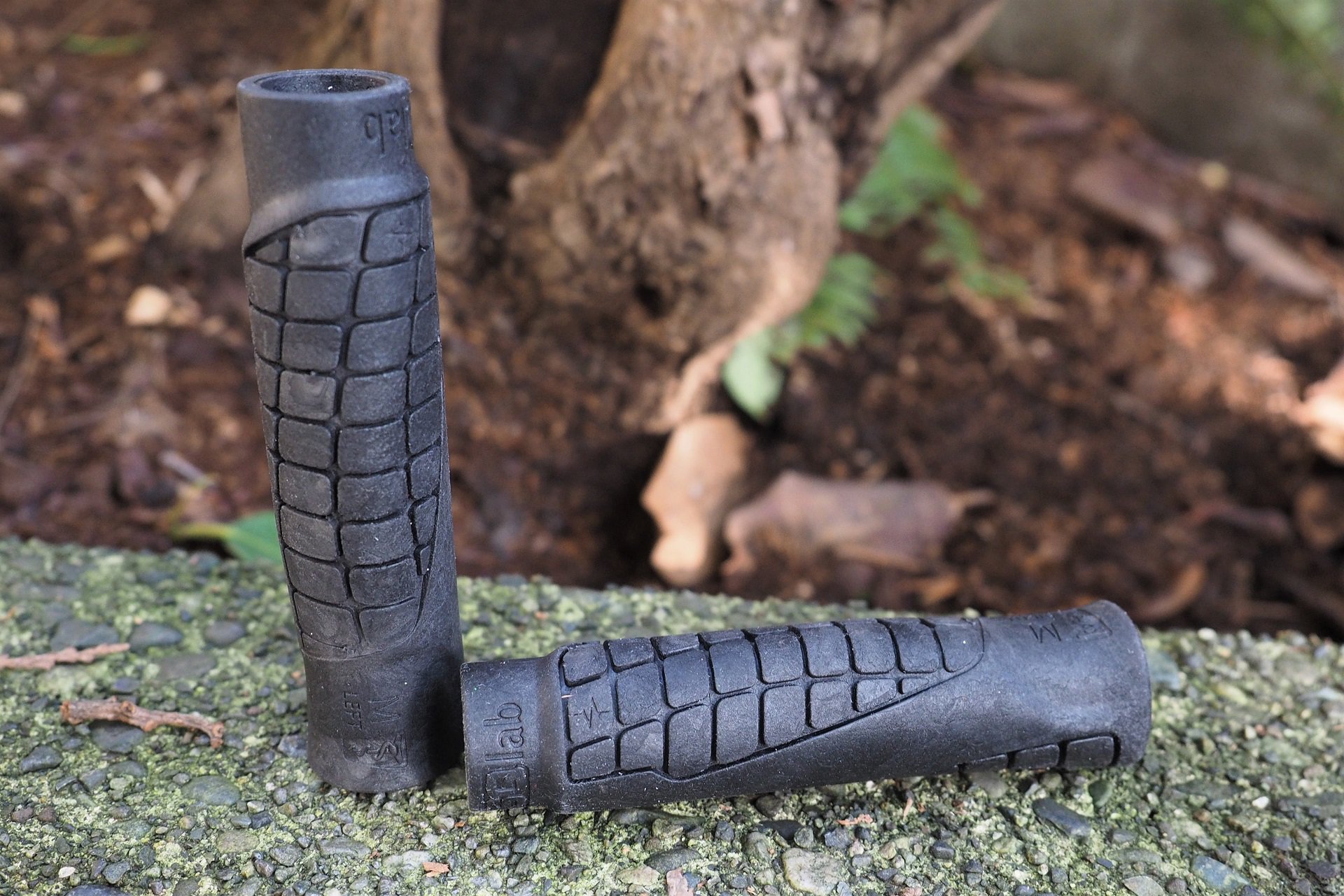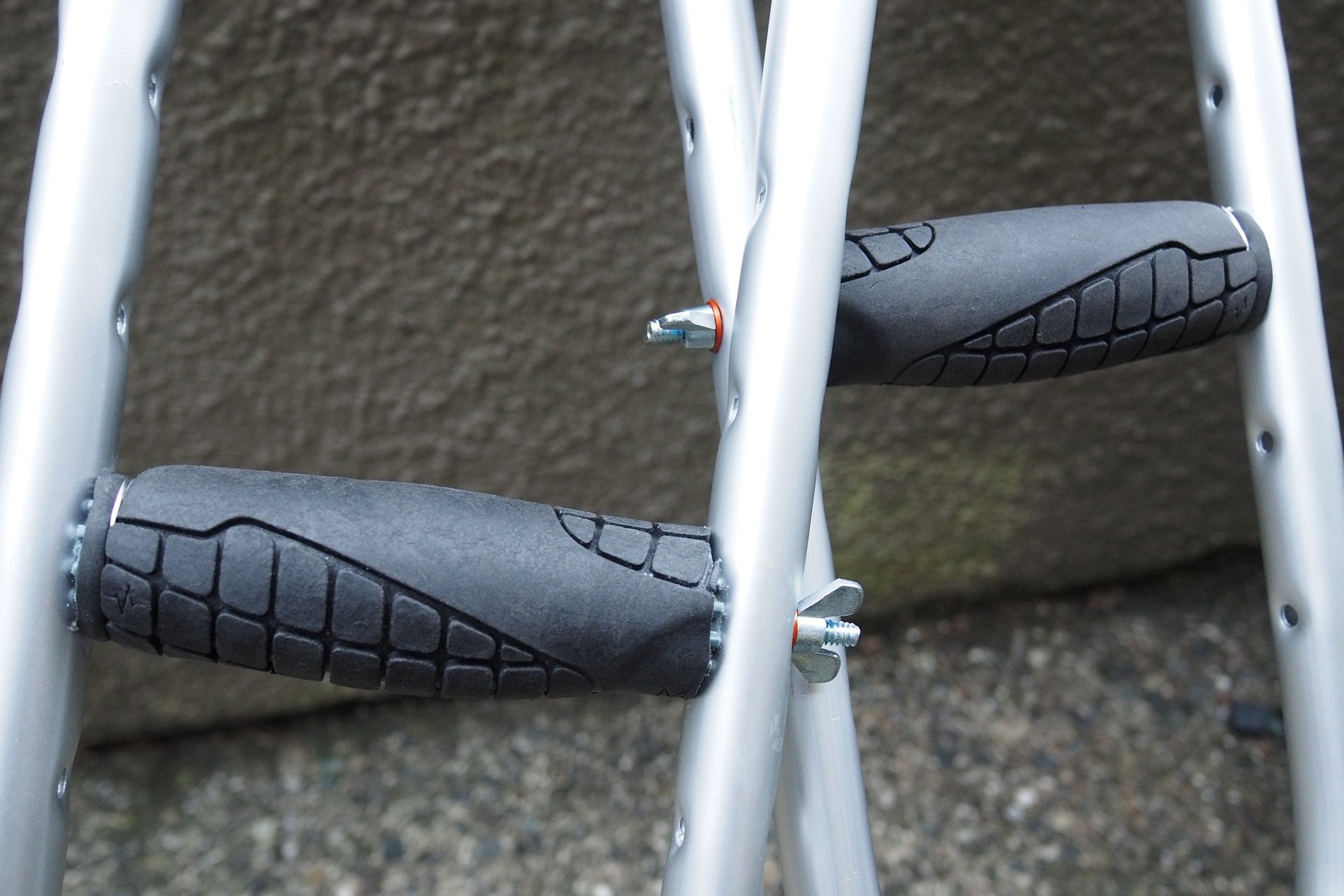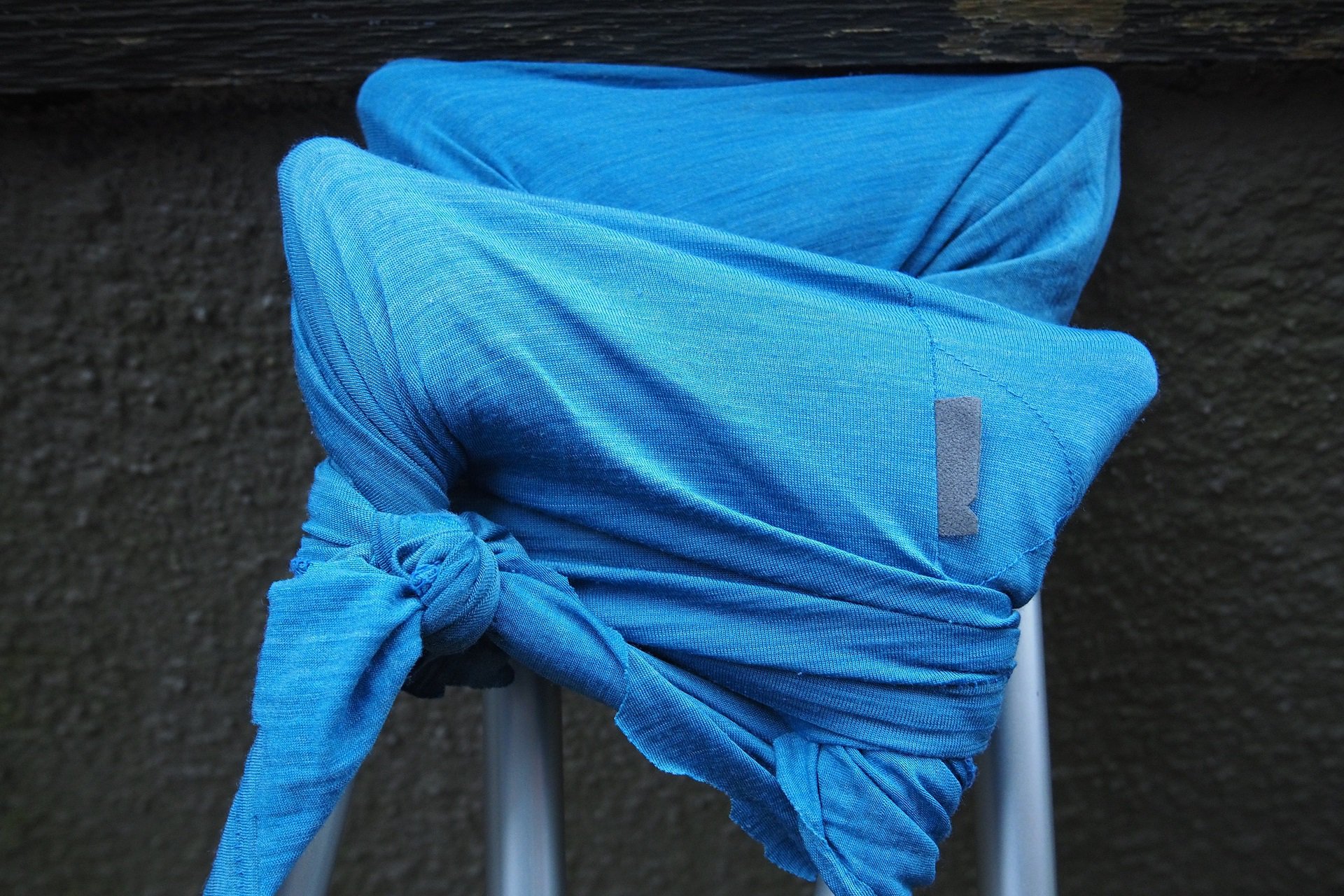 I have a couple of friends who are passionate denigrators of anything with a Schwalbe logo on it. They both bought bikes with OE tires on them that legitimately had a rubber compound that might as well have been plastic and sidewalls that would have had better durability and support if they were paper. And no, I don't know why Schwalbe would even put their name on that crap. Maxxis isn't immune to it either. Ignitors and Ardents turned plenty of riders off the brand long term. But shitting on the new Magic Mary Addix Soft or the DHRII EXO+ MaxxGrip that you've never ridden based on cheap OE tire experiences is silly in general and dissembling without context.
The difference between personal preference and blatant bias often lives in a grey area but I think too often things that obviously should be stated for context are not. Comments praising Shimano's (excellent) 10-and-11 speed drivetrains should include a reference to whether you've tried 12-speed. Your opinion on how Banshee bikes ride should include whether you've ridden a recent one, the previous generation, or the last time you threw a leg over one it was a 50lbs Scream with a Monster-T. You can choose to never buy another RockShox fork because your 2001 Psylo Race blew a seal every third Sunday, but at least acknowledge that was 20-years ago. If you're recommending a product from a company that sponsors you in some format, that's great, but disclose that to be the case.
All things being unequal, I think the burden to apply context to recommendations, even beyond noting preferences, is even greater for those of us who are privileged with a myriad of testing opportunities and a platform to discuss them. It's something I think NSMB.com does very well, but as I've been looking back at my old work mining for ideas it's something that I'm going to be very conscious of going forward. Mountain biking, and mountain bike gear nerdery, has always had room for a myriad of opinions. While we're sharing ours, let's do so in the way that will be most helpful, and potentially interesting, to each other.
Bonus:
"Accelerated wear concerns" by Steve@Vorsprung