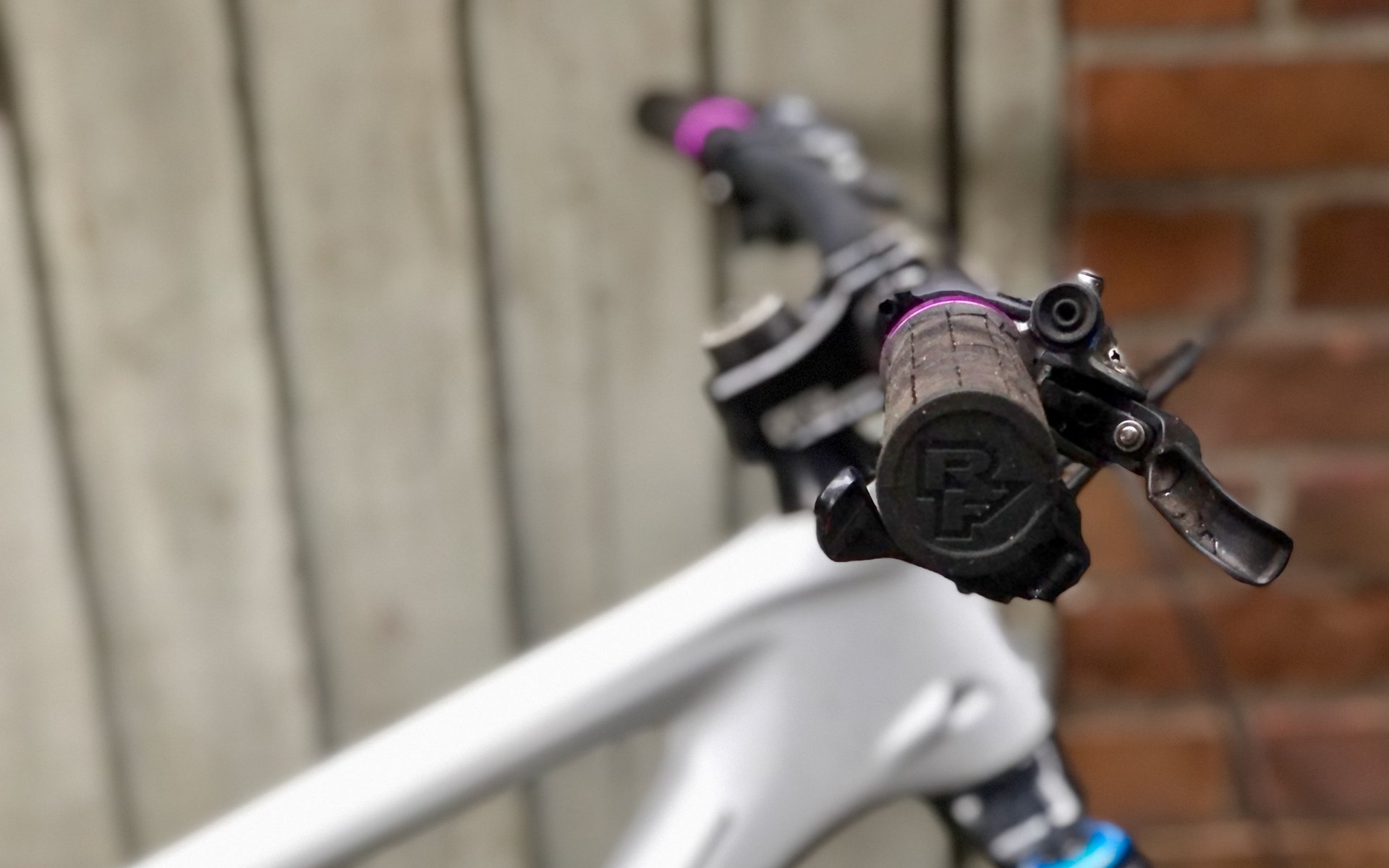 REVIEW
All the Small Things
Mountain bikers are all, to some extent, obsessed with gear. In many ways the less the better, but all of us realize that at some level, caring about your gear is going to lead to more fun, more speed, more enjoyment. All three if you're lucky. No matter how dedicated you are to a min/max philosophy, this stuff matters. Usually the big stuff: frame, suspension, brakes, tires....after that the list starts to vary depending on who you are. Some of us, though, also care a lot about the smaller details. Whether it's obsession or just attention to the small things, that's where we squeeze those last bits of whatever demon it is we're chasing.
The small things matter, too. So let's take a look at some of the small things that have been making outsized differences to my enjoyment on the bike lately.
Occam Designs Apex
I never realized how bulky spare tubes were until I tried to not have to carry one in the bag around my waist. And while I understand both sides of the argument about strapping a $9 hunk of butyl peace of mind to your beautiful sculpture of a bike frame, and haven't had to put a tube in a flat for over a year, I still can't quit carrying a spare. Frame straps work with varying success depending on the strap and the frame, but re-setting the velcro can be a pain and worse, if mud is involved, as it is for us around here 13 months of the year, it can also scratch your frame if you don't remove it and clean it periodically.
Occam Designs is a small brand based in Colorado, and they've come up with the best strap system for attaching a tube to your frame: the Apex. It uses a BOA dial and a couple of rubber-lined straps inside a strip of cloth called X-Pac to secure a tube and - if you're inclined - a lever or two and some CO2. It holds tight, it's super fast and easy to strap down or remove, it looks good, and it works way better than any other strap I've tried. The BOA wires are not the metallic ones you're used to from shoes - instead they used Dyneema, which is much softer, more like a cloth, to eliminate abrasion. So far, no marking on my frame, but a little protection under them wouldn't hurt.
The Occam Designs Apex costs $34.99 USD and you can buy it directly from them. The mudguards are $14.95. If you get a checkered Apex, the matching mudguard seems mandatory.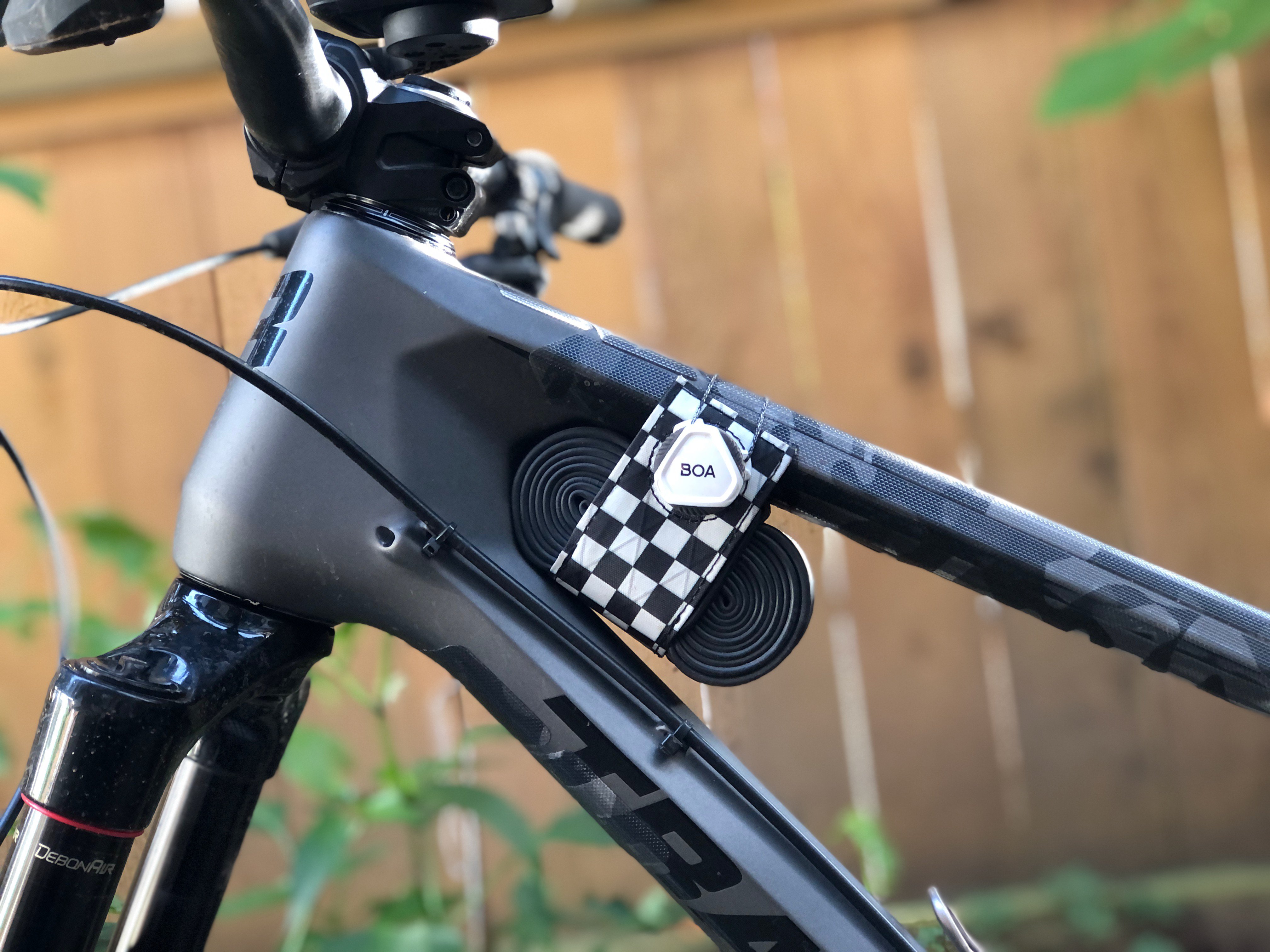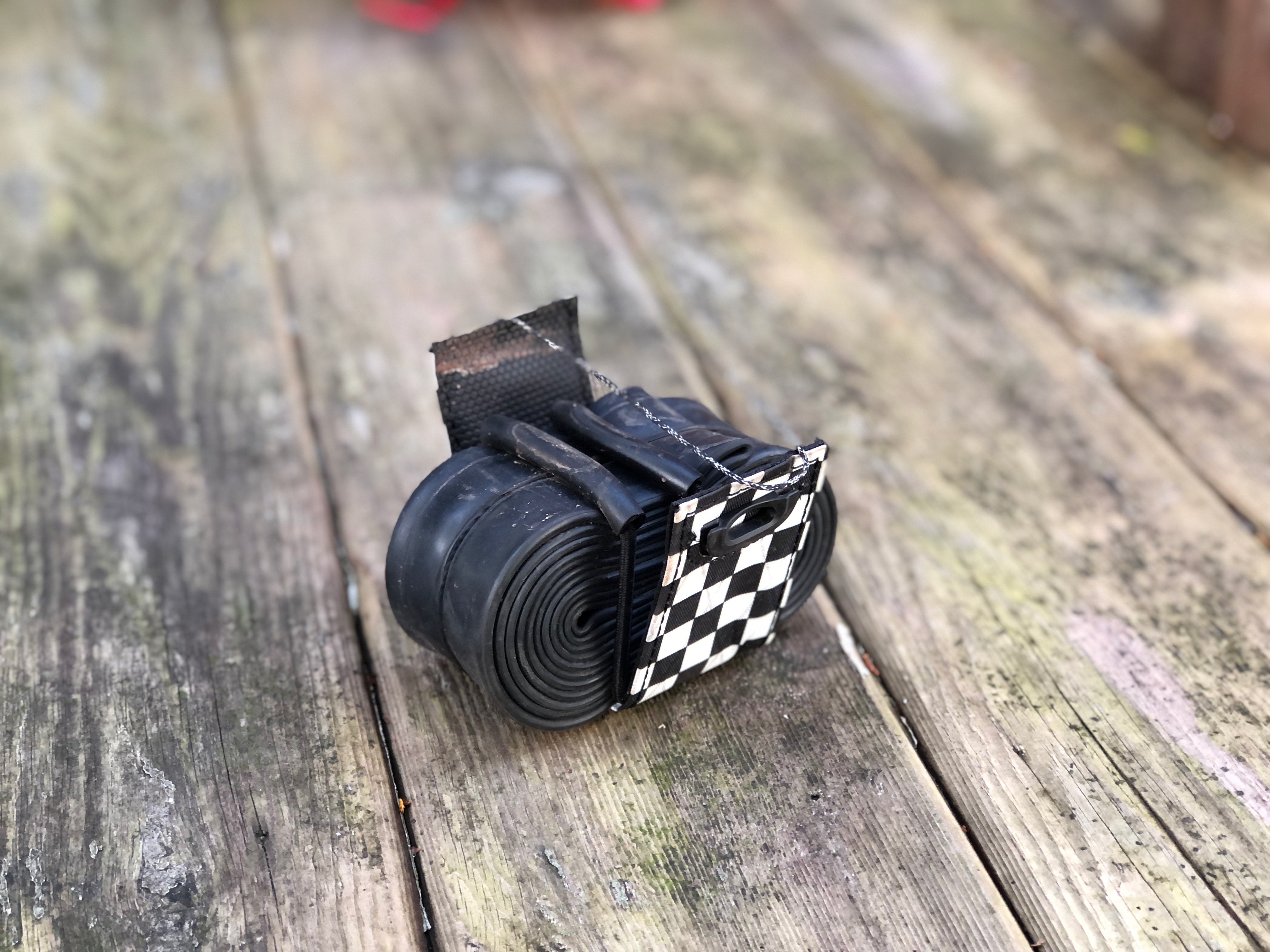 Giro Xnetic H2O Waterproof Gloves
Fall means a total mental conversion to wet and cold weather riding, which means the delicate dance of traction over slimy roots and a big adjustment in terms of pre- and post-ride prep and cleanup. Wet hands lead to cold hands, and there are a few ways to solve that problem. One is to just carry 2-3 pairs of gloves on every ride. Another is to try to find a good waterproof glove. Unfortunately that has been a bit of a Holy Grail-level of seeking in recent years. Sure, there are plenty of waterproof gloves out there, but most of them are bulky, meaning you give up a lot in bar control and shift and brake lever feel. We have found a few solutions lately and the first one I want to mention is the Giro Xnetic H2O Waterproof glove. It has a form factor you'll recognize: breathable fibers sandwich a waterproof membrane, meaning they not only keep out the water, but they're also insulated. Yes, they're thicker than your nice, thin, summer gloves, but they also retain most of the dexterity we all need. In use, I did notice a tiny bit of interaction with the multiple layers, but they are really comfortable and so, so much better than other, thicker winter gloves I've tried. The only question mark will be durability in the event of a crash, but it's a price I'll gladly pay in the service of warm hands in crappy conditions.
The Giro Xnetic H2O Glove will run you $50 USD and I think it'll also work well for other wet/cool weather activities like hiking, xc skiing, touring, etc.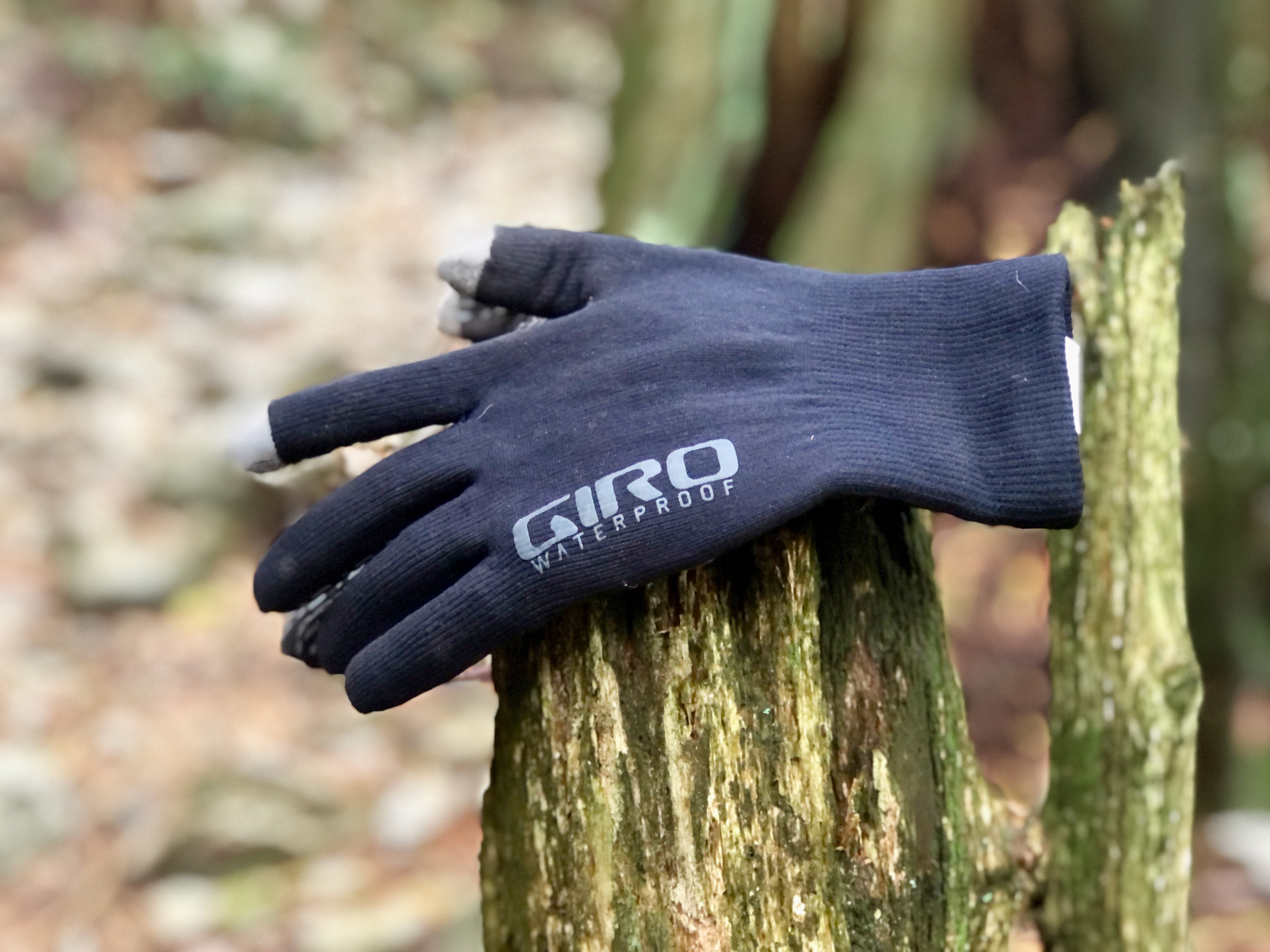 Race Face Getta Grips
The one thing I noticed when I started using the Giro Xnetic Gloves was that their slight added bulk made for a different feel on the grips. So I switched to a thinner grip. Race Face's new Getta Grip comes in two thicknesses - 30mm and 33mm. Annoyingly, the sweet spot for me is probably 32mm, but I put the 30mm Gettas on my bars (to replace the Ergon GE1 Evos I was running) and it was a perfect replacement.
Race Face's Getta Grips come in 7 colours for the grips and 3 options for the collars and you can mix and match for...21 flavours. Grips are serious, but they're not that serious - it's absolutely one of the best places to add a little character to your ride. I like the rubber compound - tacky without being sticky - and the tapered sleeve and directional design feels good in the hand. Maybe best of all, the Race Face Getta Grips are very well-priced at $20 USD // $25.99 CAD (half the price of the Ergons they replaced).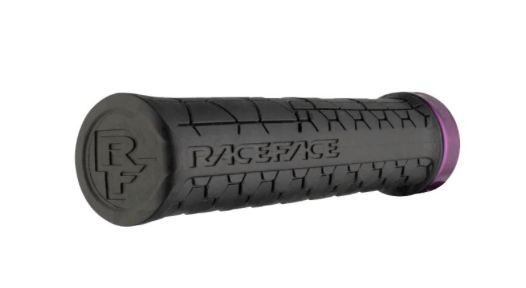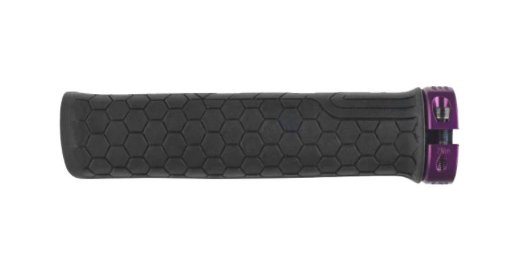 Jaybird Vista
I never used to like riding with music. Give me the sound of my breathing, the tires scrabbling around for traction, and let me hear if my derailleur isn't perfectly tuned so I know if my bike needs some work. Jaybird's Vista changed all that. I've been riding solo a bit more often lately, and also listening to lots of podcasts, which is what I prefer to music while riding since it helps alleviate the pain of the climbing trial on Fromme, and I can still hear what's going on around me. Plus, the Vistas work great with only one earphone in, meaning they're safe to use whether in traffic or on trails that have lots of other users.
They also hook up consistently to the phone and hold their bluetooth signal well, are waterproof and designed to withstand impacts (like being ridden over, which I have done), hold a 5-hour charge, and come in a sweet little case that's easy to stash in a small pocket. I also use them for phone calls when working, as well as when wrenching on my bike - and I dare say that that last attribute has had me working on my bikes more often which is a huge side benefit. Finally, they fit well and don't hurt my ears even after hours of use. I vaguely remember wearing them for the entire length of several trans-Atlantic plane rides when doing that was still a thing.
The Jaybird Vista is $179 USD // $239 CAD but they're frequently on sale and right now are $30 off in the US store. At $149 USD, they still aren't cheap, but they are excellent true wireless sports ear buds.
Smith Wildcat
Several years ago, someone decided that MTB shades weren't big enough. I would never have thought we needed to go full shield, but then I tried the Smith Wildcats, and ended up using them all of last fall and winter. They're almost a glasses/goggle hybrid, such is their ample coverage. They fit snugly on my face, which means they will fog up if I go from full gas to full chill without taking them off, but the coverage from roost, water, and branches is so good that I don't even care. I also love Smith's Attack MTB - in fact, lens changes are faster and easier than with the Wildcat - but I only use the Wildcat with the clear lens, anyway. That may be the only downside - they come with two lenses, but if you live and ride in conditions like ours (lots of cloud cover and dense forest canopy) you'll never use the primary lens, which means you're paying for something you don't need. However, if you road ride, ski (XC or backcountry, or spring downhill conditions) or anything else that calls for this much eye coverage, maybe you'll find other uses for that second lens. For me, though, it's all about that clear face shield. And as a bonus, like all Smith eyewear, the Wildcats mesh really well with their helmets, like the Forefront II. I perch them up there, under the visor, for the climb, and pull them off at the top without even worrying about them being fogged up. They're essential equipment around here.
The Smith Wildcat is $209 US / $210 CAD. Well holy shit, there you go, Canadians - snap 'em up while you can!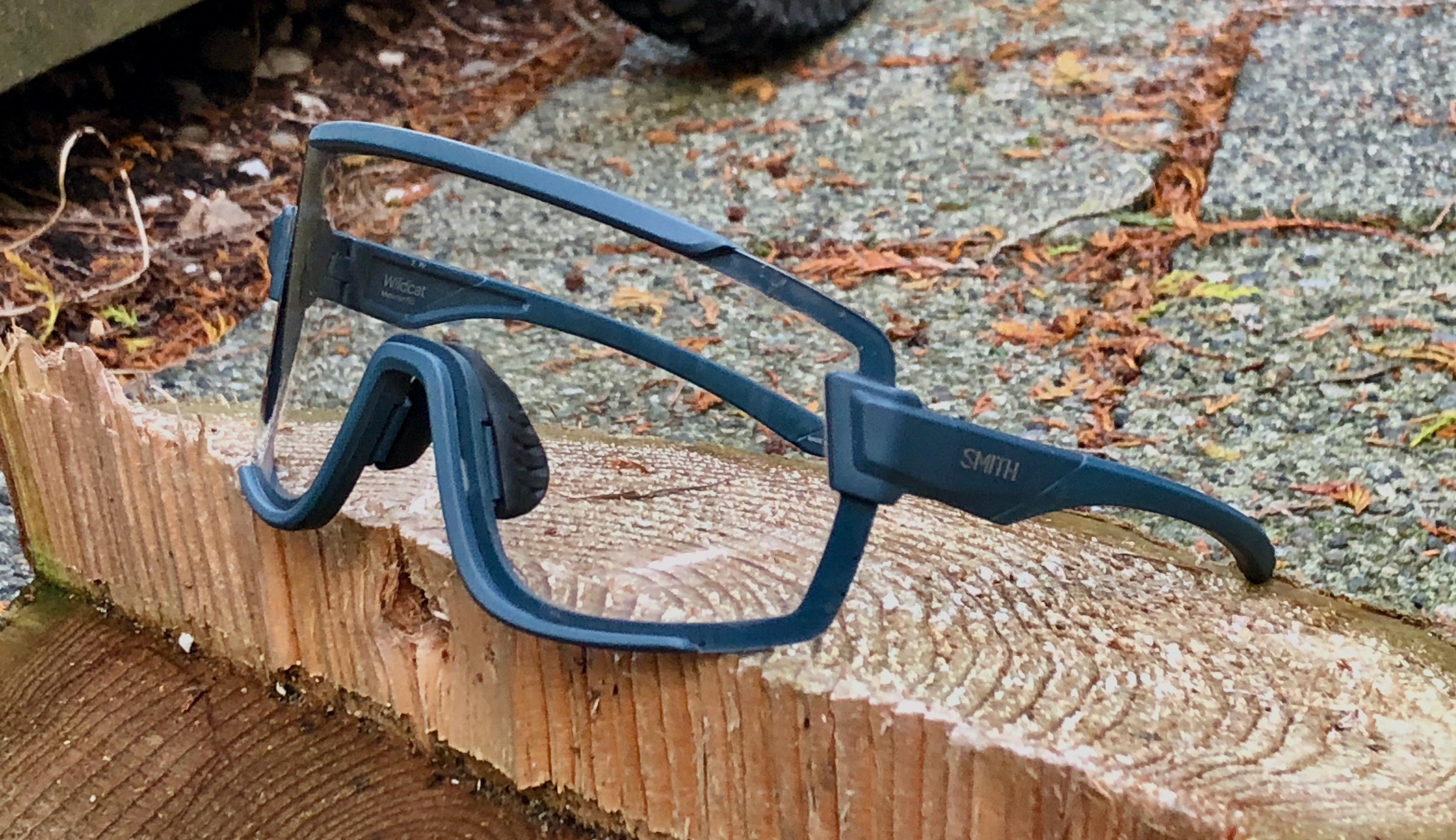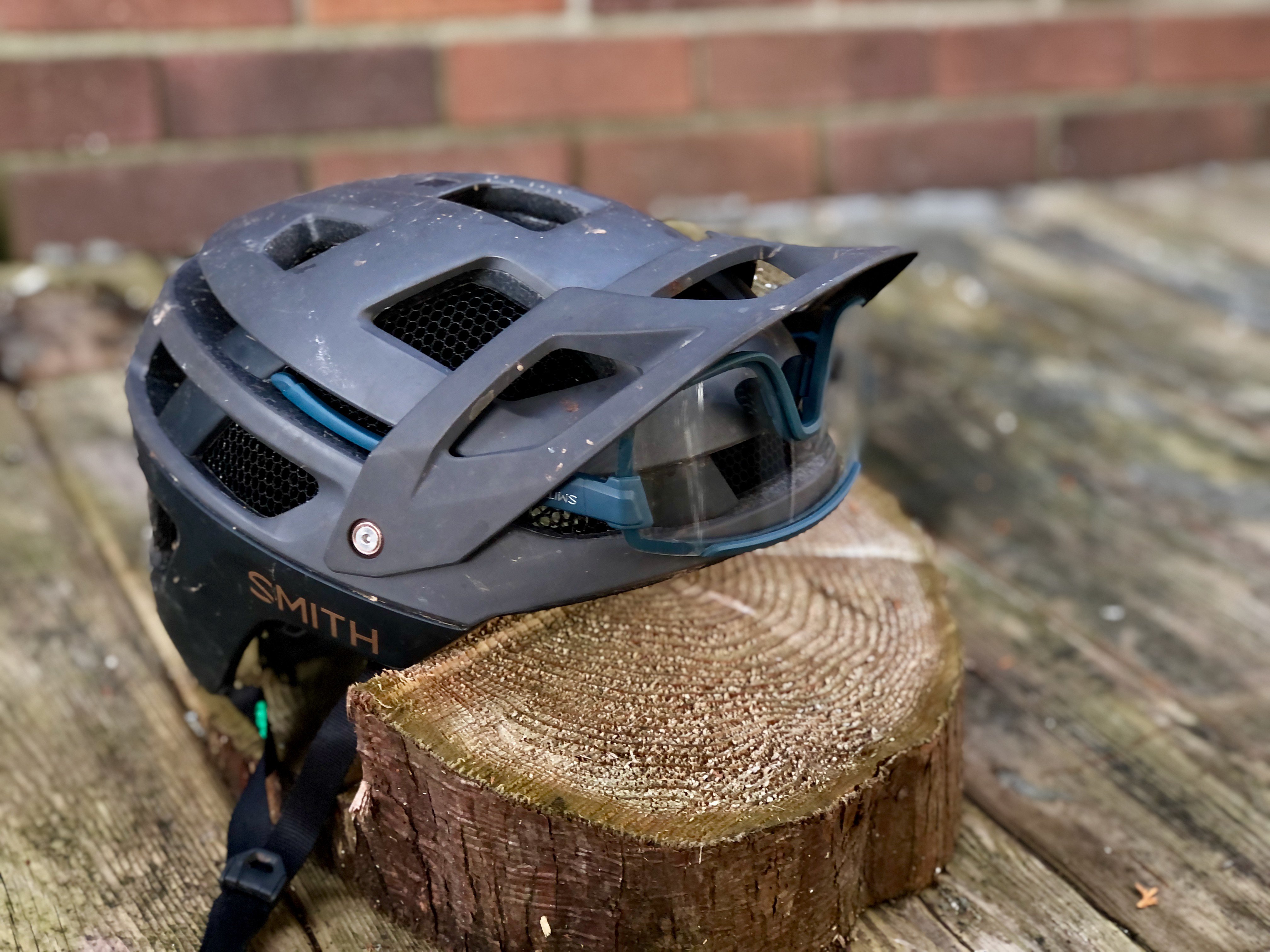 Blackburn Tallboy Cage
Whenever possible, I like to recommend things that are either total no-brainers, are applicable for use outside of your life as a mountain biker, or just have no downsides. The Blackburn Tallboy Cage is at least two of those things. It is very simple: a bottle cage with extra height to accommodate what has suddenly become the new 'standard' size for a beer. But wait, you're thinking to yourself, a can of beer is, ah, not as girthy as a bike bottle. True! But Blackburn is a step ahead of you, friends. They include a Tallboy Koozie with the cage, so your beer of choice is nestled comfortably in its cage, with a little insulation to boot. Have I done a full-on ride with this sucker yet? No, but a buddy's Devils' Night ride is coming up fast, and this cage is coming along for the fun. I have been running it for over a month and bottles like Camelbak's Podium (my fave) or anything from Purist fits perfectly and won't rattle around or fall out. Win-win!
Blackburn Tallboy Cage - $21.95 USD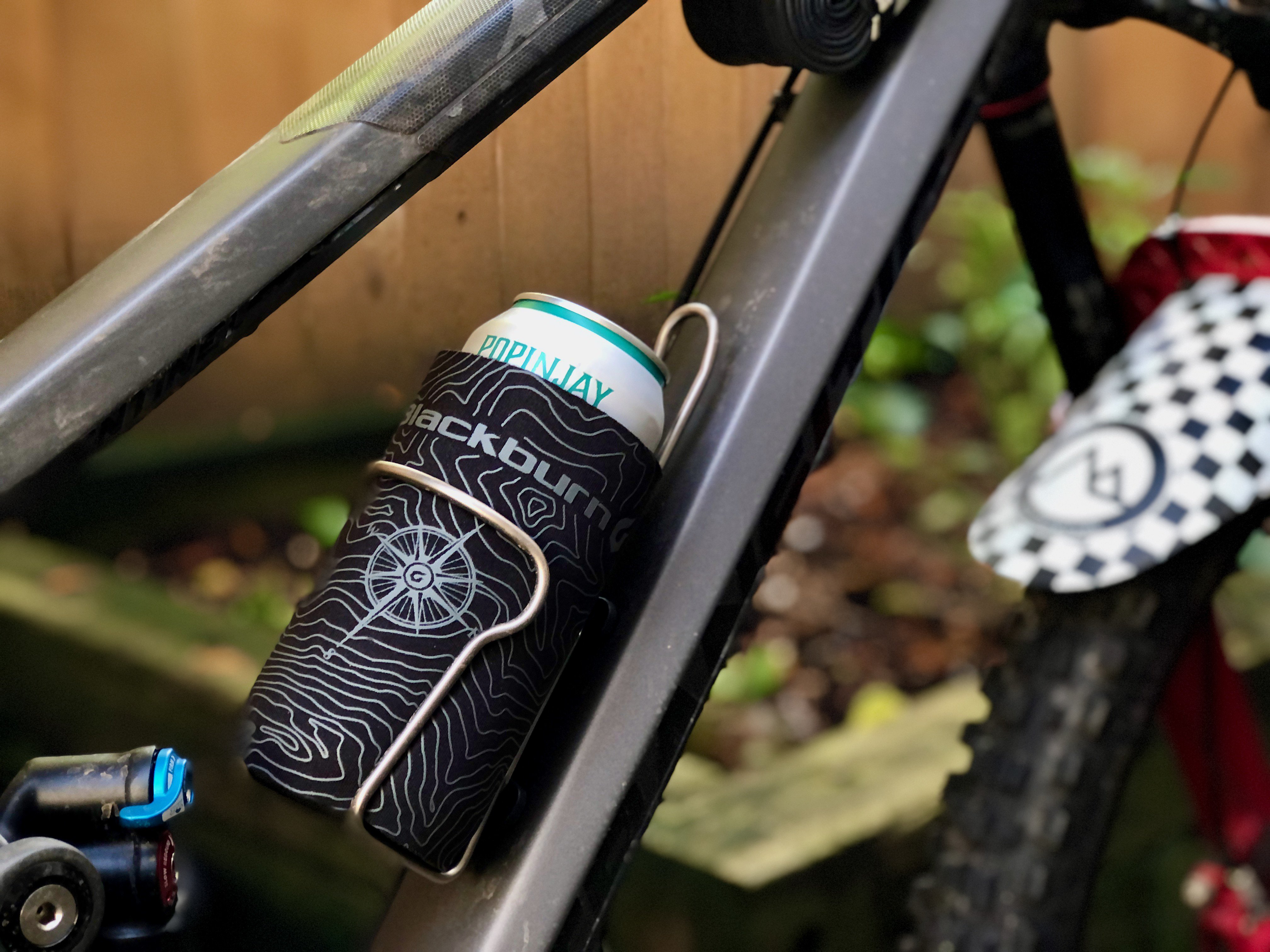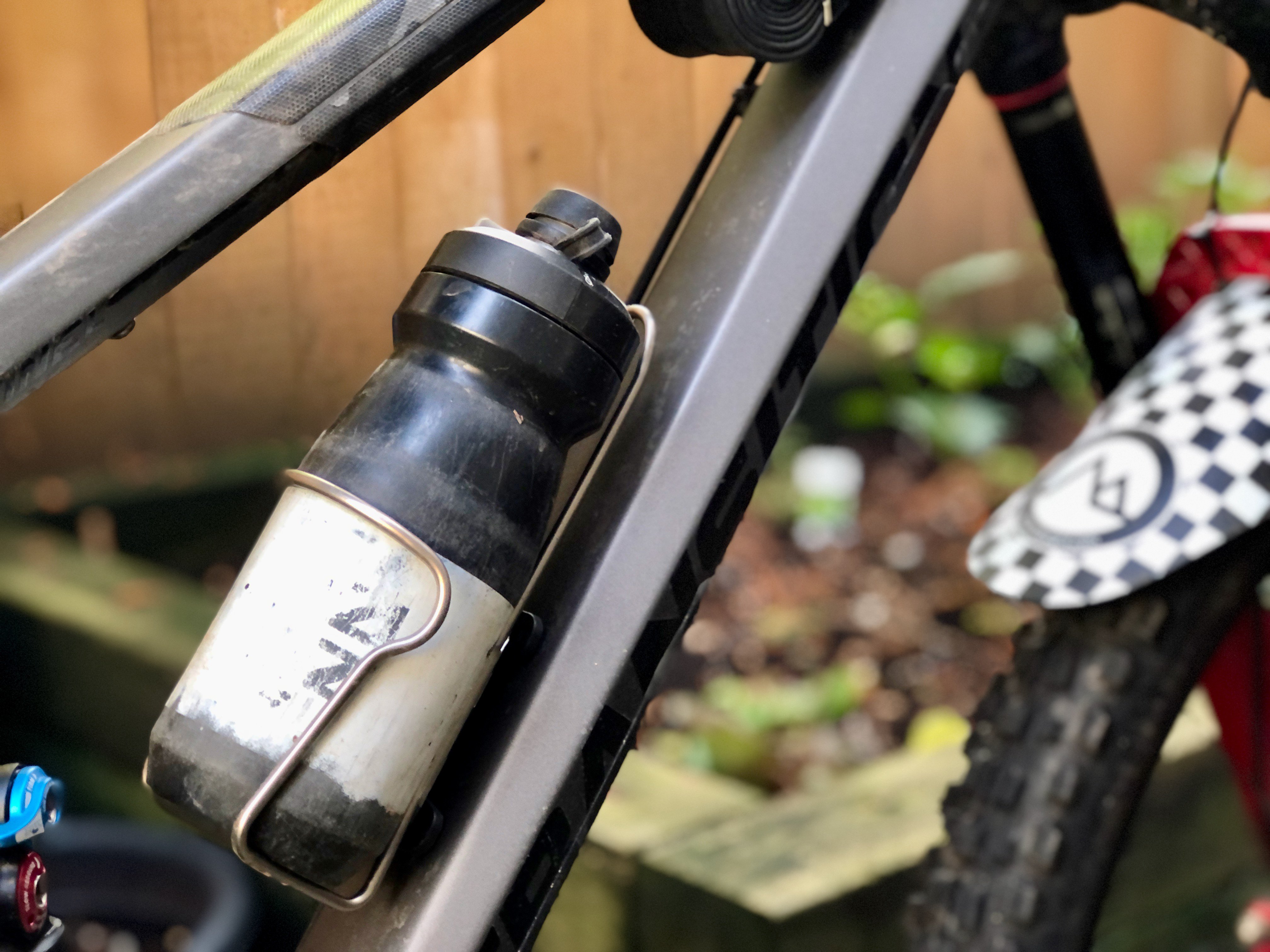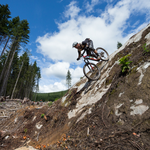 Pete Roggeman
Age: 43
Height: 6'1 // 185 cms
Weight: 195 lbs // 88 kg
Inseam: 32" // 81 cm
Bar width: 780 - 800mm // Reach: 475 - 500mm // Dropper: 170 - 190mm
Flats or clipless: both, but mostly flats right now
Trail(s) of choice: Dreamweaver, Boundary, Lower Digger, Ladies Only, 5th Horseman