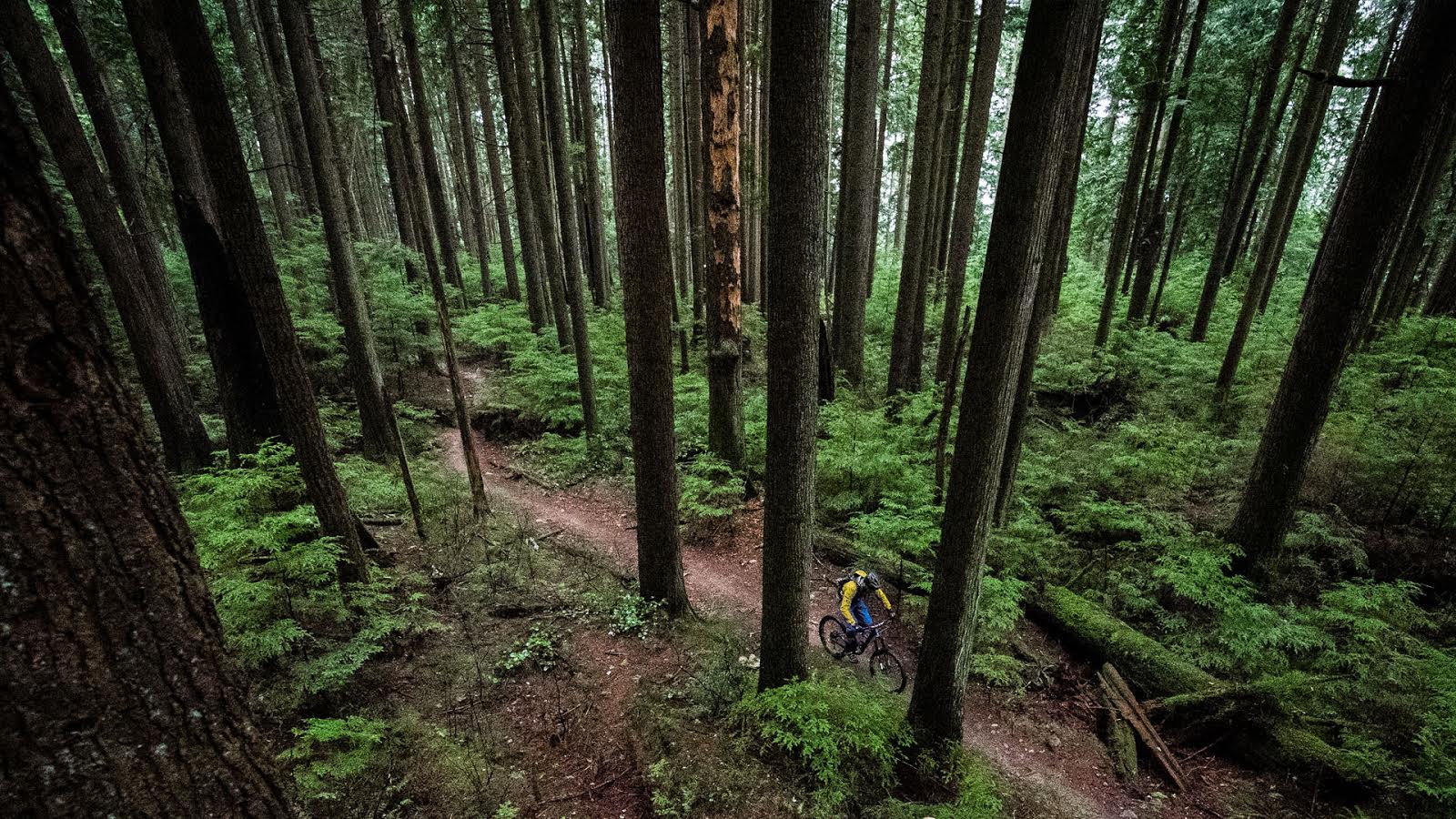 Ale Di Lullo's Deep Summer Winner
Ale Di Lullo travelled from Italy to compete in Deep Summer, and then he went all in. He assembled a bad ass cast of riders including the Richie Schley, Brett Tippie, Gully, Cam Zink, Andreu Lacondeguy and Whistler local (and NSMB.com team rider) Ollie Jones. Then, after three days of shooting, Matt Dennison was charged with editing the images into the slide show you see below.
---
Deep Summer must be hell for the judges. Did you see the show? Who did you peg as the winner?