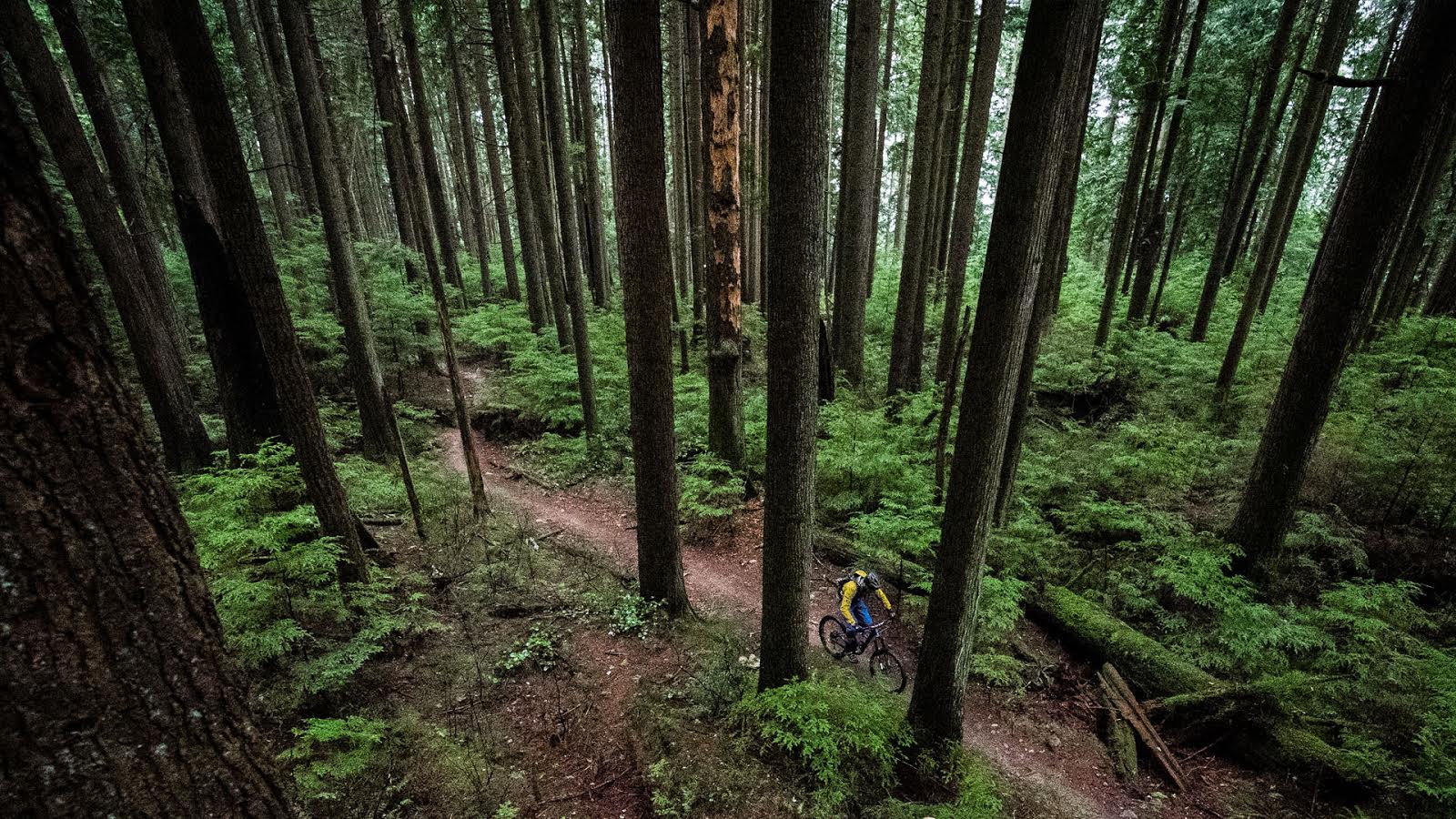 Alchemy Premiere – Friday
Eric Lawrenuk's been madly filming for the past couple months, and the wait is finally over. Alchemy is premiering right here in North Vancouver at the Narrows Pub Friday night at 8pm. NSMB Team riders Mark Matthews and Stephen Matthews join a huge list of talent. Trailers below; see you at the Narrows!
---
BC shot, locally produced, with a whole bunch of local talent. Yep, this is gonna be rad!