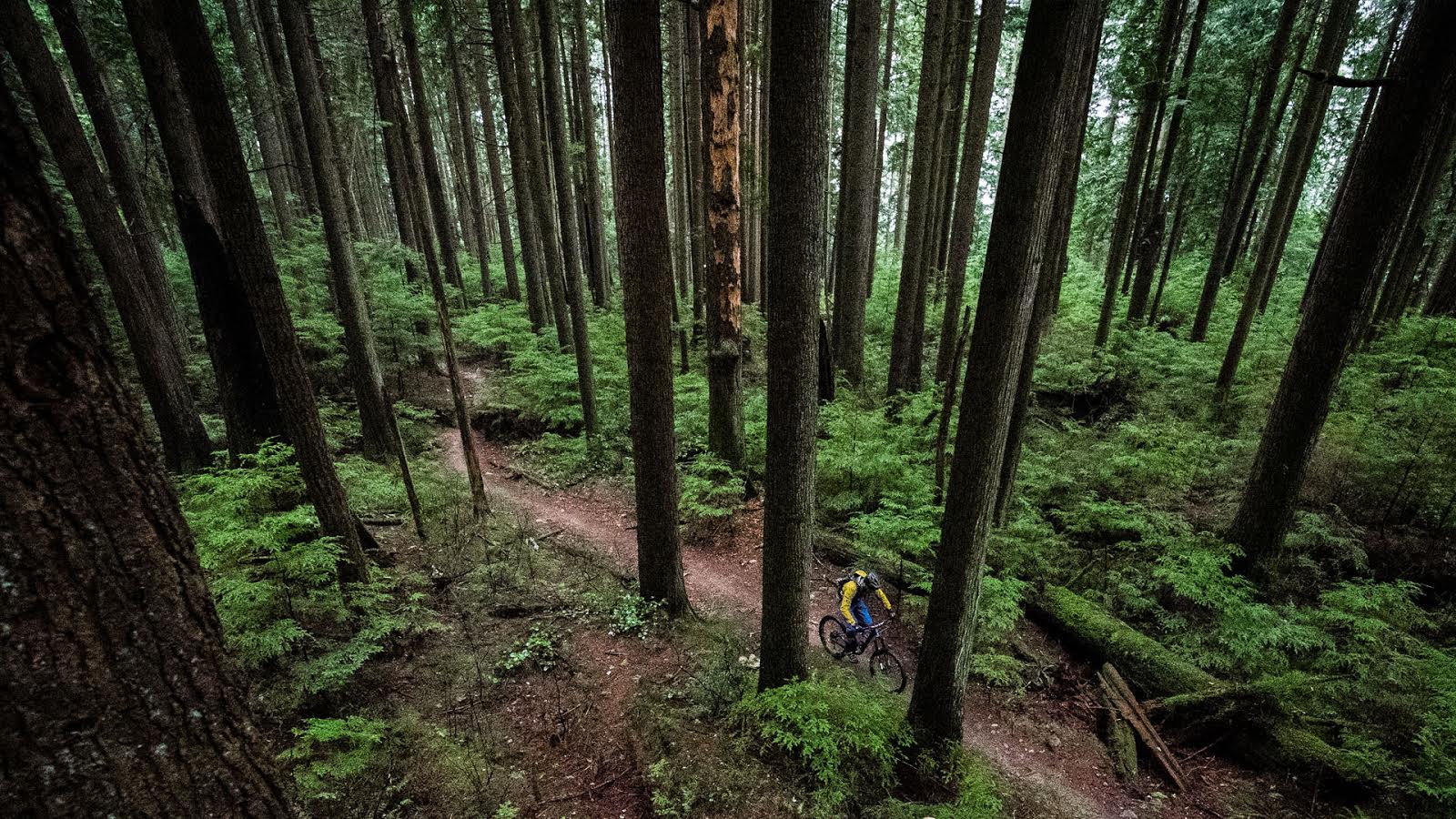 Alchemy – Full Length Online
The Narrows Pub in North Van was packed to capacity Friday night for the premiere of Eric Lawrenuk's first film, Alchemy – and it's now available to watch online.
NSMB Team riders Mark Matthews and Stephen Matthews feature in the first few minutes of the film, and there's lots of goodness throughout. Jordie Lunn has a hilarious section and Gully shreds the hell out of 650.
---
So much talent in this one, and that homegrown vibe that is quite fitting for a production company called BC Buds…