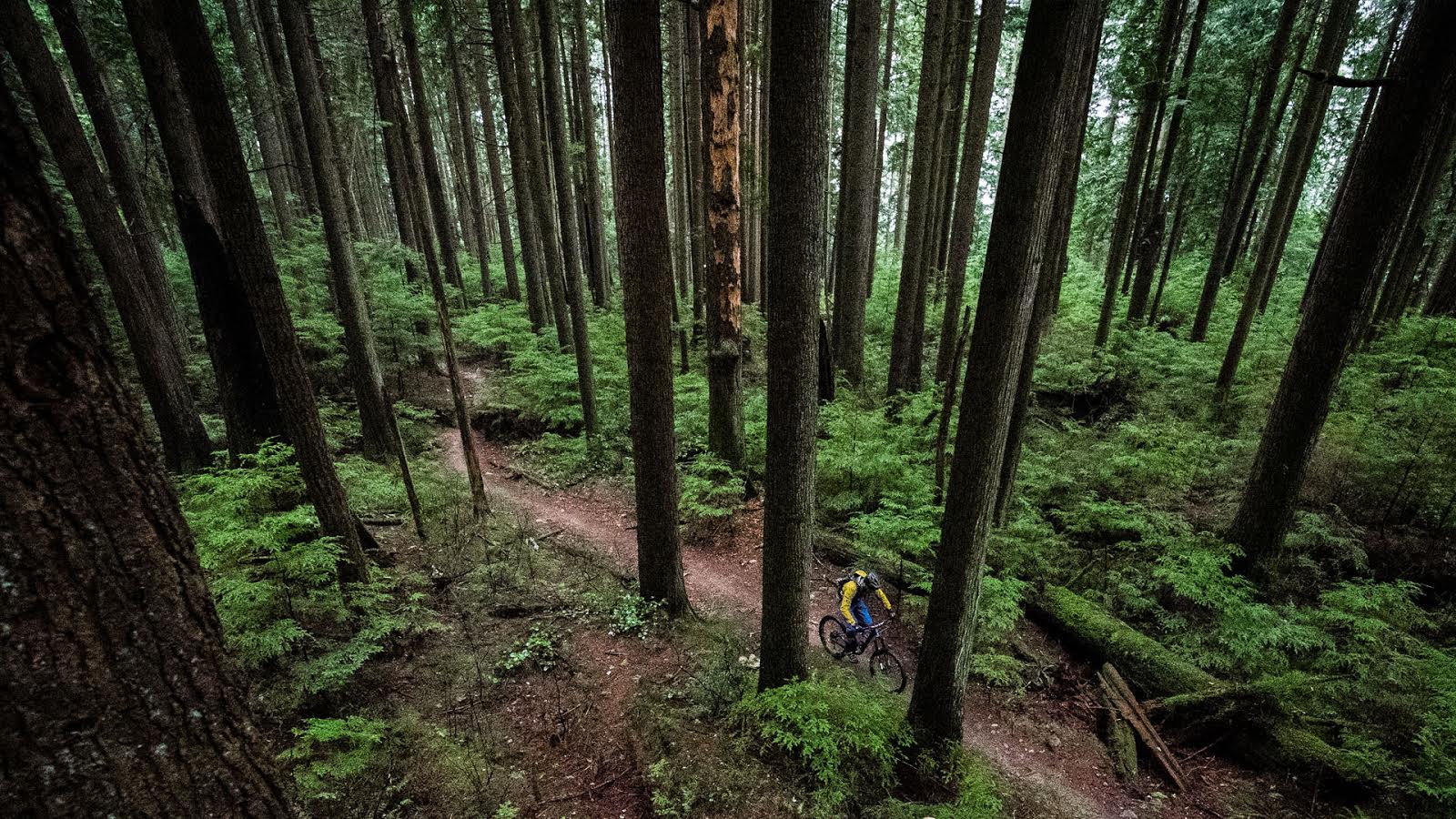 Airs and Alleys
Sony's Action Cam series delivers yet again. This time it's Brett Rheeder blasting big urban gaps and wallrides in North Van and Vancouver with a cube van full of ramps.
Garbage cans, parking lots, fences, soccer fields, delivery trucks… To most people, there is only one purpose to these ordinary objects: to do what their names intend. But Brett Rheeder is not most people. With the help of a few ramps and a delivery truck to transport them all, Rheeder transformed the streets of the city–and the ordinary objects within it–into his own personal playground.
"For me, the fence hop into the grass bank was the most intimidating move. As I said in the video, 'Usually when you hit a six foot lip, you're landing on an eight foot landing.' In this case, the fence was 12 feet tall and the total gap from jump to grass hill was about 25 feet, which was pretty hard to judge. Luckily it went smooth the three times I hit it." – Brett Rheeder
Skill, mixed with imagination, was the recipe for making magic happen during this shoot.
"It's always an honour to work with such great athletes like Brett. He constantly blew my mind over the entire week we shot this; I honestly still can't comprehend some of his ideas on a bike. It really inspires me to see someone with so much drive and skill to make their vision a reality." – Matty Miles
Kind of makes you think a little differently about the "ordinary" objects you pass by every single day. With a little bit of creativity, even some of life's most mundane objects can turn into something extraordinary.
To see more Dream Capture short films, subscribe to the Sony Action Cam YouTube Channel.
Photography by Harookz.
Check out Casey Brown's Death Grip and Adam Billinghurst's One Million Down for more great stuff from the Sony Action Cam series.
---
Jaw dropped all the way through. So many great lines!