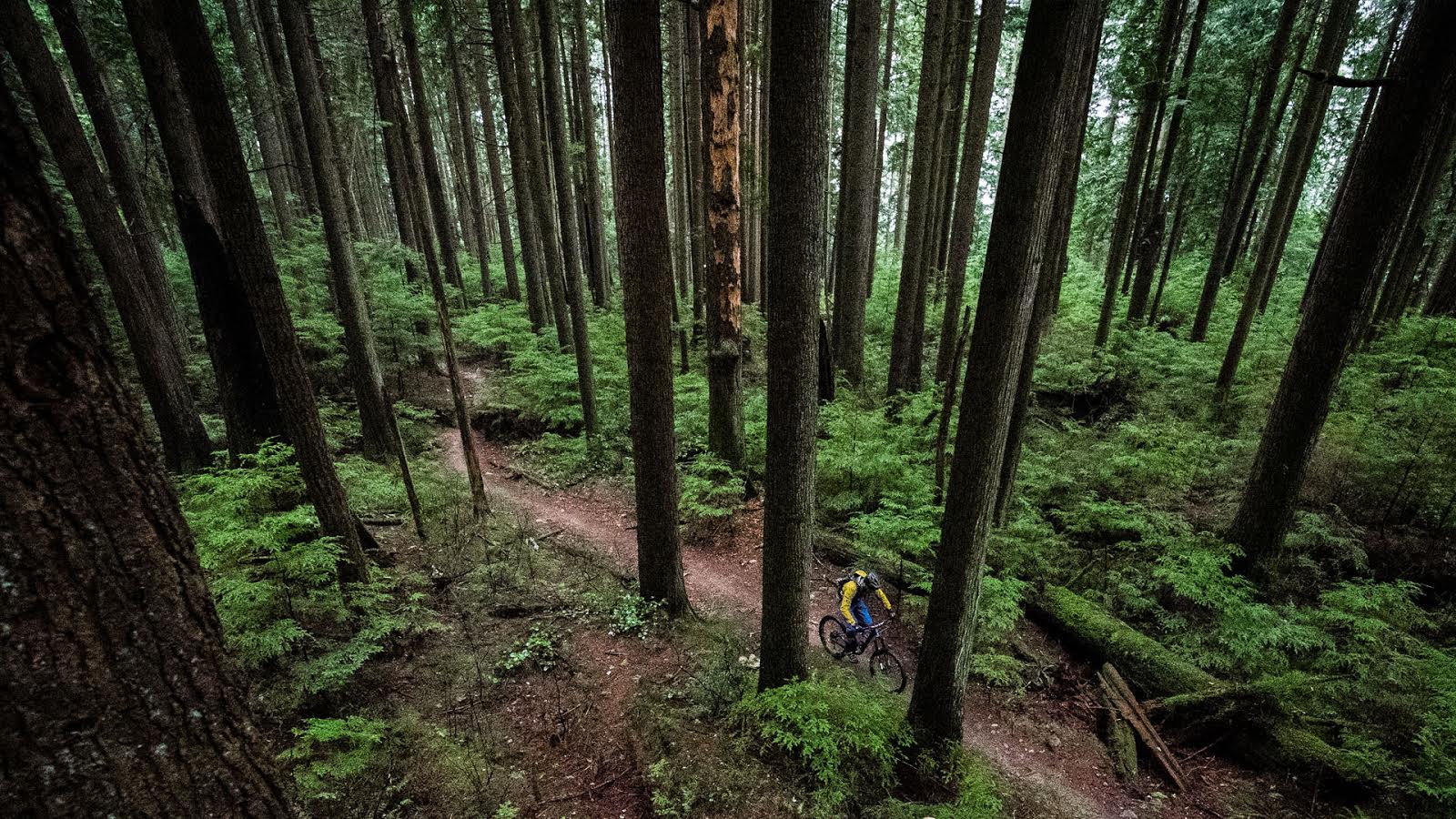 Is This Aggy's Year at Rampage?
Graham Agassiz is one of the most exciting riders in the two-wheeled universe. His playful-yet-aggressive riding style is truly one of a kind, and his "always having fun" attitude is the best in the business. The mountain bike crowds love him, and his fellow riders do too.
Red Bull Rampage has been hard on Aggy, with the Kamloops, British Columbia, rider failing to make his mark in the final the past two years, despite creating and riding two of the most progressive and mind-blowing qualifying runs ever thrown down in the Virgin, Utah, desert. It doesn't bother the happy-go-lucky shredder though.
"Rampage really is Aggy's contest," says Matty Miles, who holds a spot on Agassiz's Rampage dig team. "That's where he shines. He's a true freerider. He charges this line like no one else."
Many riders want to use Agassiz's line, but he has been adamant that it belongs to him and his line-building partner, Andreu Lacondeguy. It's a strong-but-fair stance in an emotionally charged contest where riders hang everything on the line. Still, the pressure doesn't seem to bother Aggy.
Will Agassiz find his place on top of the podium? Watch Rampage finals LIVE on Red Bull TV on Oct. 16 to find out. [NOTE: The original live broadcast date of Oct. 17 was changed due to weather concerns.]
---
Aggy is ridiculously calm – going off huge features…