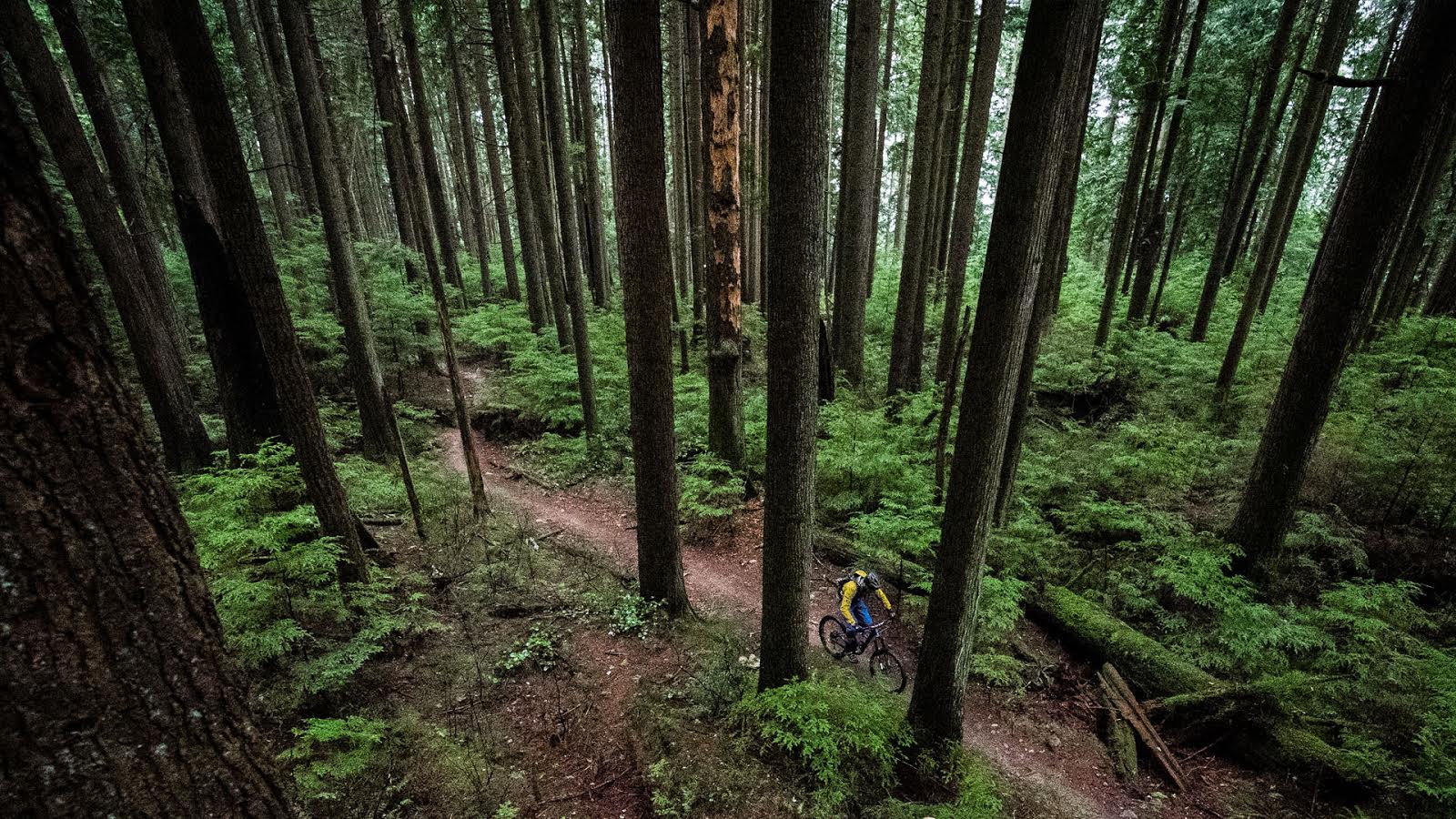 Aggy's Reunion: The Biggest Jumps in BC
Graham Agassiz and friends have built a massive jump set to kick off a world tour of big bike hucking called the FEST series. Think Makken's Hillbilly Hokkfest in Norway, being hosted by big mountain riders all around the world.
Aggy's Reunion goes off this weekend at the Kamloops Bike Ranch. Spectators are welcome to hang out and watch Friday's practice session in addition to the main event which is slated for Saturday with a Sunday "weather" day just in case.
Check out the size of these jumps. When Nico Vink and Andreu Lacondeguy are talking about how big things are…
Riders list: 
Graham Agassiz
Andreu Lacondeguy 
Mads Makken
Nick Pescetto
Niko Vink
Tyler McCaul
Darren Bearclaw
James Doerfling 
Matt Hunter 
Thomas Vanderham
Kurt Sorge
Jordie Lunn
Matt Miles
Kyle Jameson
Ryan Howard
Jeff Herbertson 
Luke Beers
Ace Hayden 
Brad Stuart
---
The photo and video from this event should be pretty damn cool. Anybody headed up for the huckfest?