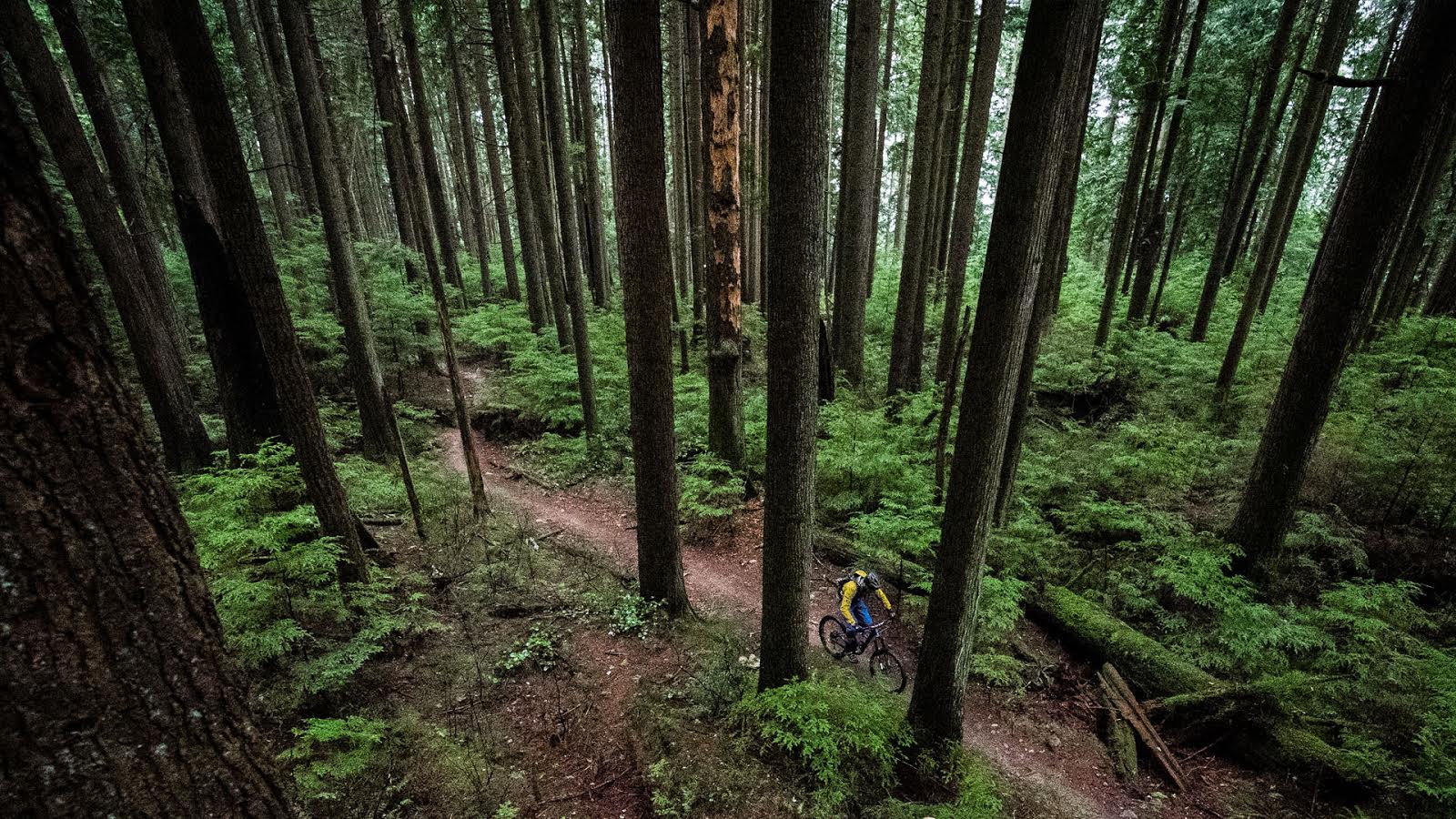 The Adventure Dispatch
Bikes can carry us to all kinds of magical places. From deep, dark rainforest to the sandy dunes of the desert, they are a magnificent mode of transportation. The Adventure Dispatch seeks to explore both near and far, with tire sizes of all sorts.
---
Who else is hankering for a trip to somewhere new?