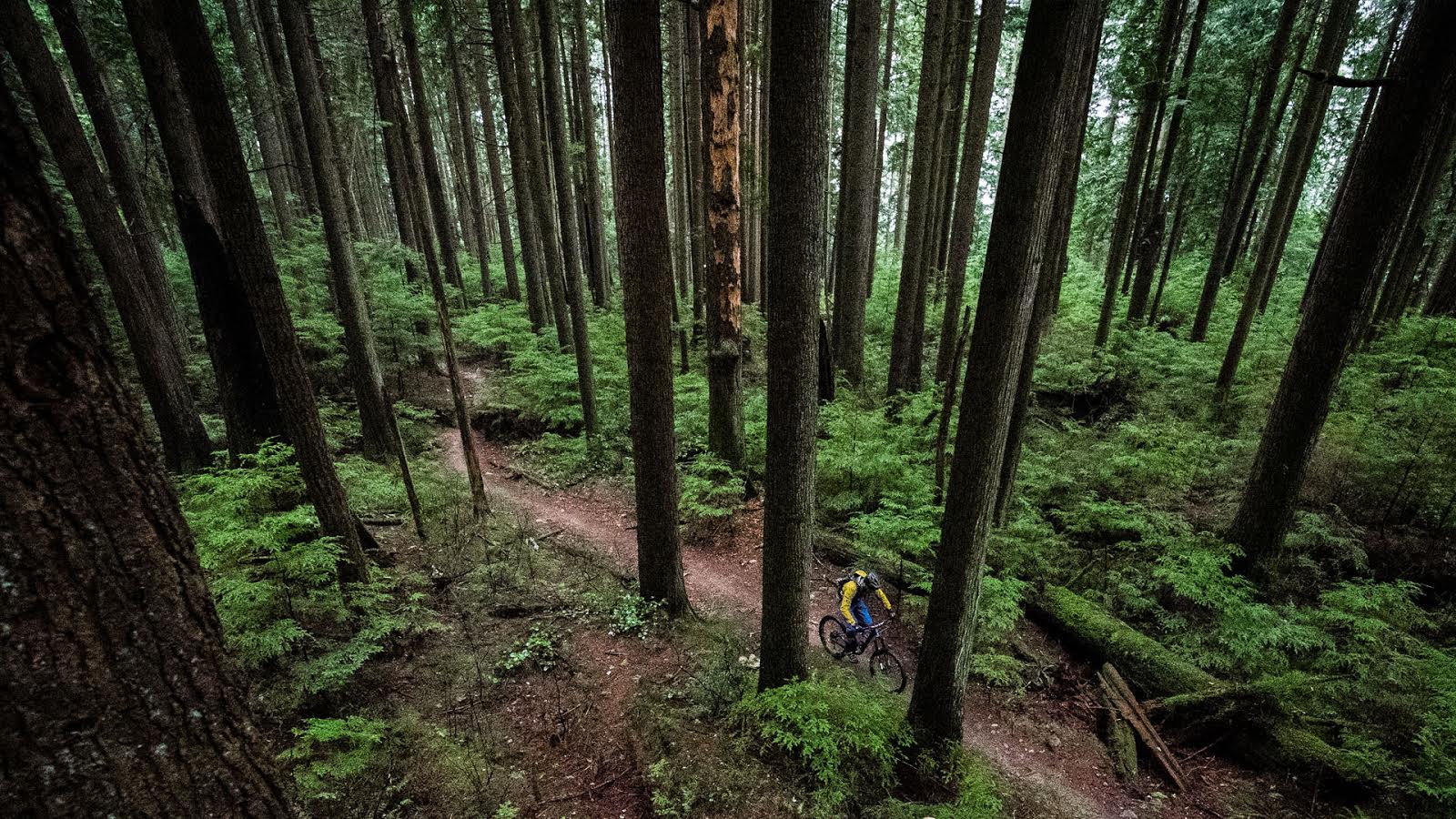 Tina Kraal Faces Single Reduced Charge
It's being reported that two of the three charges initially approved against Ms Tina Kraal of North Vancouver, in relation to allegations of trail sabotage, have been dropped. In a court appearance yesterday Martin Peters, Ms Kraal's lawyer, asked that the next court appearance be scheduled for the morning of April 15th to accommodate his schedule.
In a conversation with Crown Counsel this morning I learned that that none of the three initial charges will be contested, but a fourth charge of mischief has been approved. A distinct difference is that two of the three initial offences are indictable, indicating they are among the most serious charges in the Criminal Code of Canada. These can carry maximum sentences of life in prison. Some indictable offences also stipulate minimum sentences.
The Court List from February 18th showing the three initial charges followed by the new charge.
For indictable offences the accused can elect to  have a trial with a Provincial Court judge, a B.C. Supreme Court judge alone or B.C. Supreme Court judge with a jury. Summary offences are those commonly referred to as petty crime and carry a maximum sentence of six months in jail and a $5000 fine. Summary offences are heard in B.C. Provincial Court in front of a judge, with no jury.
After the three initial charges were recommended by police, Crown Counsel evaluated them; "I received the file, I looked at the trail, I reviewed the evidence and I decided that the appropriate charge was the charge under 430 5.1." He wouldn't elaborate on how that decision was reached.
The B.C. Ministry of Justice web site describes the process thusly; "Charging decisions are made in accordance with the branch's charge assessment guidelines policy, which requires both a substantial likelihood of conviction and that a prosecution is in the public interest."
450 5.1; The criminal code section referring to the charge Ms Kraal now faces. Crown Counsel is proceeding with option b.
This new charge Ms Kraal will face is a hybrid charge. In these cases Crown Counsel can decide whether to proceed summarily or as an indictable offence. In this case the former was chosen, meaning the maximum sentence Ms Kraal can receive is 6 months in jail and a fine of $5000. If the case goes to trial it will be heard before a B.C. Provincial Court Judge without a jury.
Crown Counsel told me the next court date has two likely outcomes; "What I hope to happen is that we'll either set a date for a sentencing hearing or a date for a trial."
Outside the courtroom on February 18th, Ms Kraal's lawyer Martin Peters was quoted as saying "the recordings are very well done".
Between now and April 15th Crown Counsel and Ms Kraal's lawyer will discuss the evidence and Mr Peters will indicate whether Ms Kraal intends to plead guilty or contest the charges. Robert Kraal indicated, before the initial charges were withdrawn, that his wife would contest the charges. The Kraals did not appear in court Wednesday and no further comments from either have been reported.
I asked Crown Counsel if Robert Kraal's letter to North Vancouver District Council from 2005 would have an impact on the case but he declined comment.
The most puzzling aspect of this new information is Ms Kraal's lawyer's statement about the quality of the prosecution's evidence. With the option of making no statement and praising the prosecution's case, why would a defence attorney choose the latter?
My personal perspective is that treating this offence summarily is preferable, and that a long prison sentence would not serve the public interest. A drawn out court battle is also likely to force trail users to take sides, at a time when we need to build bridges. I believe that within these sentencing guidelines a judgement can be reached that will both discourage trail sabotage and allow the accused, if found guilty, to appreciate the actual and potential impacts of her actions.
---
We encourage respectful dialogue in this matter. Please express your comments with that in mind.