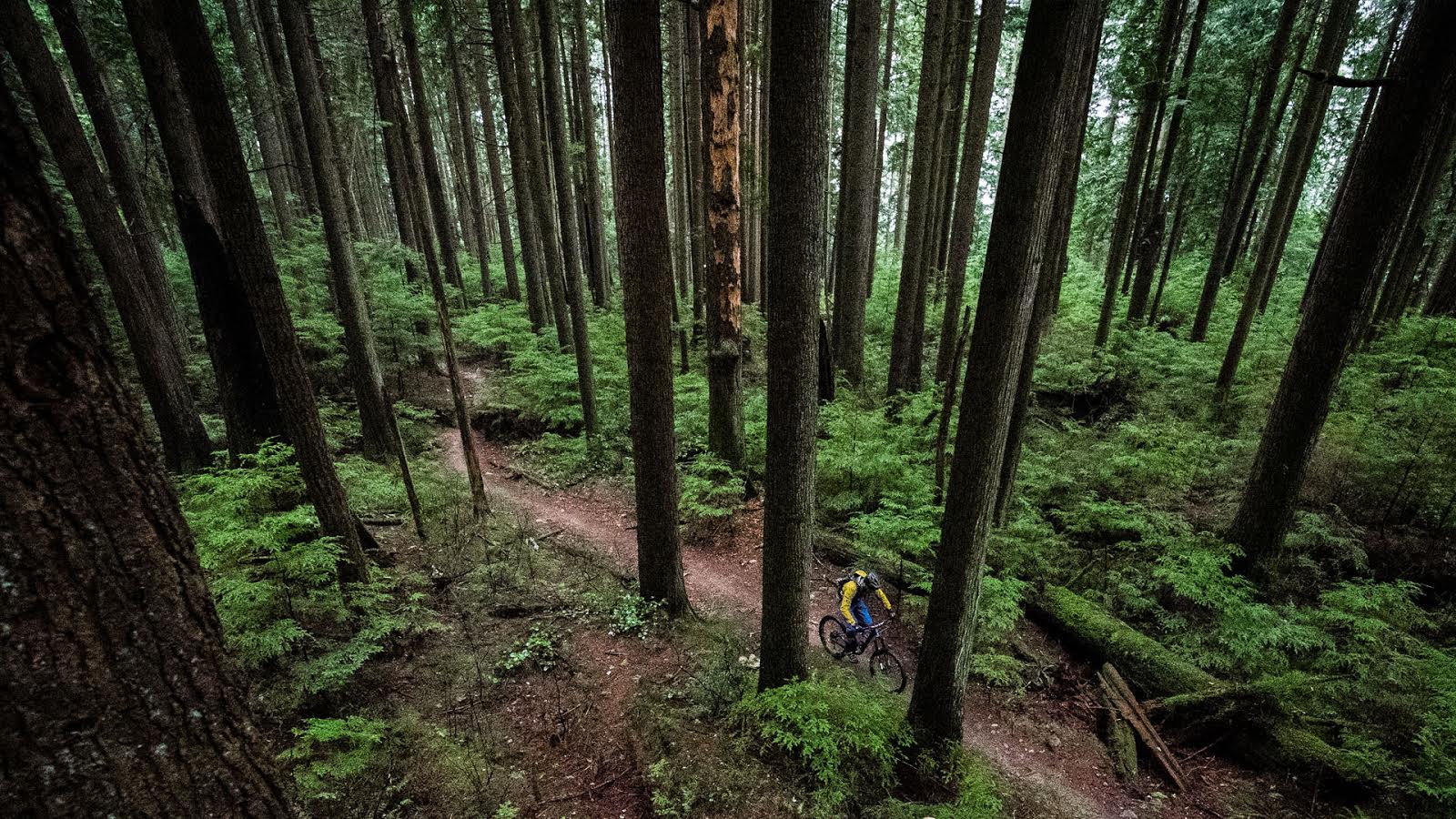 Absalon Out of the Running
Those of you who follow World Cup XC racing may recall that Juilen Absalon took a nasty fall during practice for Pietermaritzburg, but soldiered through to take 6th overall on race day. As it turns out, he hurt himself worse than initially thought, breaking one rib and bruising another. Because of this, Absalon will be stepping back from the rest of the World Cup season.
From the press release: "The bone actually moved a bit, so three weeks of rest are necessary. Unfortunately, I won't be able to attend the start of the World Cup finals in Norway," said Absalon with regret. This also means that he will likely lose his 2nd place overall World Cup standing.
"Right now it's pretty painful, but I hope to be training again on the road as soon as possible," said the 33-year-old Absalon.
---
Broken ribs are never a fun thing to deal with. NSMB wishes Absalon a speedy recovery.