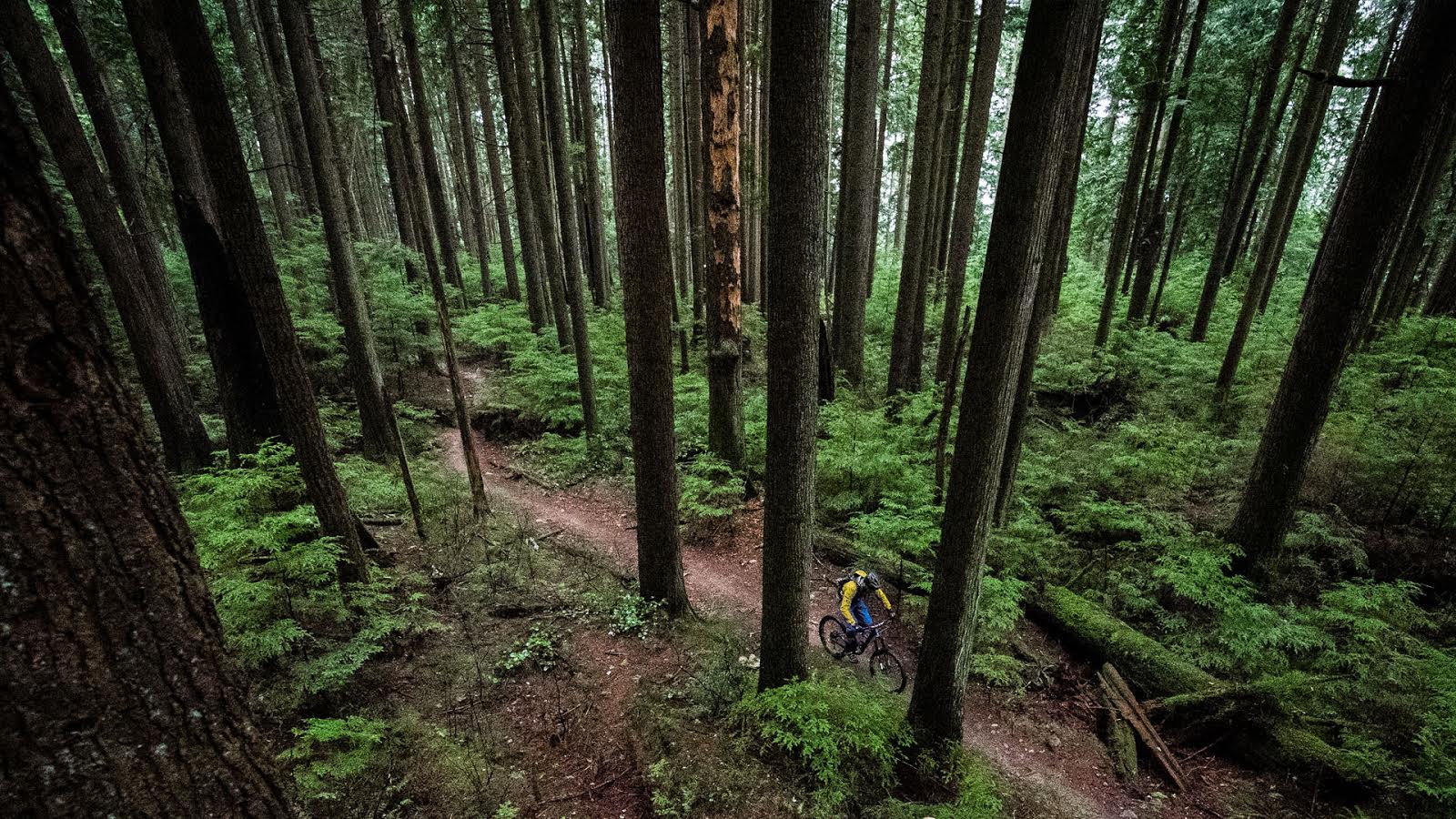 Aaron Gwin – Sponsors Leaked
Earlier we titled this as "It's Official" but perhaps that was a mistranslation. Aaron Gwin has suggested the world should relax and that the official announcement is to come. He didn't however say that any of this was inaccurate – which likely means the broad strokes are correct.
---
The German publication Freeride is reporting the worst kept secret in mountain biking; Aaron Gwin will be riding YT Industries bikes for the 2016 World Cup DH season. YT has joined forces with KTM and Audi, and Gwin's existing sponsor Red Bull to form a Germanic alliance for the American rider.
Here's some of the test, translated deliciously by Google:
David vs. Goliath: Who would have thought that the Up & Coming label YT would the manufacturer giants Specialized relax from the Frankish Forchheim its fastest horse: Downhill superstar Aaron Gwin of California.The surprising if only because the Forchheimer took gradually a freeride star after another under contract. Meanwhile ride eg Rampage winner Andreu Lacondeguy, FMB World Camp Cam Zink, Allstar Robbie Bourdon, Super Flipper Kelly McGarry, double front flipper Bienve Alba and FMB-Star Yannick Granieri for Young Talent Industries.
As the scene asks legitimately as the small German shipper can afford these celebrities and now even comes with the fastest bikers in the world at the World Cup at the start.A co-operation should make it possible.Together with Red Bull, KTM Motorcycles and Audi wants to stem the costs, maximize marketing and heave the support to a not witnessed Nivea YT.
Check out the original article here…
---
Is Audi's involvement a good sign for DH racing in particular and mountain biking in general?