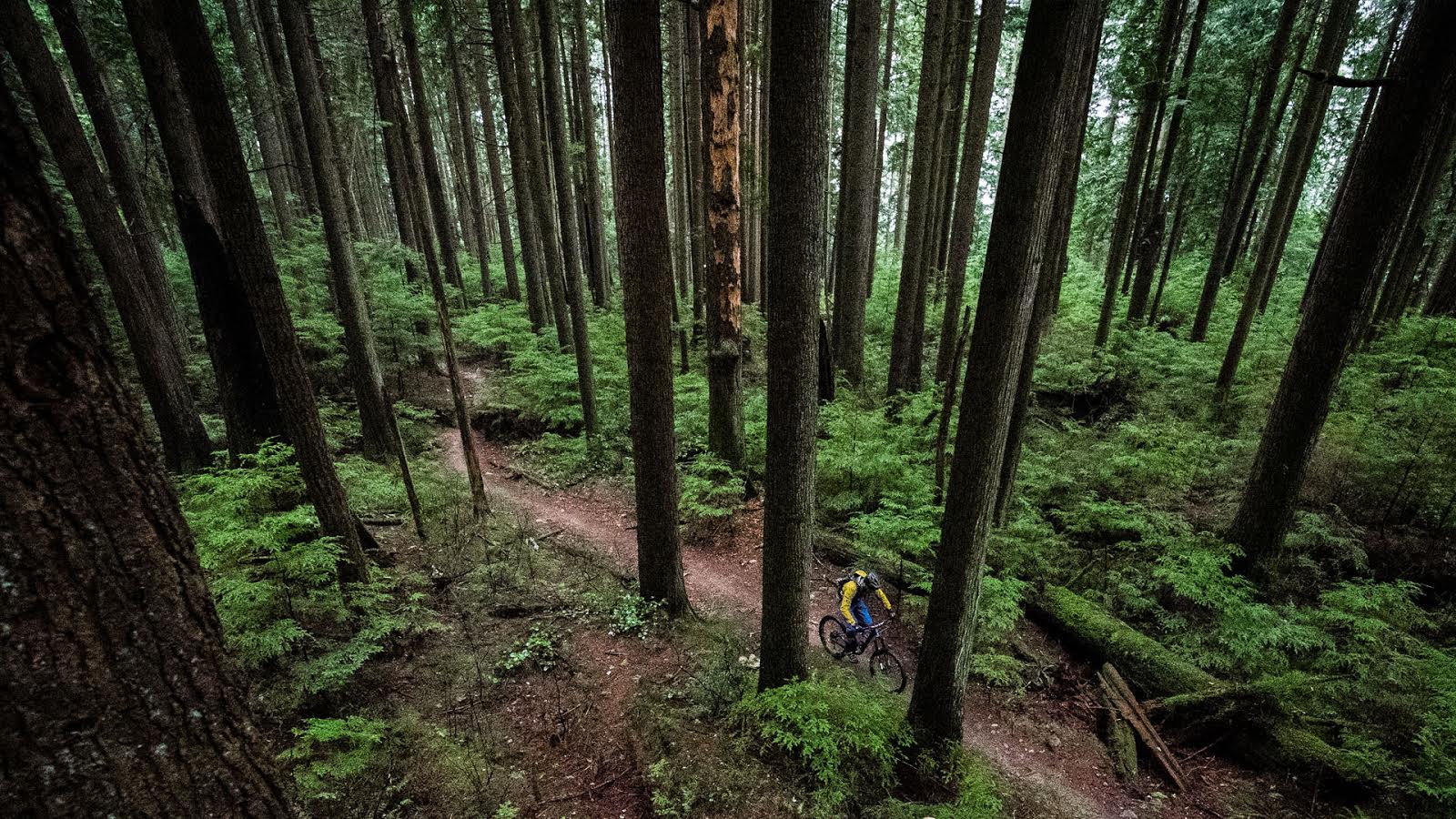 Aaron Gwin – Heart of a Champion
If you're the reigning UCI World Cup champion then the off-season should be a time to rest, polish your Instagram skills and reflect upon a job well done. But for 2015's dominating force, Aaron Gwin, this hasn't been the case.
He's parted company with Specialized S-Racing and not so much found as built himself a new home with UCI World Cup newcomers, YT Industries.
We caught up with Gwin at home in California to find out a bit more about his journey to the very top of the sport and what he likes to get up to to prepare for the race season as part of our Downtime series.
But that's not to say that it's all been emails and spreadsheets. He's managed to spend time riding some moto, railing the local BMX track and exploring the trails around his Temecula, CA home. Then there's been the very serious, very fast business of pre-season testing aboard his new YT Tues CF.
In the final section of the above video, Gwin pushes his DH bike through some Californian boulders like a well-oiled, carbon fibre missile. The champ is back, and he looks ready.
---
Gwin sounds confident. Can he win right away on his new bike?