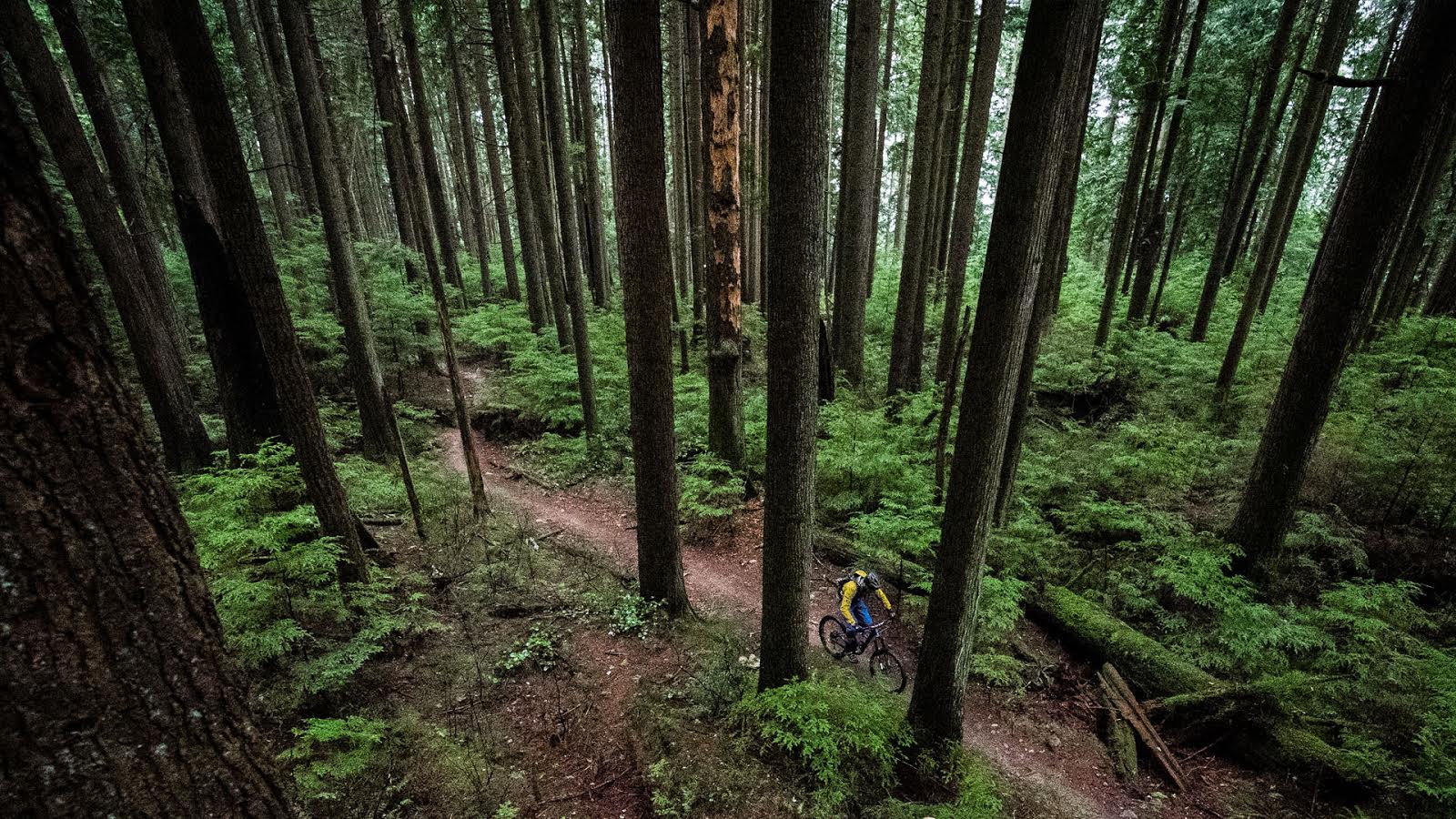 Aaron Chase gets LES Fat at Highland
It's hard to know whether these vids of freeride hotshots on fat bikes are doing those bikes a disservice or not, but scrubs and roosts with those big tires do crank up the rad factor a wee bit.
Aaron Chase hits Highland Mountain Bike Park for an off season session on the Pivot Cycles LES Fat.
---
Well that's one way to showcase a new high profile signing on a new bike.