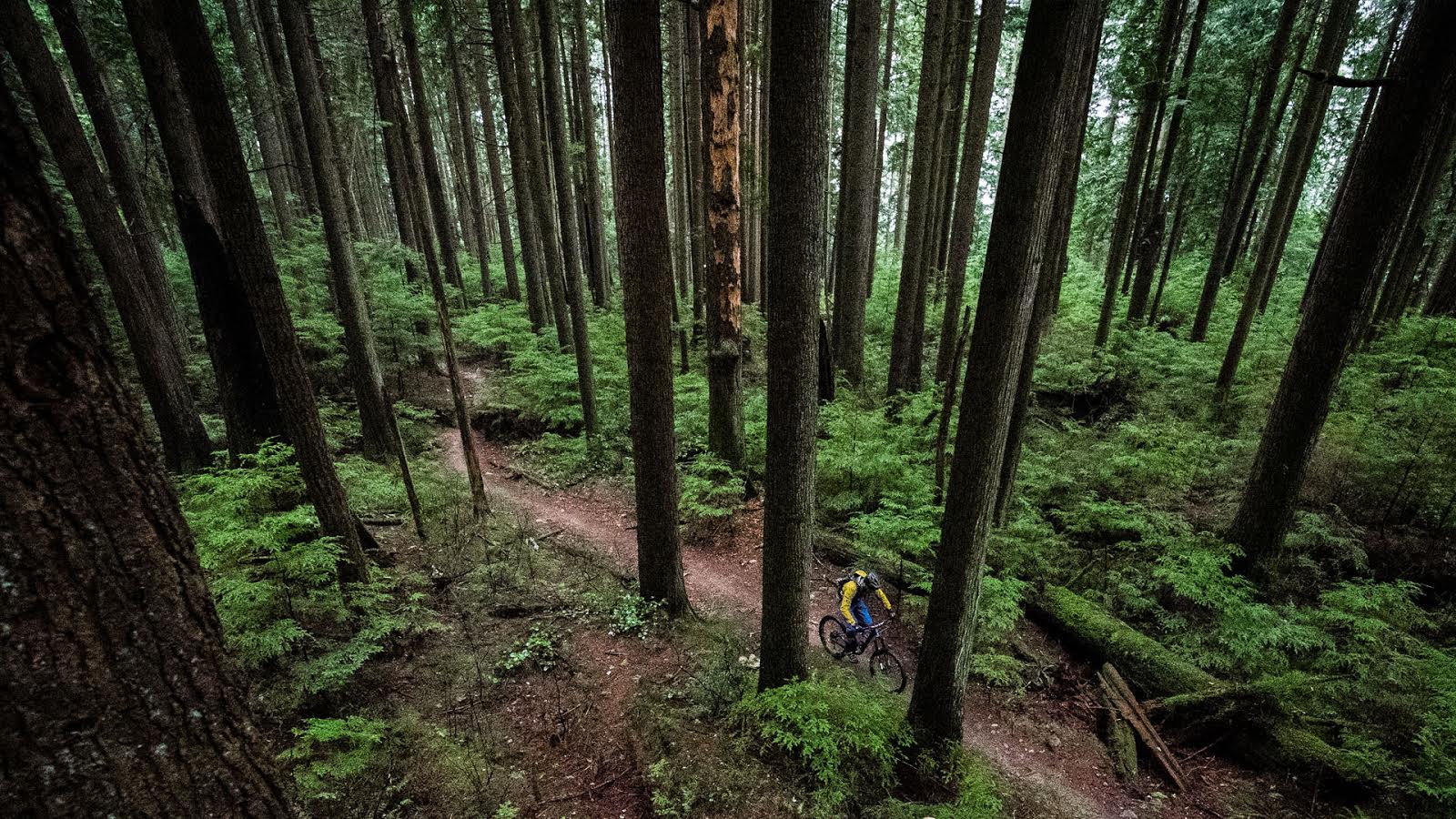 A Slice of British Pie
"A Slice of British Pie" is the brainchild of Tom Caldwell and the lads at Dirt MTB, and features some of the best UK riders on their own sloppy turf. Join Josh Bryceland, Phil Atwill, Brendan Fairclough and a bunch of other riders. Add in some wintery British slopes and you've got yourself a tasty slice of British Pie lunacy. No word if they offer a la mode though.
---
Nary a goggle shot or dubstep track in sight. Refreshing.