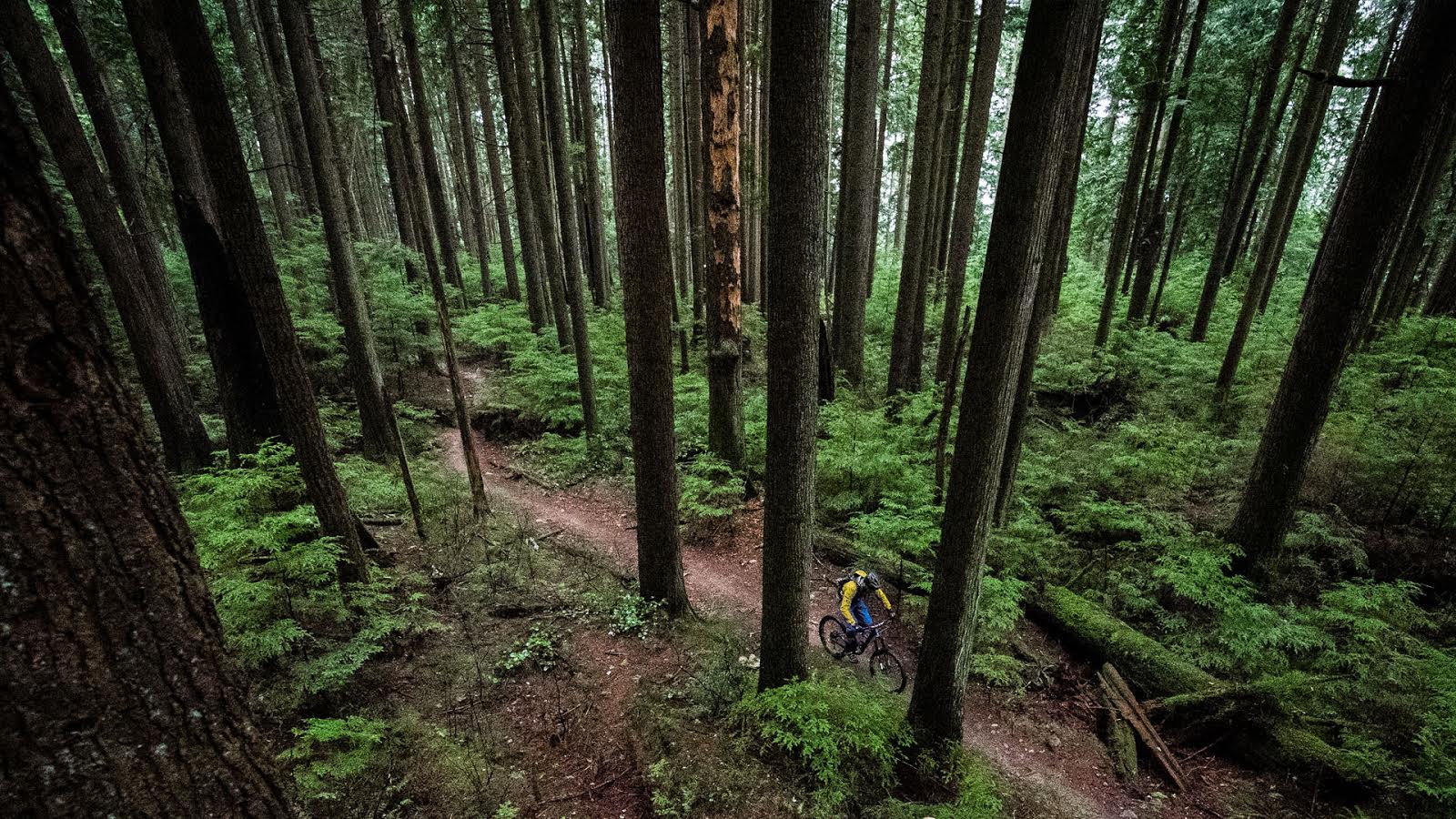 A Detailed Look at SRAM's X0 Hubs
SRAM's light weight and no-nonsense 2014 X0 hubs take dead aim at the aftermarket. While the XX1 drivetrain and some slick complete wheelsets have taken the spotlight for the past year and a half in the mid-travel drivetrain world, let's not forget that the X0 level of SRAM componentry was previously considered the top choice for all but the weight-weenie-est riders. It may actually come as a surprise to hear that this year is the first time the X0 name has graced a hub, with X9 hubs seeing spec in the OEM market as well as the cabinets at your local bike shop.
There is a certain level of refinement necessary for SRAM to claim they've finally produced "a hub worthy of the X0 name". The X0 hubs sport four large pawls, 6-bolt rotor mounts, use j-bend spokes, and are available in 28 and 32 hole drilling – all points that will be music to the traditionalist's ears. Yet they tip the scales at a very scant 130 grams up front and 250 in the back – that's 55 and 35 grams lighter respectively than Hope's Pro2 EVO hubs – which sets the stage for some very light wheelsets even with the extra spokes over many complete wheel options (including SRAM's own wheelsets which are all 24 spoke front and rear).
52 Points of Engagement
Using four large pawls each with its own spring, the X0 freehub body is a simple design that is also easy to clean and service. With 26 teeth in the hub shell, opposing pairs of pawls drive the hub, realizing a 52 point or 6.9º engagement. Two big pawls slapping into the hub shell 52 times a rotation does result in quite a loud hub – a point which has both its ups and its downs. Packing some more grease in there will quiet things down a bit, but these hubs will always be heard.
The XD Driver Body and Cassette Interface
SRAM's 11-speed cassettes are only compatible with XD driver bodies. Fortunately they made this technology available to be licensed by other hub makers, and the list of manufacturers doing this is constantly increasing. This new design is a shape we're seeing fairly often; let's have a look at how that new interface actually lines up with the cassette.
The Details
The design of the hubs is right in line with the clean design of the rest of the X0 group. Just a small splash of red and white on the otherwise matte black finish.
With a simple, non-proprietary design, lots of engagement, and super light weight, SRAM's X0 hubs are a sweet aftermarket option. At $197 for the front and $364 for the rear, they ain't cheap – but what's 90 grams worth to you, weight weenie?
---
So, what is 90 grams worth?