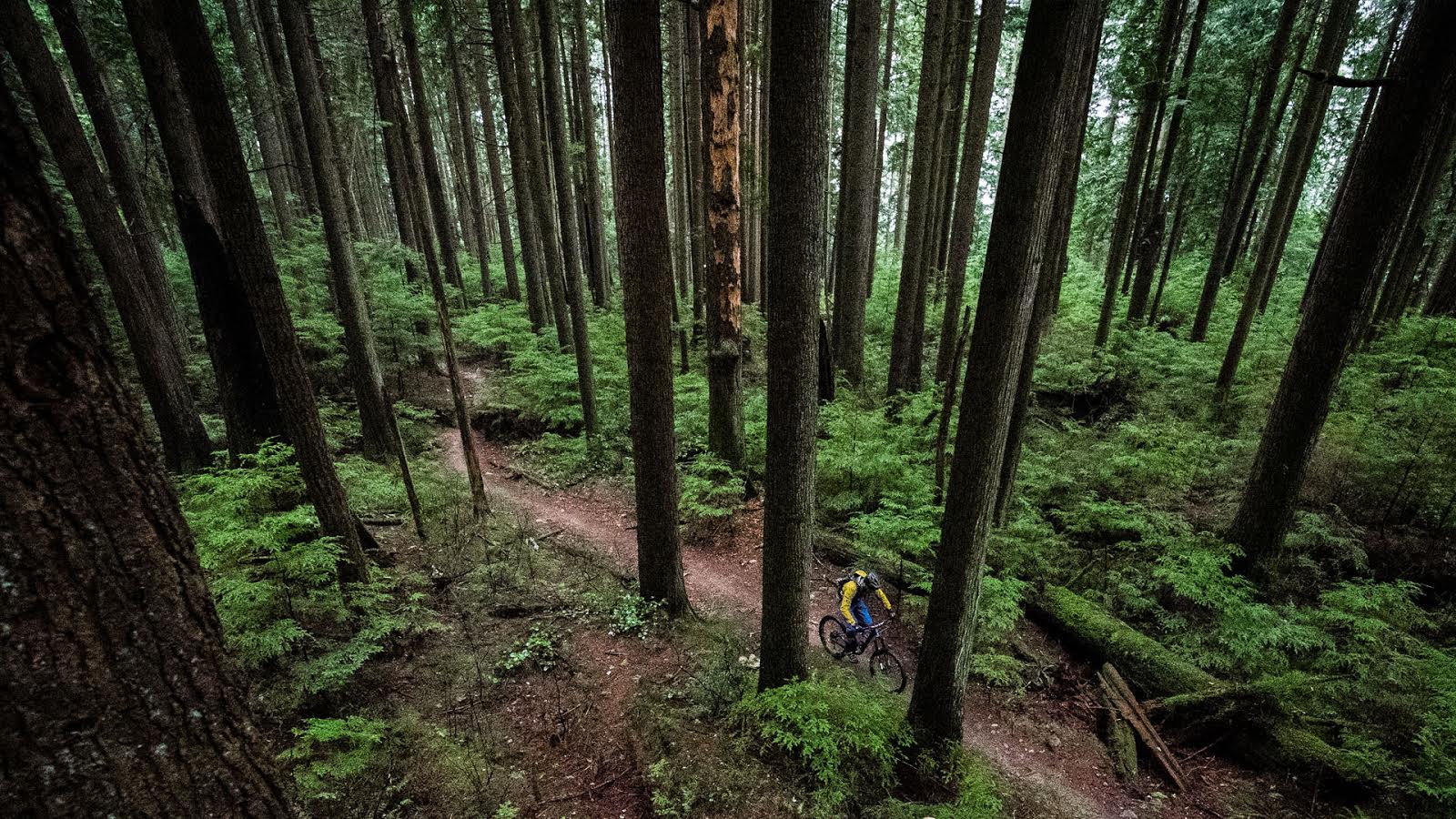 999 Steps – Craziest Event Ever
Whose idea was this? Apparently Kelly McGarry's brakes failed part way down leading him to his massive drop to flat and subsequent launch over the bars.
---
It doesn't seem likely this event will be staged for another year – which seems like good news.