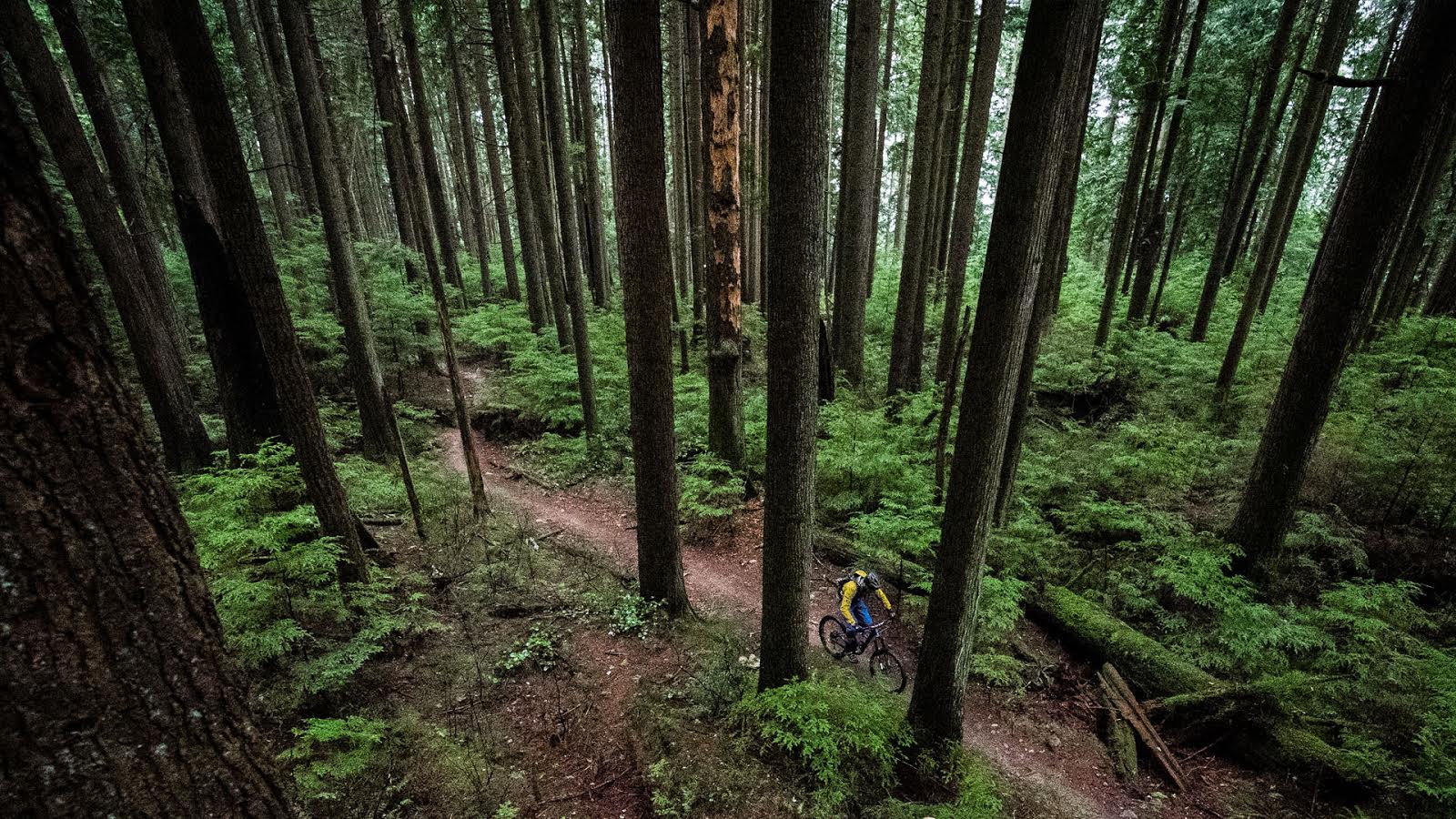 8th Annual Different Bikes Clearance Event
Different Bikes is having their Annual Clearance Sale from Friday, September 27 – Sunday September 29. For more details, see their thread on the Inside Line. The deals are on at their North Van, West Van, and Vancouver-Broadway stores.
Lots more details and example clearance items on their web site.
---
Fall is a good time to pick up deals on bike gear. Here's hoping the weather lets you get out on the bike as much as possible as the days get shorter.