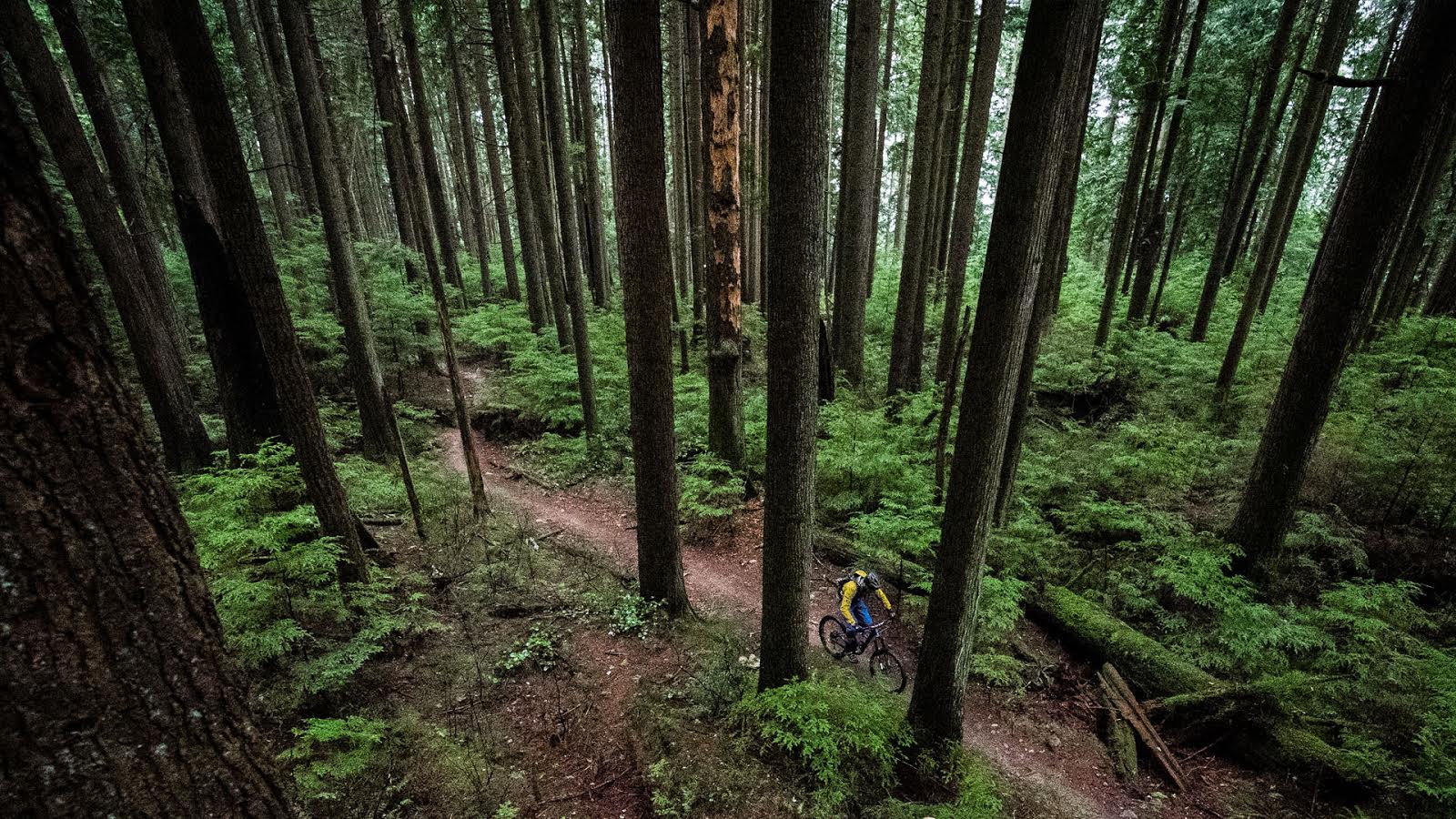 72 Hours of Rampage with McGazza
Shot in October of 2015, Peaking:Rampage follows the late Kelly McGarry over the course of his final mountain bike competition. Coming off a massive crash at the 2014 contest McGarry would walk away with minor physical wounds, but suffer from lasting injuries to his psyche.
The full documentary is available over on Red Bull's website, and is well-worth the half hour of time needed to watch one of the best pieces about the limits of mountain biking.
---
Ride in Peace McGazza.