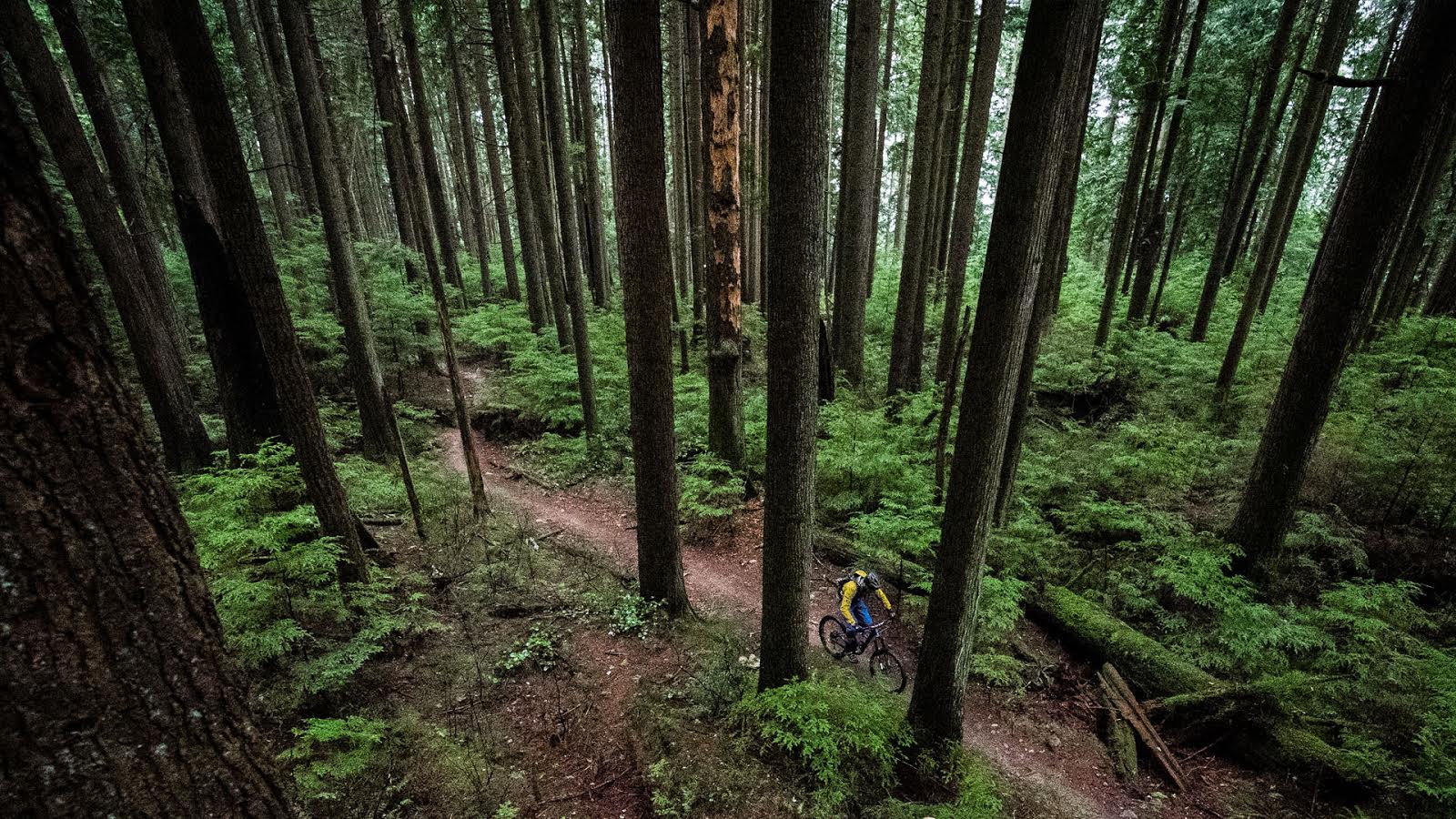 650B Wheels Are Evil
Hah, gotcha. 650B is the next wheelsize Evil is diving into. After creating the 26″ Uprising and the 29″ Following, it made sense for them to turn towards 27.5″: the Insurgent. Allegedly there are only 2 Evil Insurgents at Interbike, one at Shimano and the other an Asian dropper post company you can look for if you'd like to go on a quest. We found this Insurgent at Shimano, in disguise. It was blinged out in Shimano parts and had XT stickers on it.
As mentioned, this Evil Insurgent was a show pony for Shimano, so we don't have any info on it other than what we could see on the bike.
---
Damnit, I'm drooling again.