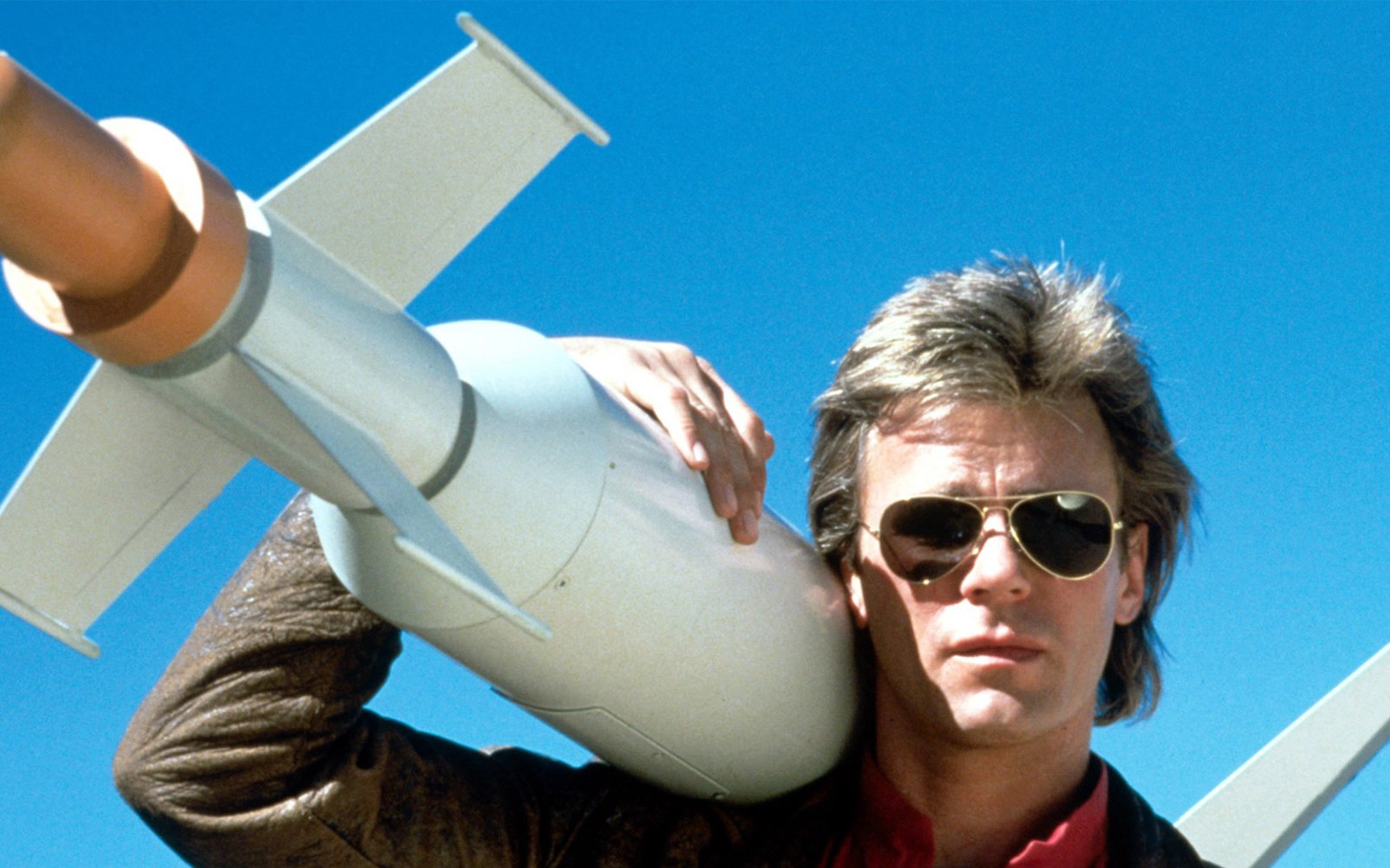 (They won't really change your life but they are good)
6 MTB Hacks That May Change Your Life*
I've learned a lot by reading hack articles online, from cooking, to speed reading, to starting a fire with a plastic bag, or using Doritos for kindling. One of my favourites was titled 'spy hacks' or something like that, and I regularly find it useful. If you are going from a dark room to a light room, perhaps your bedroom to the bathroom in the wee hours, and you want to be able to see when you turn the light off, simply close one eye. That eye's pupil will remain wide open and you'll be able to see adequately when you return to the dark and open it again. Another excellent one is tying your shoes more effectively, and it applies to mountain biking as well if your shoes have laces. After you make your first loop, wrap the other lace under rather than over and your shoes will be much more secure. True story. 
*originally published April 2017
Here are a few of my favourite hacks for mountain biking. Some of these might sound obvious to you. If they all do you may be a genius. And we may have a job for you. Hopefully you'll find some useful information below, and if not I bet you have some tips to share with the rest of us - so please do. 
1. Spin your knee pads to put them on and take them off so the knee cup slides over your heel. When I first stumbled upon this one I felt like an idiot. For as long as I've been wearing slip on pads I've struggled to get them over my heel - both on and off. One time the pad spun before I began to pull it off, and it slipped off like nothing. That part is good already, but the best part may be the reduced wear and tear on your pads. Give it a try and let us know how it goes.
2. Drop your post when you stop, particularly on a steep climb. In the fixed post days if you stopped for whatever reason your only option was straddling a leg over the top tube roadie style. If you are still doing this you are missing out because dropping your saddle allows you to sit with relative comfort. On a steep singletrack climb, it's also much easier to get your first pedal stroke in with your saddle down. 
3. Spin some duct tape around your pump in case of emergency. We all know duct tape can save the day in many situations, from repairing a tire or saddle to holding a cable or brake line in place, or even covering a sucking chest wound. It may hurt coming off but if your buddy survives that open pneumothorax you'll be forgiven. Wrapping it 6 or 8 times around your pump gives you a bonus pumping handle (place it appropriately) and something to MacGyver any repair you may need. 
4. Bend a spoke to ease chain repair. This one is as simple as it gets. Take a short length of spoke, maybe 8 inches long, and bend the last inch of each end past 90 degrees. Hook one end around your chain a few links from the break point and repeat on the other side. You'll have no tension on your chain and it'll stay where you want it for the procedure. 
5. Repair a broken saddle with a tube. If your saddle becomes separated from its rails a tube can be wrapped around and tied to keep it in place. I saw this one in the field and it works surprisingly well. If you are careful you can perform the wrap without damaging the tube. 
6. Toss a business card or other ID into your seat tube in case of theft. If you didn't write down your serial number or if it has been removed, you'll still be able to ID your bike. Imagine the crook's surprise when the cop pulls your name out of the hat.
We'll keep collecting these and passing along periodically. Please share yours below. We'll give you credit if we use it in the next piece.