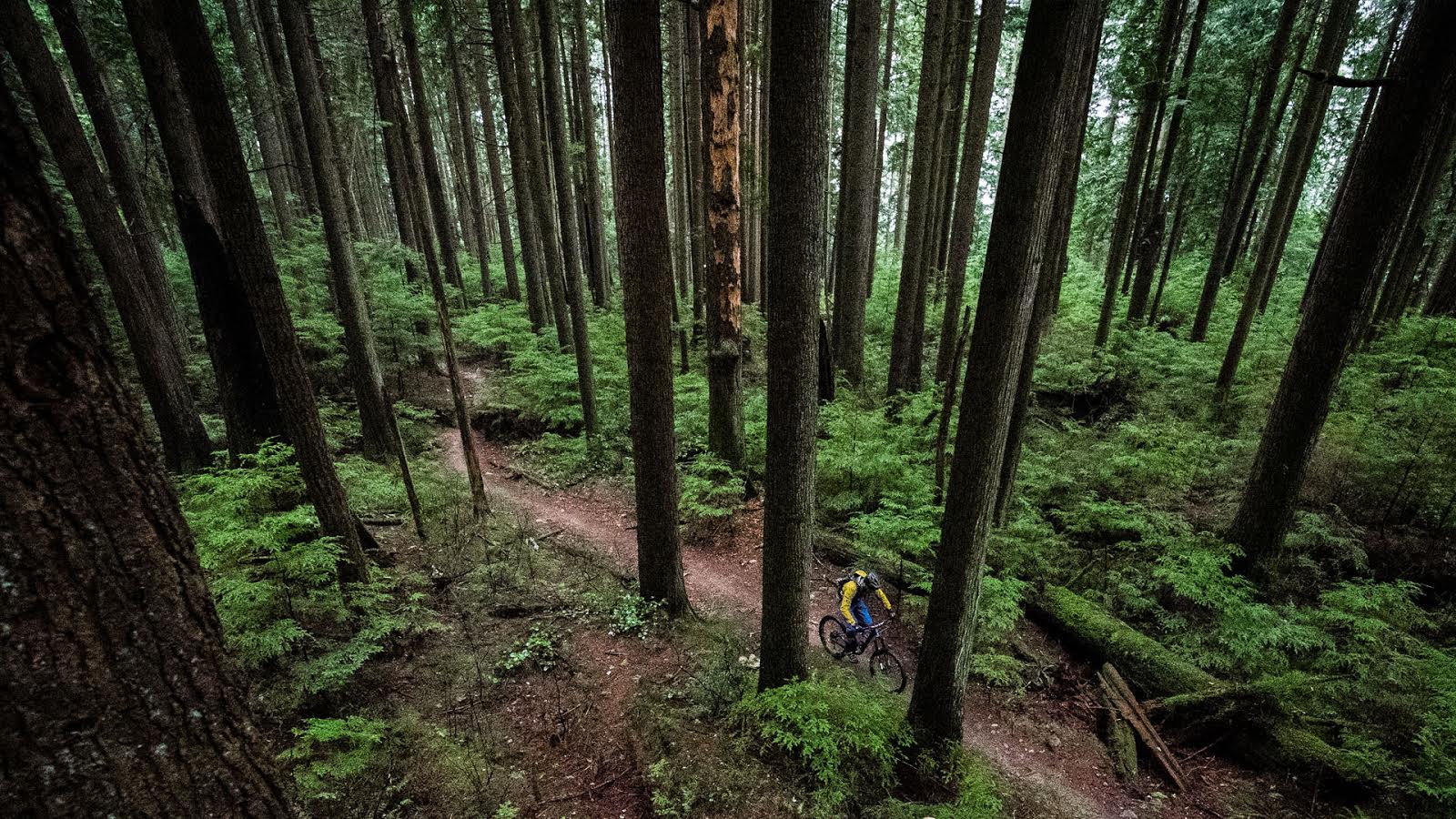 Yukon

H&I Adventures (www.mountainbikeworldwide.com), worldwide specialists in mountain bike tours have launched their latest mouth-watering biking adventure, this time in Canada, and more specifically, the Yukon.

For most people, mountain biking in Canada generally means British Columbia and Whistler, however H&I Adventures believe they've discovered mountain biking gold in the vast, remote wilderness of the Yukon Territory. Nestled in the north west of Canada, bordering Alaska, the Yukon is blessed with more than 700km of the most incredible trails, many of which were beaten during the Klondike gold rush in the 1800s and are now maintained by an active and passionate crew of local trail builders.

Spectacular landscapes and views are almost a given in this part of the world, and you'll struggle to keep your eyes on the trail as you glide through aspens and alongside the turquoise Yukon River. But more than that, each trail has its own story to tell: from the indigenous Tutchone hunters, to the false hopes of the gold prospectors, to the characters and places made famous in the poems of Robert Service.

Euan Wilson, director of H&I Adventures said, "We are really excited about this new Yukon tour. It has its own identity, but fits perfectly with our other tours around the world. This trip ticks all the boxes that make up an amazing mountain bike adventure: fast, flowing singletrack; rich culture; fantastic local food and drink; and the perfect balance of riding and down-time, which we spend at our luxury yurt accommodation above Whitehorse, known affectionately as 'Yurtville'.

"On top of all that, there's the possibility of seeing wild bears and golden eagles, and the extra special up-lift we'll take to ride high in the alpine!"

Altogether this tour is an epic exploration of northern Canada with the best mountain biking that the Yukon has to offer, so if you need any more convincing why not watch this inspirational video, then head to www.mountainbikeworldwide.com/yukon to secure your place on a 2013 trip!
---
Yukon