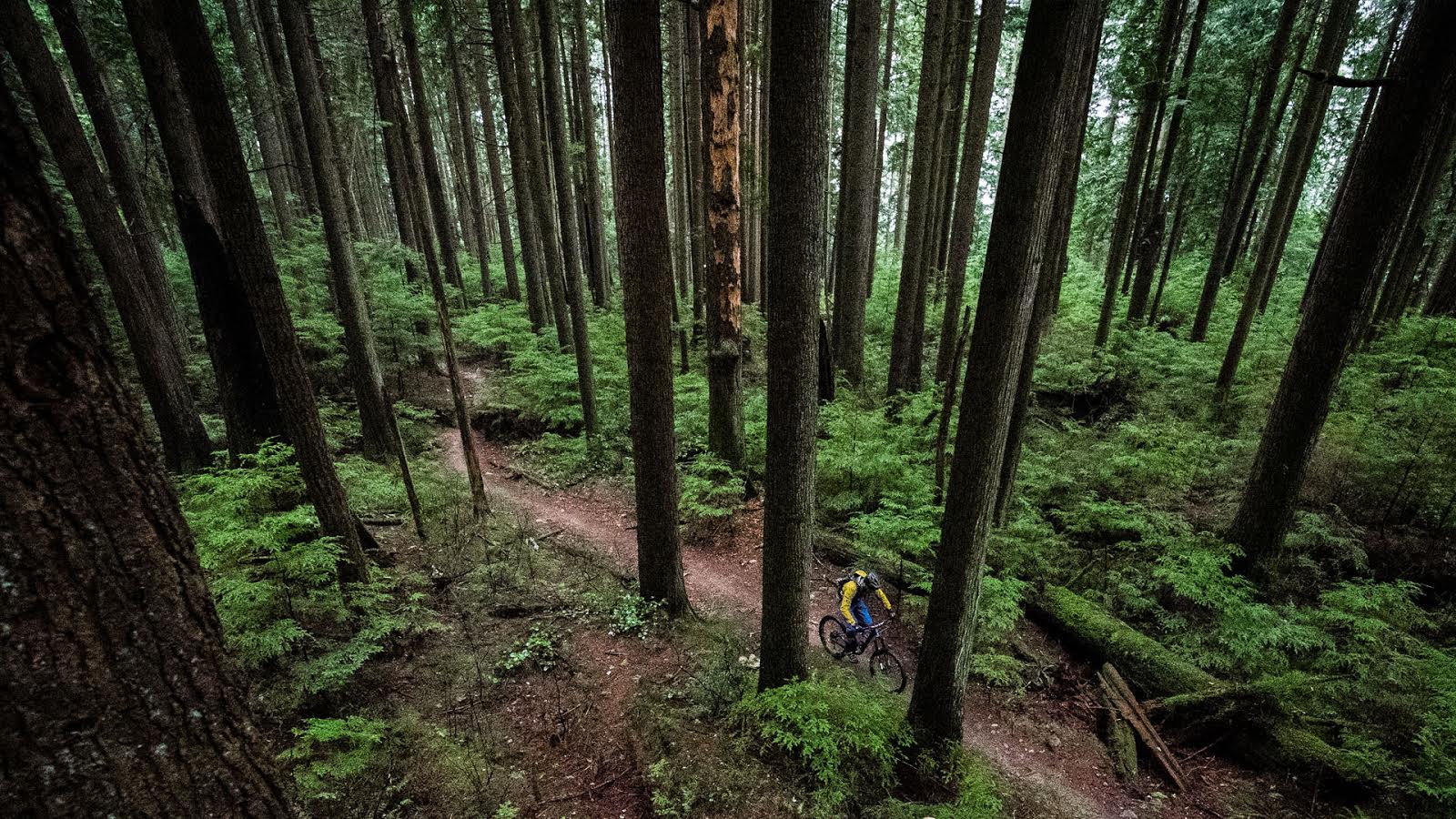 Forum Testing: Ryders Eyewear
UPDATE: December 11th, final callout! We've extended the deadline for applications to the 16th of December. You've got just under a week to get something together. Those who make a solid application on the first round of testing will have a better chance of getting in on round two as well.
---
At NSMB we put a lot of time and effort into our testing methods and the tests themselves. We aim to present balanced, thoughtful opinions, and try to eliminate bias in order to deliver valuable insight to the reader.
We have decided that it would take our testing to a new level if we gave the chance to you, the readers and community members here at NSMB, to participate in product testing. We will be routinely partnering with companies to put their products directly into your hands for review, so if you're not chosen this time, don't be discouraged – there will be more opportunities to participate in this program.
How will this work? We will announce products that will be available for forum reviews in advance on the main page and in a thread on the BB. Applications for testing will be made in that thread. Product will be sent to the chosen testers, who will be expected to update the test thread regularly with their thoughts in writing, photos, and/or video. You will be expected to field questions from other posters in the thread and compare thoughts with other testers. The goal is not one long review from each reviewer, but a series of shorter thoughts – the testing is meant to be ongoing and interactive.
Who's first? We thought we would start with a North Vancouver company, so for this first test we have teamed up with Ryders Eyewear. Their Shore goggle has been designed specifically for MTB and was tweaked this year (its third season) with more colour options and an upgraded strap.
How do I apply to be a tester? Applications can be made in this thread on the bulletin board – just follow the link and follow the instructions once you're there. If you're not already a BB member, go ahead and sign up for a new account.
Ryders Shore Goggles
Background info on the Shore lens straight from Ryders: Unlike other goggles on the market that are simply rebadged moto or snow goggles, the SHORE has been designed to fit perfectly into most full face MTB helmets and features air intakes that are specifically designed to prevent unwanted breath vapour from getting behind the lens. These specialized vents also provide a constant flow of fresh air to keep the back of the lens clear of condensation. Match its optimal fit and perfectly placed air intakes with its fog-fighting, shatterproof double lens and you've got a goggle that you'll actually enjoy wearing.
You can find out all about the Shore goggles HERE.
Goggle and drawstring bag: $54.99 CAD
Spare double-layer, shatterproof lens: $19.99 CAD
---
Would you like to help put the "peer review" in gear review? Join the conversation HERE, and let us know if you have any questions!