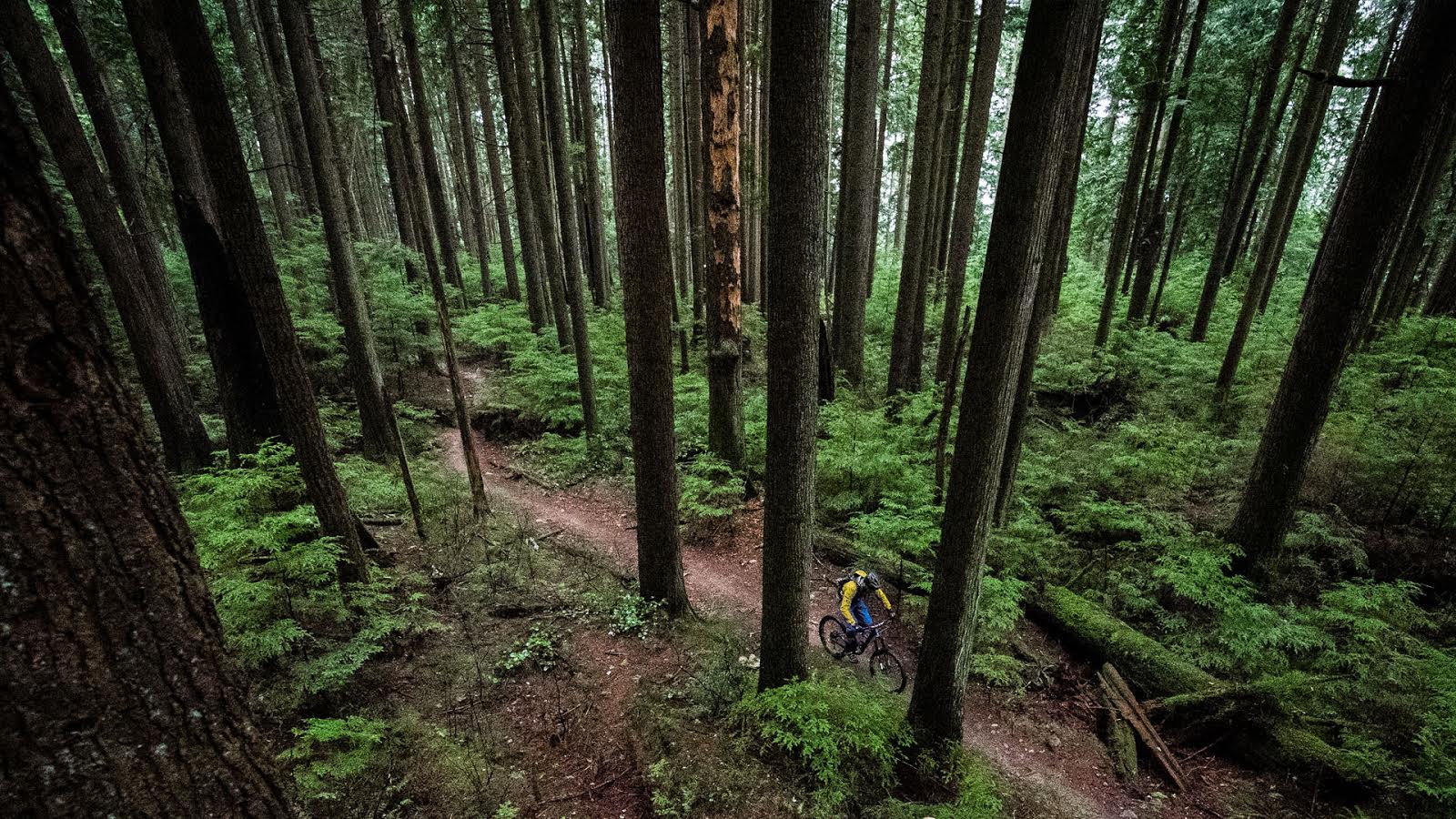 NSMBA AGM and Party – TONIGHT!
Thursday, November 29th marks the NSMBA's 2012 Annual General Meeting. With another great year of trail maintenance and advocacy work coming to a close, the NSMBA is set to keep the momentum rolling for 2013. After the meeting wraps up, we'll crack a Brown Pow and people will begin to talk even louder. Let the good times roll…
---
While last year I had the 2011 AGM report done up the next morning; I can pretty much guarantee that's not happening this year. See you there?