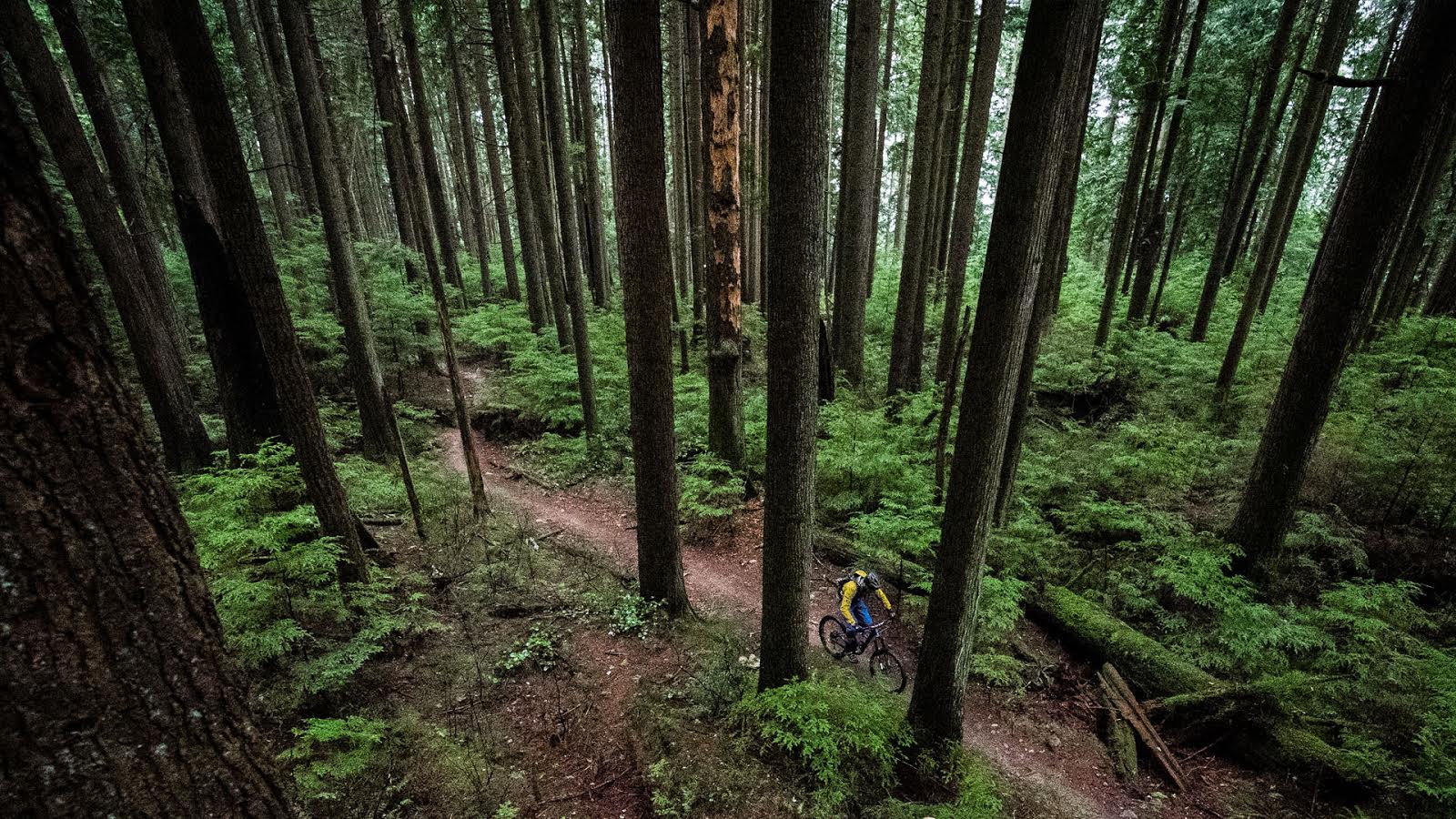 Chasing Summer
Autumn is a time of change. More of a transition than a season, the fall puts summer to rest with cold temperatures, short days and rain. Jolted out of the lazy, idyllic atmosphere of the prior months, fall is usually an abrupt slap in the face, a reminder that winter is just around the corner.
Not this year though. Autumn was a glorious extension of summer, a season that seemed determined to never relinquish the warm, dry conditions. Rather than be lulled into relaxation with the ideal temperatures, a sense of urgency came over me. Plans were hatched and road trips were schemed, all bent on leveraging the amazing weather. The forecast was often checked, usually assuming to see a wall of cloud approaching, but every day was the same: sun.
The alpine was in mint shape, with golden grass, fiery larch trees, and dark brown ribbons of singletrack. Lists were checked off, trails were ridden that I had dreamed about for years. Each day a new objective lay ahead, the weather gods smiled, and we rode like the summer would never end.

  Dropping off Frisby Ridge after a great day in the alpine.

  Hammering up the trail, Frisby Ridge.

  Big views from Frisby Ridge.

  Photog Bruno Long ripping along the Seven Summits trail.

  Forest floor changing colours in Rossland.

  Epic day in Rossland connecting some big trails.

  Singletrack high above Nelson.

  Heading up to Toad Mountain during the Baker Street Epic.

  Changing of the seasons in Cumberland.

  Washing off the Vancouver Island loam.

  A mountain biker's dream sign.

  Heading into the mist on Hornby Island.
---
Joe's endless summer looked pretty sweet. How did you fare in the shoulder season… or is it still going?