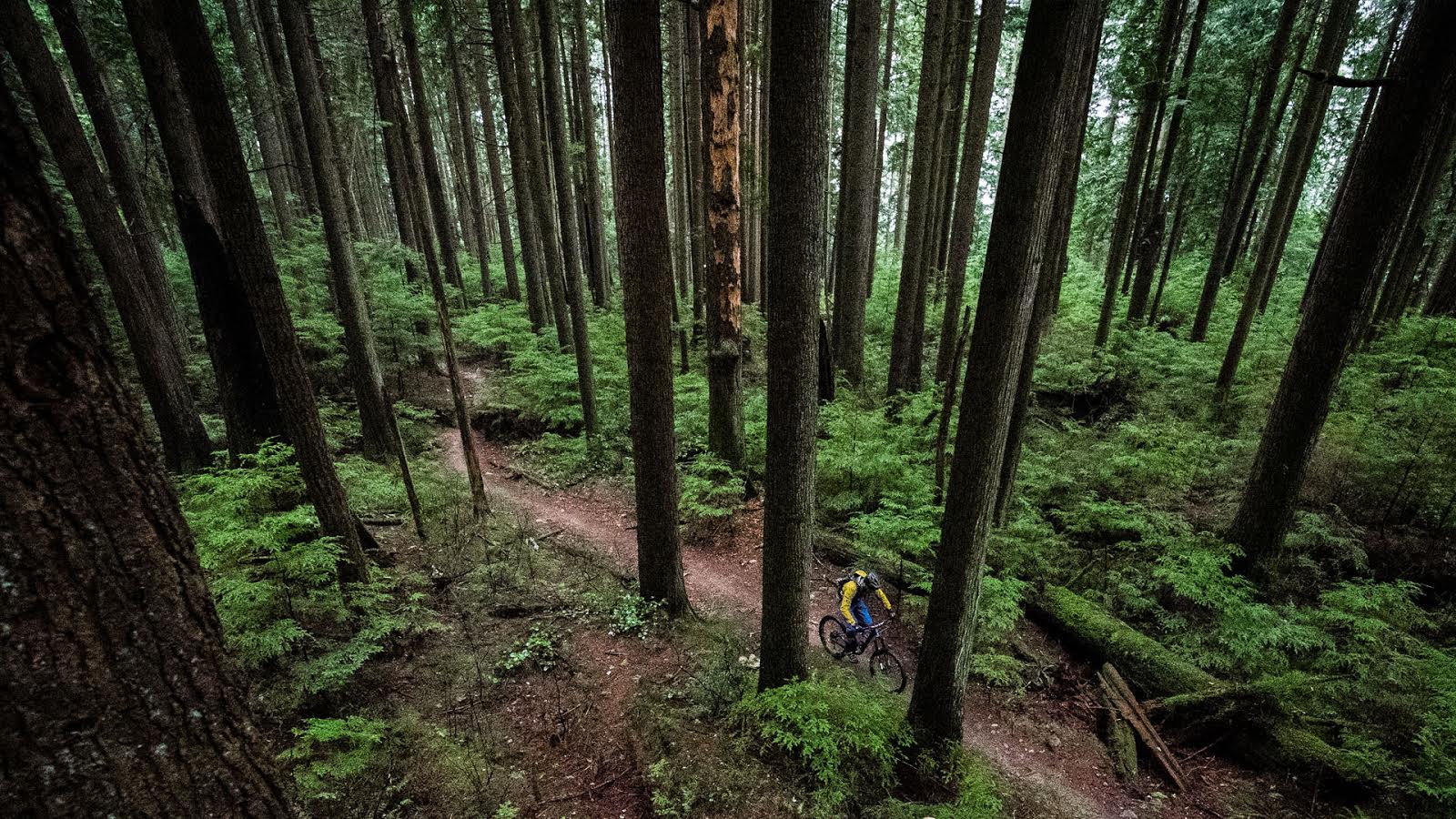 Industry News
Rather than bombard the front page with standalone posts from press releases, we've decided to compile the news in a weekly post. Product releases, race results, events, and whatever else comes across the radar.
---
Purple Chris King Components: Limited Time Special Order


  All the colours of Chris King's rainbow weren't quite enough. Purple is here, for a limited time.
We are ecstatic to be offering a handpicked selection of our most popular products in a moody dark purple. These components will be released for a short time and in limited quantities so make sure to place your order with your local Chris King dealer by December 10th.
AVAILABLE PRODUCTS
HEADSETS
– No Threadsets 1" & 1-1/8" Bold and Sotto Voce
– InSet 2, InSet 3, InSet 7
– 1" GripNut in Bold
– Headset Spacer Kits 1-1/8
BOTTOM BRACKETS
– Road and Mountain in both SRAM and Shimano*
HUBS
R45
– 28H Front and Rear. Available in both Shimano/SRAM or Campagnolo*
Classic
– 32H Low Flange Front and Rear
ISO
– 32H Front QR, QR15, and 20mm Thru Axle
– 32H Rear 135mm, 142mm or Single Speed
BMX
– 36H Front and Rear High Flange
TAMPER
– 58mm
*optional ceramic bearing upgrade
2013 Dealer pricing applies. Very limited quantities so order yours today.
Booking Orders: November 1st – December 10th 2012
Order Delivery: January through February 2013
---
Sombrio Wheels for Life Pumptrack Jam in San Francisco this Saturday
Sombrio is teaming up with Bike Magazine, Boombotix and Ride SFO to bring their pumptrack to San Francisco this Saturday, November 3. Everyone is invited to join the party. The pumptrack will be set up from 3pm to 7pm in Lot C of the AT&T Park (1144 3rd Street). The event is free for all to attend with demo bikes, helmets and pads available for use.
The Sombrio Pumptrack has been travelling around Canada and the US for the last two months and has been set up at events including Cranworx, InterBike, The Tara Llanes Classic, and Outerbike. Everywhere it goes the track inspires an audience of riders to try it for the first time, to ride it faster or to double the whoops (evenly spaced rollers). Pumptracks instill skills that transfer to the trails, they teach you how to pump the terrain to gain speed, improve your cornering, maintain momentum and most importantly how to have fun on your bike!
---
E*Thirteen Limited Edition Steve Peat Guide

  5 lucky riders win a trip to Steve Peat's Chocolate Factory…
The New Limited Edition Steve Peat LG1+ Downhill Guide is in stock in shops and distributor warehouses worldwide right now. The guide has specific Steve Peat collaborative graphics and production has been limited to a numbered lot of 350 pieces for 2012-2013.
Included in the 350 units are (5) guides that Steve Peat himself signed at his 20th World Championship Race in Leogang, Austria. These have been randomly mixed in with normal shipments everywhere in the world.
The New Limited Edition Steve Peat LG1+ Downhill Guide has been priced at a suggested MSRP of $164.95USD, and is currently available. Contact your local shop or distributor to get one for yourself!
www.bythehive.com
---
Spank Industries 777FR Darren Berrecloth Series

  An evolution of the Spike 777EVO
The new Spike 777FR is based on the geometry of our original 777EVO, but that's where the similarities end. With Darren Berrecloth's help we have developed a burlier version of our popular 777 DH race bar. The 777FR is constructed of a new dynamically work hardened 2-series alloy (EVO version is a Super-6 Alloy), has dramatically lengthened tapers through the bend zones (using our Dual XGT "Extreme Gradual Taper" butting technology), and slightly thickened clamping zones. We have taken every step possible to enhance ultimate strength and fatigue life, but without taking away from the comfortable "damping" effect we achieved when we brought XGT technology to the market. 
---
From the purple rain Chris King kit to the Willy Wonka edition Steve Peat guide to the understated FR version of Spank's already-sweet DH bar, there's lots to drool over here – and if you're in the Bay Area maybe you want to check out the pumptrack jam. Any of this stuff strike your fancy?