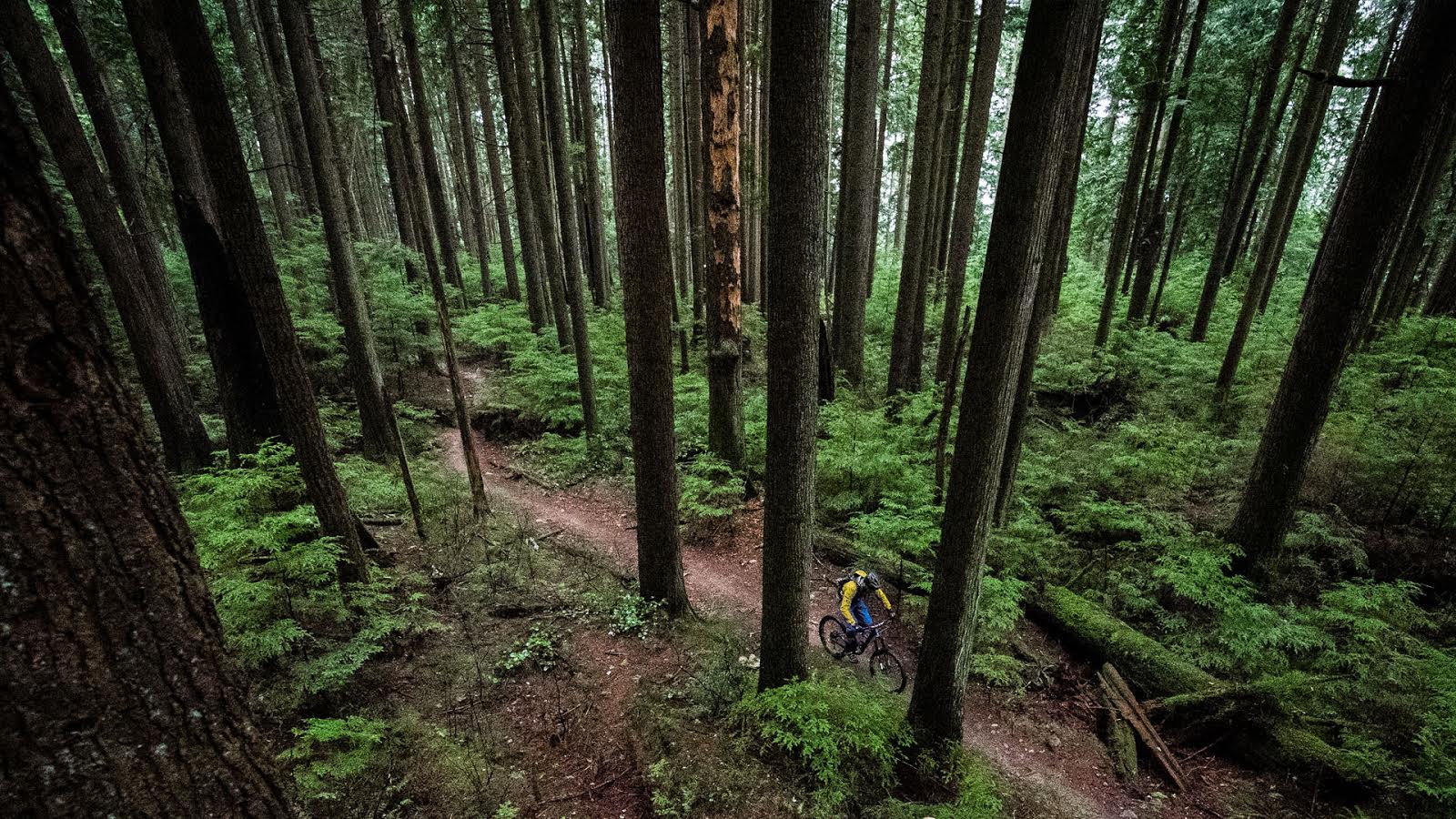 The Lost Files of Brock Anderson

  2012 NSMB AIRprentice Mark Matthews on Silver Star's Walk the Line.

  Conner Tennant in the construction grounds.

  Garrett Thibault in the Whistler Valley.
---
Some would call it a demo reel, others a compilation, but this collection of Brock's footage from the past few months gets me stoked to ride!