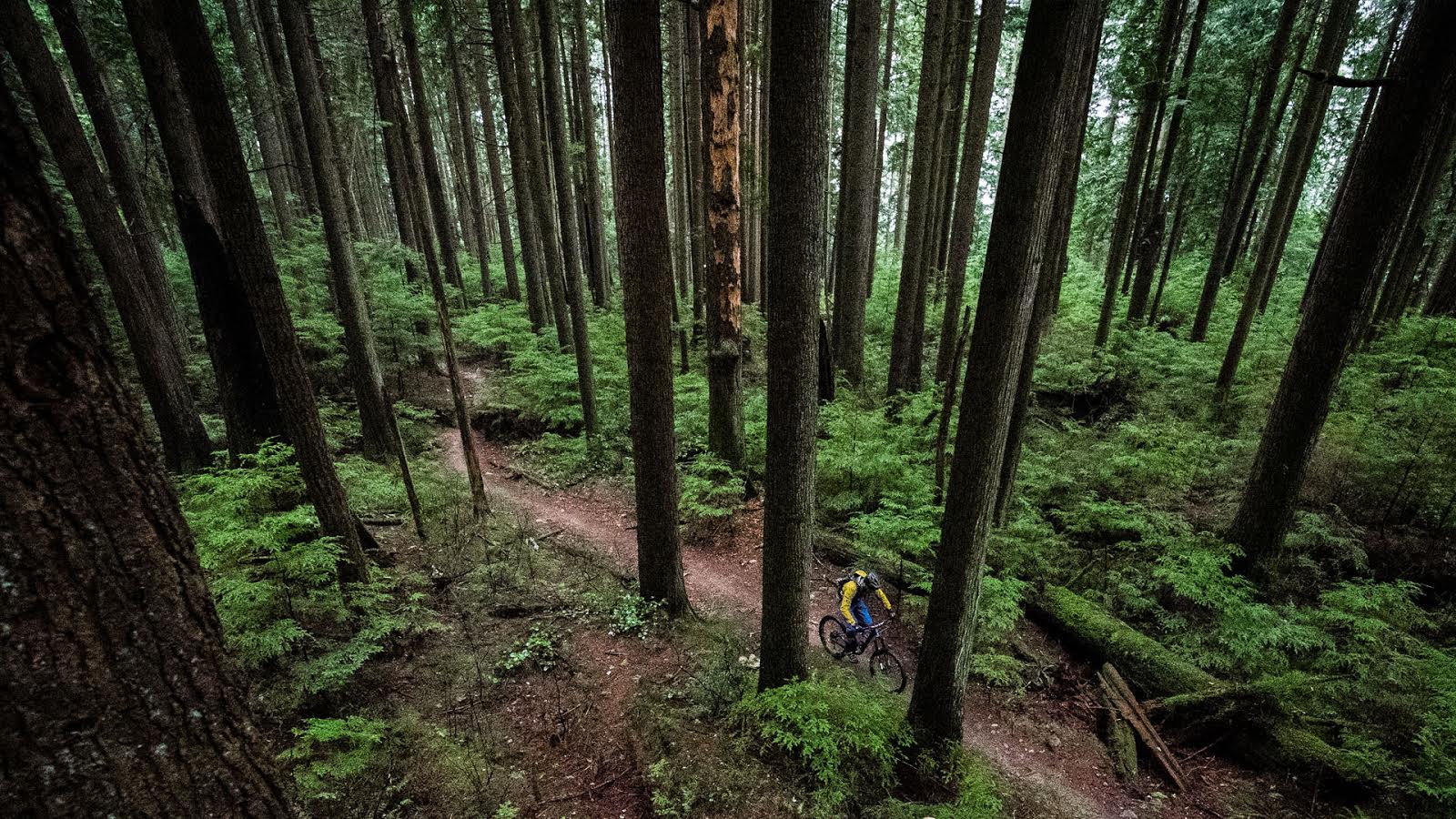 Jamaican Bike Review?
NSMB's resident video master Matt Dennison headed down to the 2012 Jamaica Fat Tyre Festival earlier this year, and produced some beautiful video work. First came the bike-free scenery edit, then an amazing riding edit. However, Matt had one outstanding piece of business from this trip: Norco had lent him a 2012 Sight 1 to rip around Jamaica, on the promise that he would publish about his experience on the bike. Being Matt Dennison, he couldn't just do something normal…

  Matt plays back a video with some of the local Jamaican youth. Photo ~ Ian Hylands

  "Miss Jamaica" took the Sight for a spin around the racetrack. Unfortunately no one managed to capture her spectactular crash on camera. Photos ~ Ian Hylands

  The locals love to show off their "stunts" for the camera. Photo ~ Matt Dennison

  Although he was burdened with a camera bag as usual, Matt got to rip around on the Sight as well. Photo ~ Ian Hylands

  Wouldja just look at it? Robin's Bay offers many views of the orgasmic variety. Photo ~ Ian Hylands
---
That rounds up Matt's Jamaica experience – and a well-rounded one it was! Do you agree with Matt's friends' thoughts on the Norco Sight? Are you tempted by its new 650B spawn?