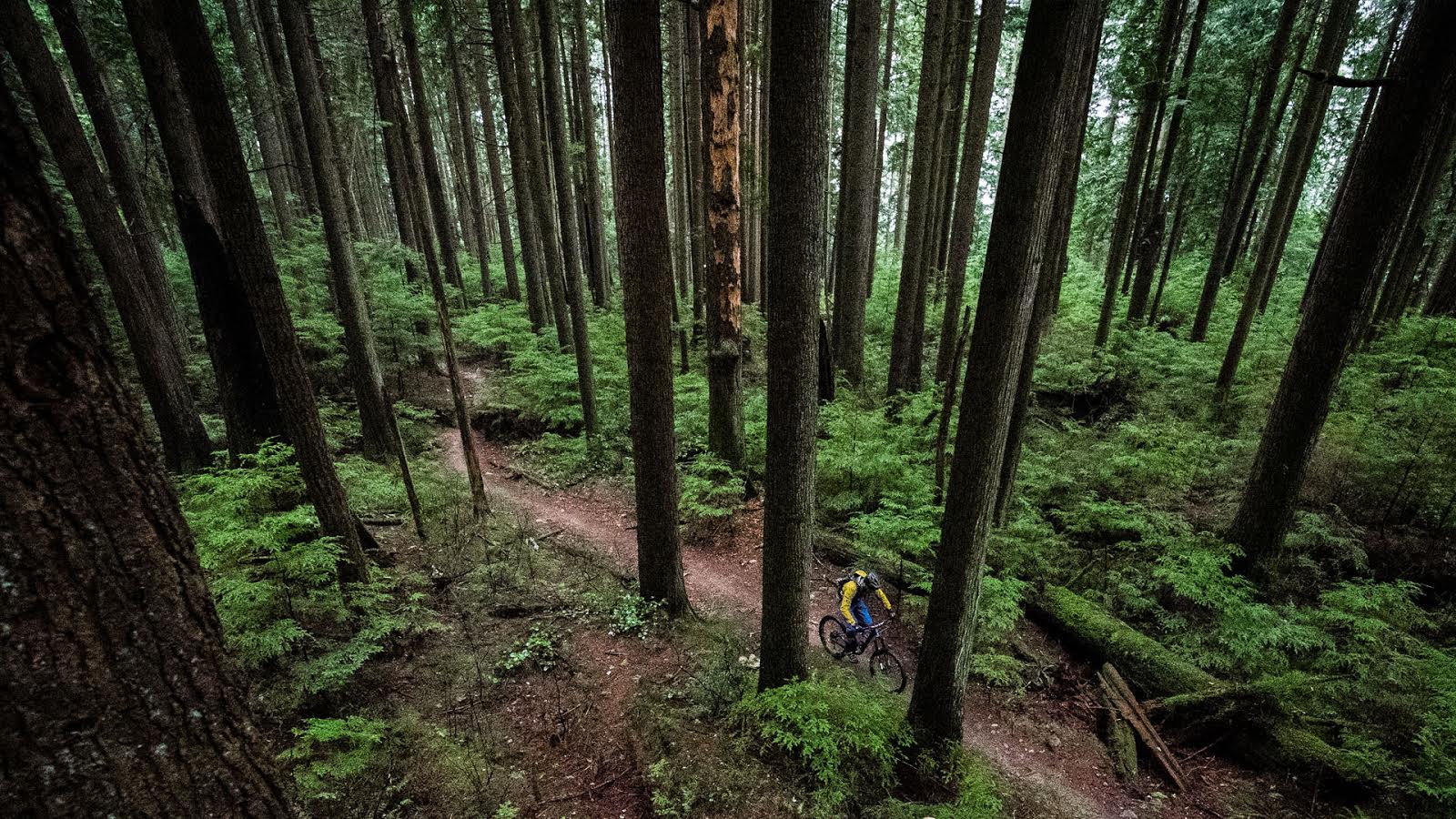 RedBull Rampage Qualis Preview
RED BULL RAMPAGE READY TO ROLL ON FRIDAY
Twenty-Six Qualifiers Attempt to Leap into Finals in Utah's Remote Desert Landscape

  Chris Van Dine prepares the course at the Red Bull Rampage in Virgin, Utah, USA on October 2, 2012. Photo ~ Christian Pondella
WHO: A top tier selection of riders are geared up to participate in the pinnacle of freeride mountain biking, attempting to be one of twelve to earn their way to the Red Bull Rampage finals on Sunday.
The start list of Friday's riders, vying for 12 spots to join the already prequalified finalists are: Antoine Bizet, Garett Buehler, James Doerfling, Brendan Fairclough, Pierre Edouard Ferry, Thomas Genon, Casey Groves, Mick Hannah, Mike Hopkins, Brendan Howey, Ramon Hunziker, Mike Kinrade, Cam McCaul, Kelly McGarry, Anthony Messere, Kyle Norbaten, Sam Pilgrim, Brett Rheeder, Curtis Robinson, Nick Simcik, Martin Soderstrom, Chris Van Dine
Nico Vink, Greg Watts and Wil White.

   Gee Atherton in 2010. Photo ~ David Ferguson.
These riders go straight to the final:
Gee Atherton – GBR
Darren Berrecloth – CAN
Logan Binggeli – USA
Robbie Bourdon – CAN
Geoff Gulevich – CAN
Andreu Lacondeguy – ESP
Tyler McCaul – USA
Alex Prochazka – CAN
Brandon Semenuk – CAN
Kurt Sorge – CAN
Kyle Strait – USA
Thomas Vanderham – CAN
Cameron Zink – USA
WHAT: Red Bull Rampage rolls into Virgin, Utah for the seventh time since 2001 and is guaranteed to be filled with suspense as fans get to watch the world's favorite riders battle it out on a unique desert mountain course. Unlike events with a defined course and familiar obstacles, Red Bull Rampage lets the riders determine their own route down steep cliffs; the more creative the line, the better the score.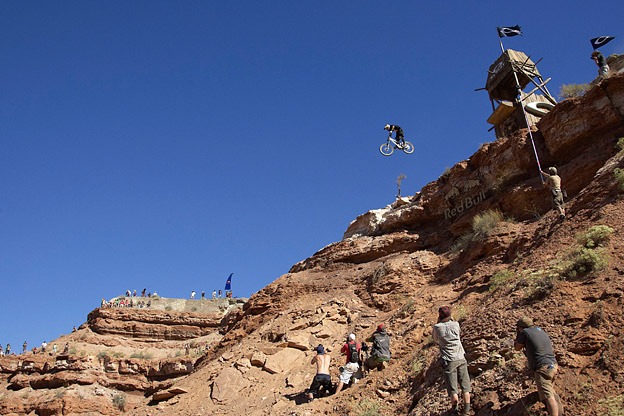 Andreu Lacondeguy is one of those riders you can never count out – and he came charging into his finals line. Photo ~ David Ferguson
WHEN: Qualifiers, October 5th and Finals, October 7th
A live webcast will capture all the action on October 7th at 1pm MT at redbullusa.com/rampage. Fans can tune into the TV broadcast on NBC as part of the Red Bull Signature Series. The event will air on Saturday, December 8th from 2 to 4pm.
WHERE: Remote site near Virgin, Utah located off of Highway 9
TICKET SALES: Tickets are still available for $15 at redbullusa.com/rampage. Tickets are good for October 5th and October 7th.
For more information, please visit redbullusa.com/rampage
For complimentary high-resolution images for editorial use, please visit www.redbullcontentpool.com
Red Bull Rampage images updated daily can be found here
Lots of awesome in the Builders' Blog as well.
---
You know we have to ask. Who are you throwing your money behind this year?