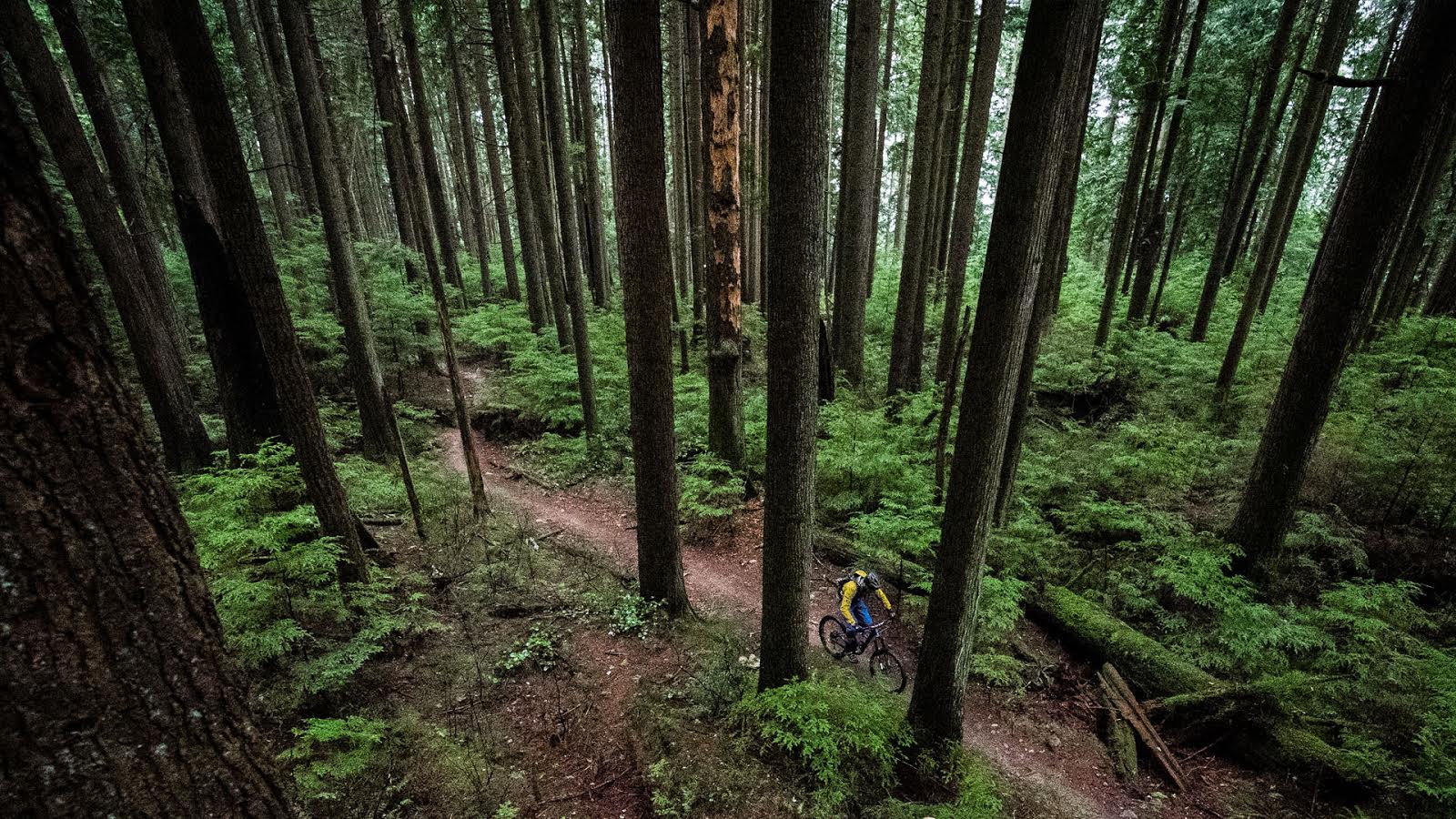 Get Creative
Some videos come along that break the mold, that make you smile, that remind you that riding bikes is about having fun. This one appears to be mostly Vancouver-shot, super creative, and a bit of a combination between riding disciplines – a jack of all trades, if you will.
These days the lines are somewhat blurred between street trials and street thanks to the likes of Danny Mac and Chris Akrigg – but looking at the bike setup and riding style I'm guessing this guy comes from trials with a BMX background. See if you can recognize some spots…

  *Disclaimer!* We definitely don't recommend riding without a helmet. The mountain bike world is really great with this and we like that we usually don't have to say that – so we probably don't have to say it to you either. [/disclaimer]

  Name this Vancouver spot, get a cookie.
---
Go ahead and say you didn't enjoy that even a little bit…