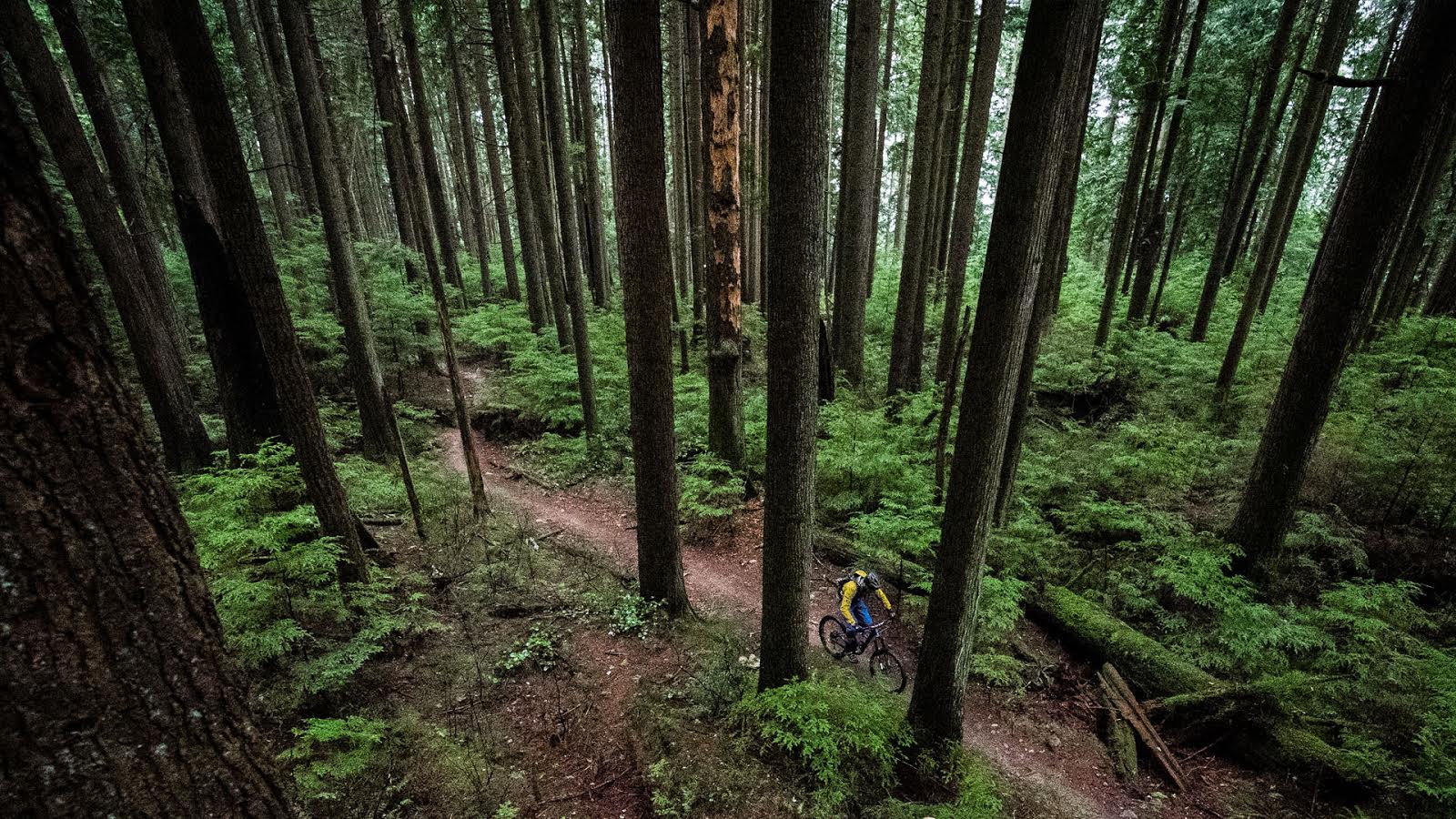 Trans-Provence 2012 Final Tally
Trans-Provence 2012 is all wrapped up. Elite racers from the full range of mountain bike disciplines made their way to France to dance with the likes of Nico Vouilloz, Jerome Clementz, and Mark Weir. In the end, it was Nicolas Lau of France taking the overall title.
Seb Kemp, in his first Trans-Provence, battled hard in the Am category and came out with a respectable 15th overall and 2nd in his category. No doubt a year's experience will give the pithy Brit an even better run next year. Congrats on a good showing, Seb!
Pro:
1. Nicolas Lau 2:43.39
2. Nico Vouilloz 2:44.51
3. Jerome Clementz 2:45.25
4. Mark Weir 2:50.57
5. Florian Golay 2:53.50
Am:
1. Tobias Pantling 3:06.22
2. Seb Kemp 3:08.12
3. Joe Rafferty 3:12.01
Women:
1. Anne Caroline Chausson 3:17.55
2. Anka Martin 3:29.10
3. Rosara Joseph 3:31.20
4. Aimee Dix 3:49.18
Full results below; click to enlarge:

  Trans-Provence 2012 Overall Results. Click to enlarge.

  Day 4 Video

  Day 5 Video

  Day 6 Video

  Day 7 Video
---
While only 3 hours of timed racing, Trans-Provence looks to be one of the craziest events out there. Real mountain biking, don't you think?