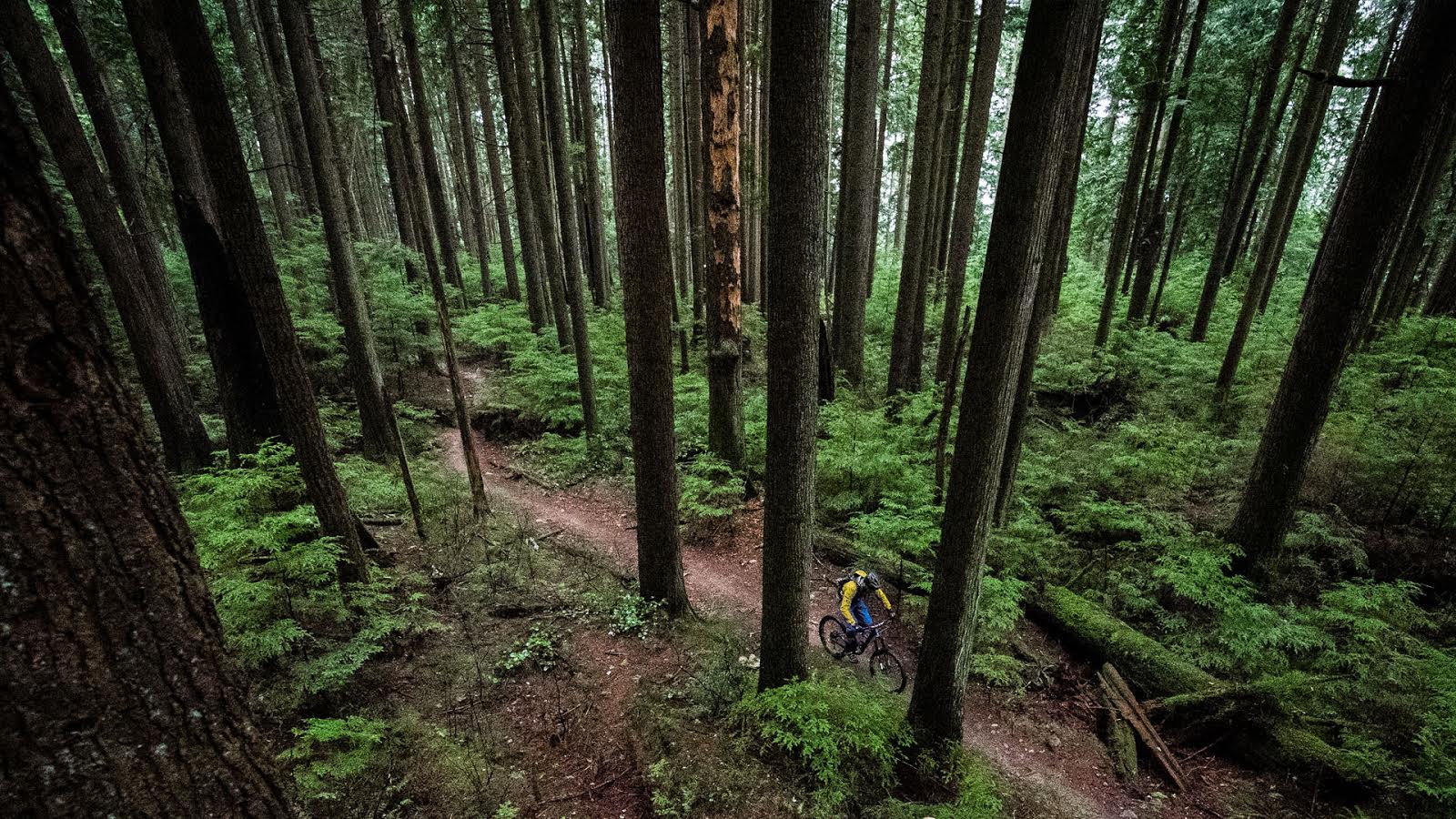 Support the Trails… Win a Bike!
Santa Cruz Bicycles has generously stepped up to sponsor our latest campaign: the $5 a Foot Campaign.
How it works
For only $5 you could win your choice of any complete Santa Cruz bike (worth up to $10,514.00 US) with Enve wheels, Shimano components and Fox Suspension, and help build amazing trails in Downieville and the Lakes Basin area!  This bike will be fully tricked-out with the build-kit of your choice*.
The more feet of trail you buy, the more times your name is entered and the greater chance you'll have of winning.
Why support this campaign?
Buying a foot of trail will help us continue to do the amazing work we do. We employ 15 full-time trail builders, and have donated over 30,000 hours of volunteer labor in order to maintain over 30 trails, and create 25 miles of new trails, for the 200,000 plus mountain bikers who ride here every year, free of charge.
Santa Cruz Bicycles considers our work to be a model example of what local mountain bike communities can achieve when they pull together …so we have come together with our partners Shimano, Fox Racing Shox and ENVE to encourage everyone around the World to get involved too.
Buy a foot of trail today!
Winner will be drawn, at random, on October 1st, 2012 at 20:00 PDT. Full details at the Sierra Buttes Trail Stewardship site.
---
Now this is a good kind of crowdsourcing… get on that Santa Cruz!