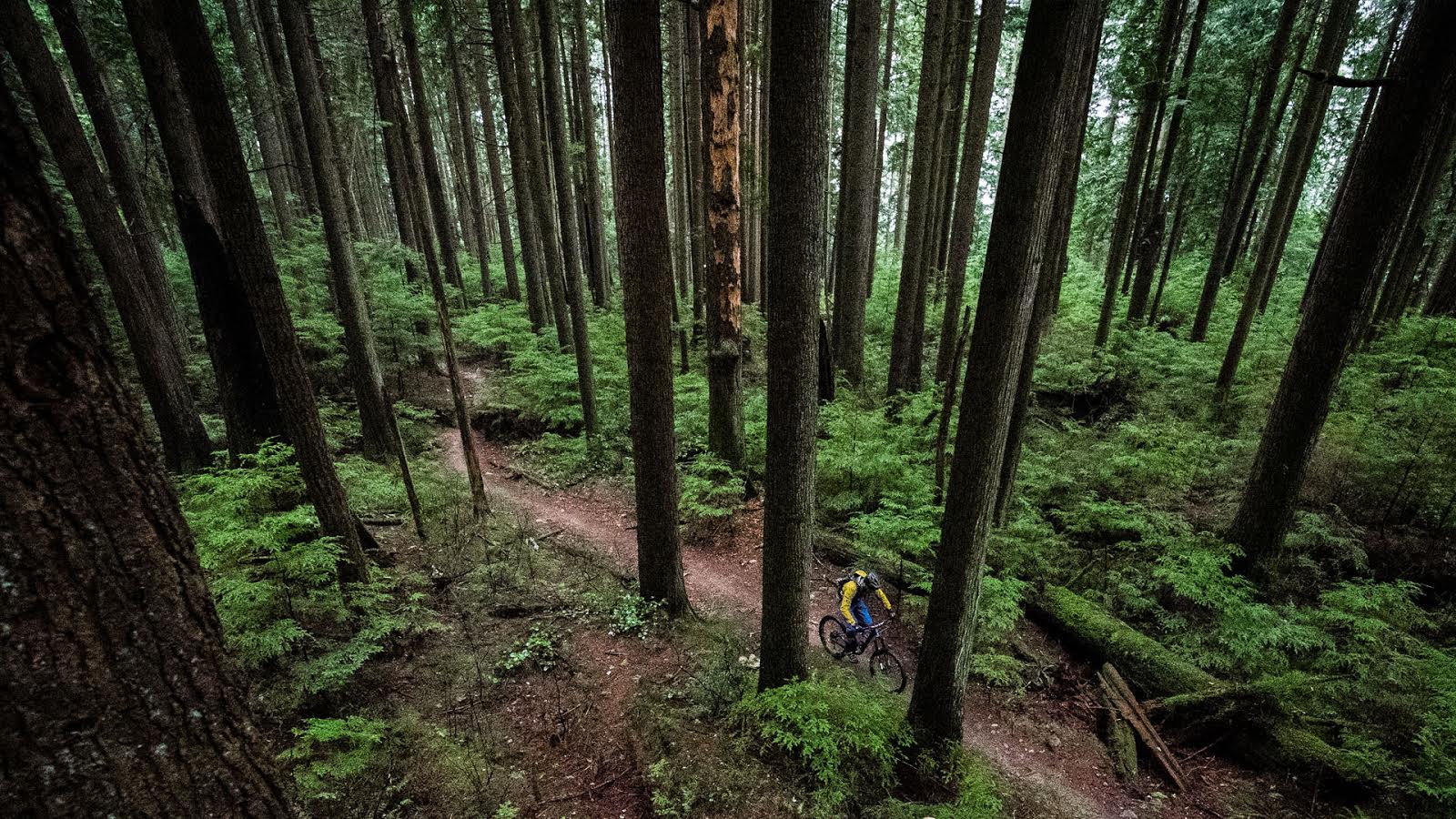 Four by Three
With the last World Cup race of the season taking place this weekend in Norway and with Rachel in the mix to win the overall title, the first episode of Four by Three gives a fascinating insight into Rachel's love-hate relationship with the course that has been her nemesis for so many years.
The film takes a revealing look at the intense pressure that comes with riding in front of a home crowd made up of avid fans and family members at the UK round of the World Cup and also the effect that the unpredictable British Weather can have.
Of Fort William, Rachel says, "…..past results at Fort William is definitely not my favourite subject" – will the 2012 round be any different?
---
Beautifully filmed, well-edited, and a compelling story. Worth the watch when you can spare 10 minutes. Rachel Atherton hasn't had the best luck at Fort William… but it makes for a great story. Looking forward to the next installment of Four by Three?