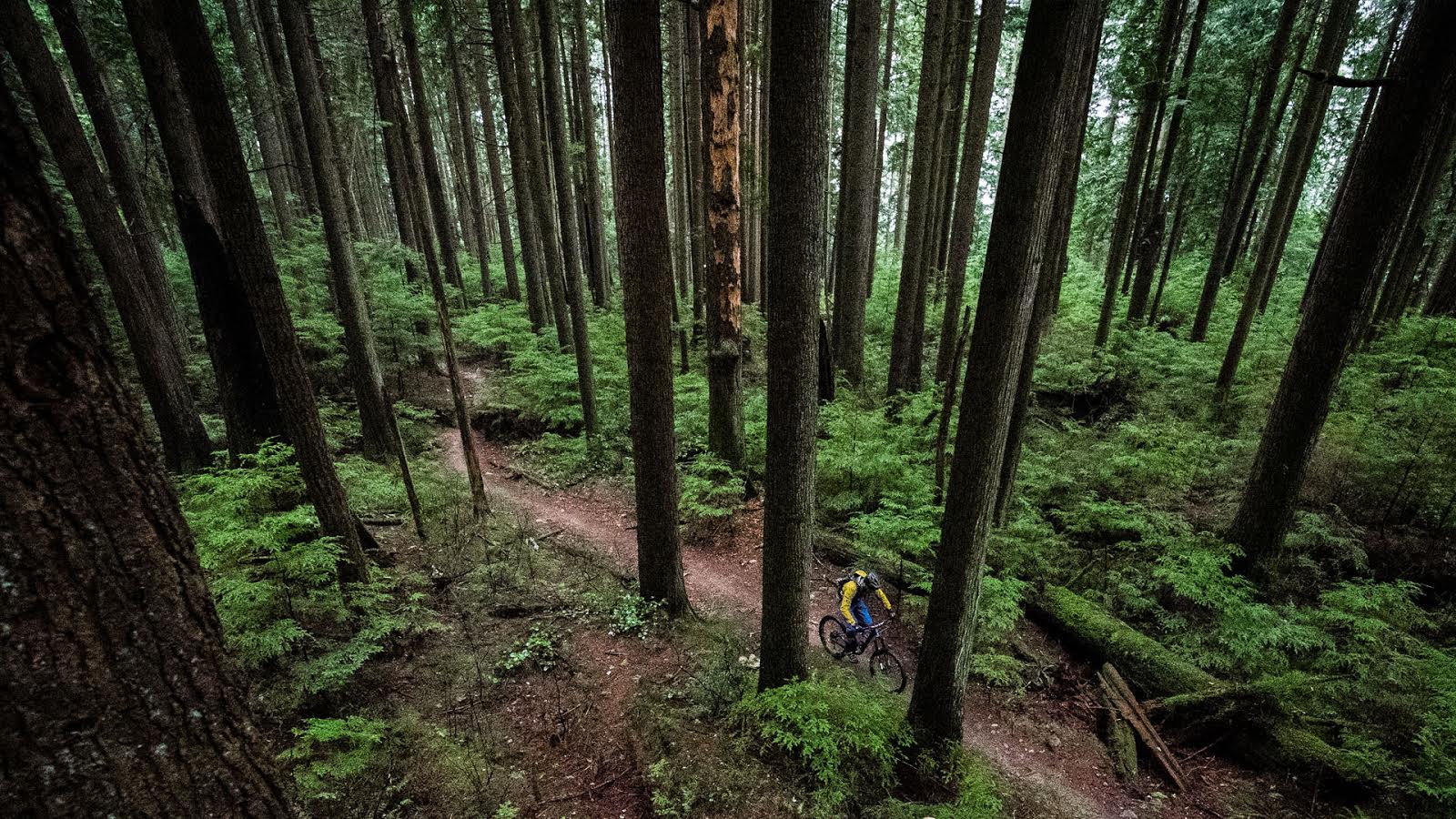 Dirt Merchant with an 8 Year Old
Back in July we saw 9 year old Finn Finestone's edit with Ian Morrison, Growing Up Whistler. Well, Finn's not the only little ripper in town. 8 year old park rat Jackson Goldstone shot with Margus Riga in Royal Racing's 2013 release… and now here he is ripping with Tyler McCaul on Dirt Merchant.
---
It's amazing to think of where Jackson and Finn will be in a few more years… definitely shredding.