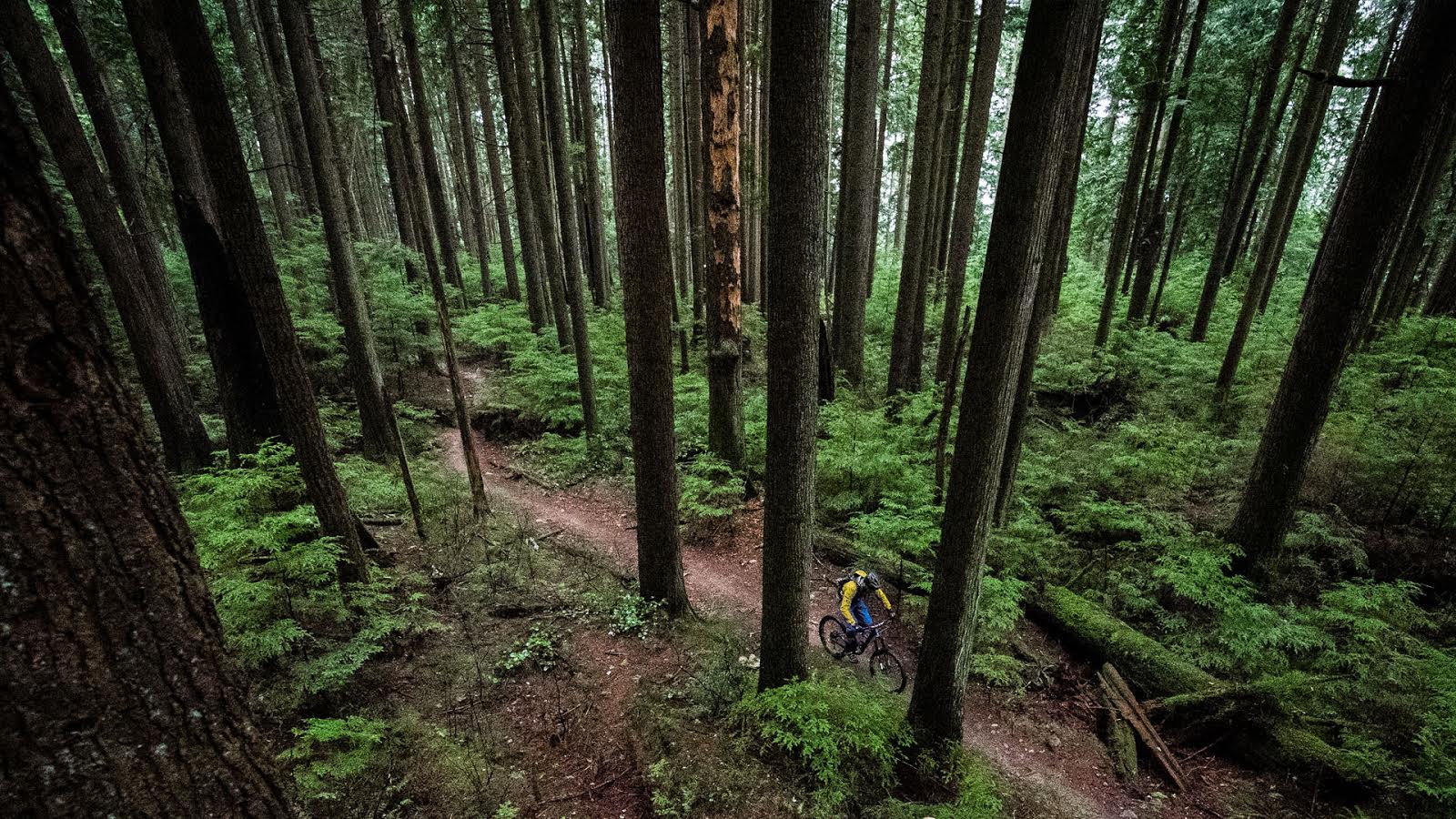 Behind the Scenes of TEAM WORK
Matt Dennison joined Goldstein Productions to amass footage for TEAM WORK, Whistler Bike Park's most recent video from the Elements of Perfection series. He also took the time to do a little behind the scenes action while avoiding getting hit by the low flying helicopter.
Behind the Scenes of 'Teamwork' (WBP Elements of Perfection) from nsmb.com on Vimeo.
---
Holy crap that chopper is flying low. No wonder the riders were going so fast!