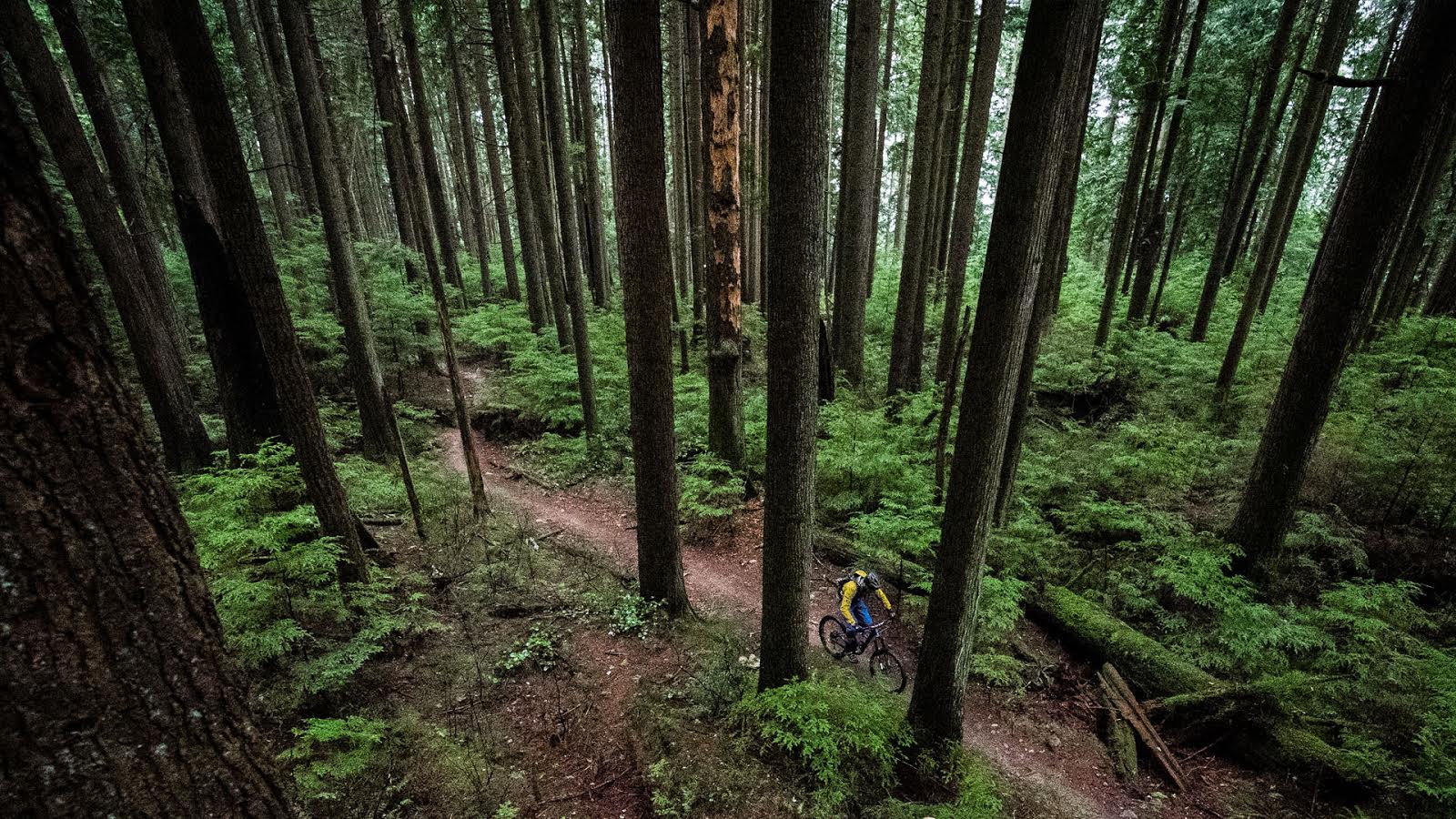 Freeriding Mongolia
FREERIDING IN MONGOLIA
Gaspi discovers the Wild Mountains of Altai
Words and photos by Adam Marsal

  We're a crew of four. Cinematographer Martin and I took a plane to the Russian city of Novosibirsk, where it was only another thousand kilometers to the border between Russia and Mongolia. Gaspi and Lukas came to Mongolia over land by car. The whole trip from Prague in the Czech Republic to Altai and back is about 16 thousand kilometers. Will the car survive such a long journey? Nobody knows at this moment…

  Far from the lift accessed parks of Europe and North America, the Altai Mountains of western Mongolia.

  There are no lifts at all and you will more likely spot a hunting eagle than a trail for bikes.

  You may remember Gaspi from Red Bull Rampage; four times he has competed in the most dangerous competition on earth.

  This is Zam, an expedition company named after the Mongolian word for journey.

  The terrain is extremely rough and rocky. In the background you can see the highest summits, which are even now in the middle of summer covered by ice and snow. The peak of the mountain range is Mount Khuiten at 4374 m.

  We spend all day long at high altitude. Even in the valleys, we're two thousand meters above sea level – making every move exhausting.

  At the sunny sites the temperature can reach 45º Celsius. In some places it's possible to pedal, but the slopes are usually too steep and you have to hike for an hour or more. This is no problem for Richard Gasperotti, who came to Mongolia to find new freeriding opportunities.

  Now in his 35th year Gaspi travels round the globe and tries to find new places to ride, where nobody's ever printed a tire's tread before him. He looks in particular for extreme long runs from the top of the peaks.

  When Gaspi reaches the peaks by foot, he rides them down leaving a huge cloud of dust behind him.

As I look at these marvelous and spectacular rides I can't help myself but remember the legendary snowboarder Jeremy Jones and his descents of the slopes in the deadly mountains of Alaska.

  We've chosen a big Ford Econoline van equipped with a winch, an expedition roof rack and a fold up roof tent for two. The rest of the team sleep in the car. We have a supply of food, a medical kit and all the stuff we need for two weeks in the backcountry.

  Gaspi brought two different bikes to Mongolia – the lighter Enduro EVO for the softer treatment and then the SX Trail when the harder work must be done.

  The rocks are often sharp as razors and Gaspi punctures tires and must change them up to five times a day.

  Last but not least he must count another tiny but furious enemy: the mosquitos. The buzzing hungry insects are absolutely everywhere. The biting squadrons eased their attacks only in the really high altitudes and while the wind is strong.
Thanks for reading and look forward to a short video from our expedition!
---
Looks like Gaspi is getting ready for another Rampage. Some big lines in there for sure, and great images.