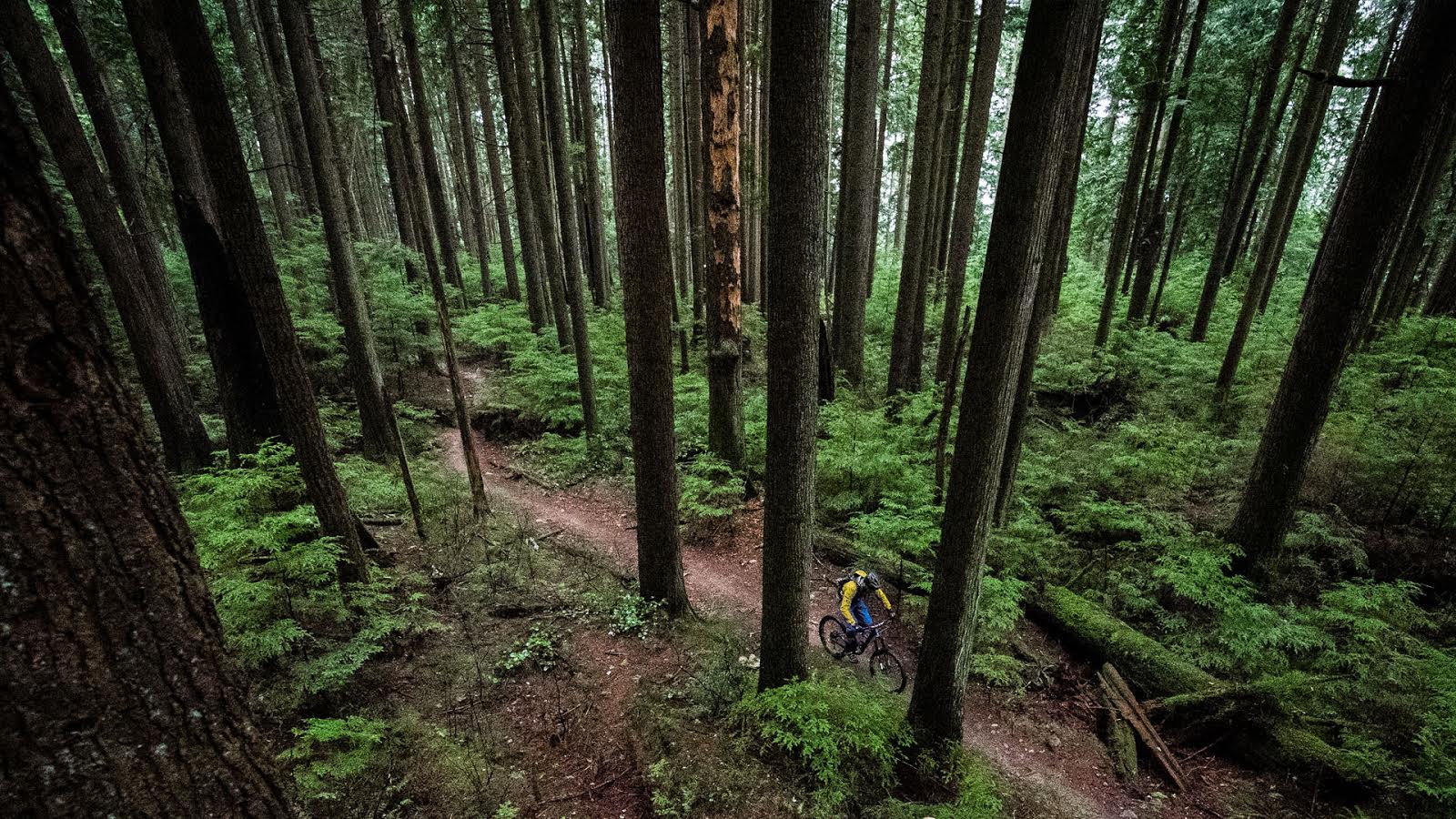 TEAM WORK
Giant Factory Off-Road Members Andrew Neething and Kurt Sorge rolled into town for Crankworx Whistler this summer and with Giant and SRAM being the Official Bike and Component partners of the Whistler Mountain Bike Park, we hooked up with them to show what the true definition of TEAM WORK is… Whistler style.
As the world descended on Whistler for Crankworx, the caliber of world class riders every day was at an all time high. We were lucky to have two of the most consistent and progressive riders in the game today take the hometown boys down some of the fastest and flowiest lines in the Park. The 6 person train then flowed right into Crabapple Hits where absolute bike stoke was taking place – the Unofficial Whip Off Competition.
Starring Giant Factory Off-Road Team Members Andrew Neething and Kurt Sorge with Whistler Mountain Bike Park Team riders Berend Boer, Peter Matthews, Tristan Merrick and Gareth Dyer.
Film & Edited by Goldstein Productions with additional support by Matt Dennison and Leo Zuckerman.

  With the heli in hot pursuit, Andrew Neethling led the train through Bear Cup corner in full drift. Photo ~ Mark Mackay
---
GET TO ZE CHOPPA!