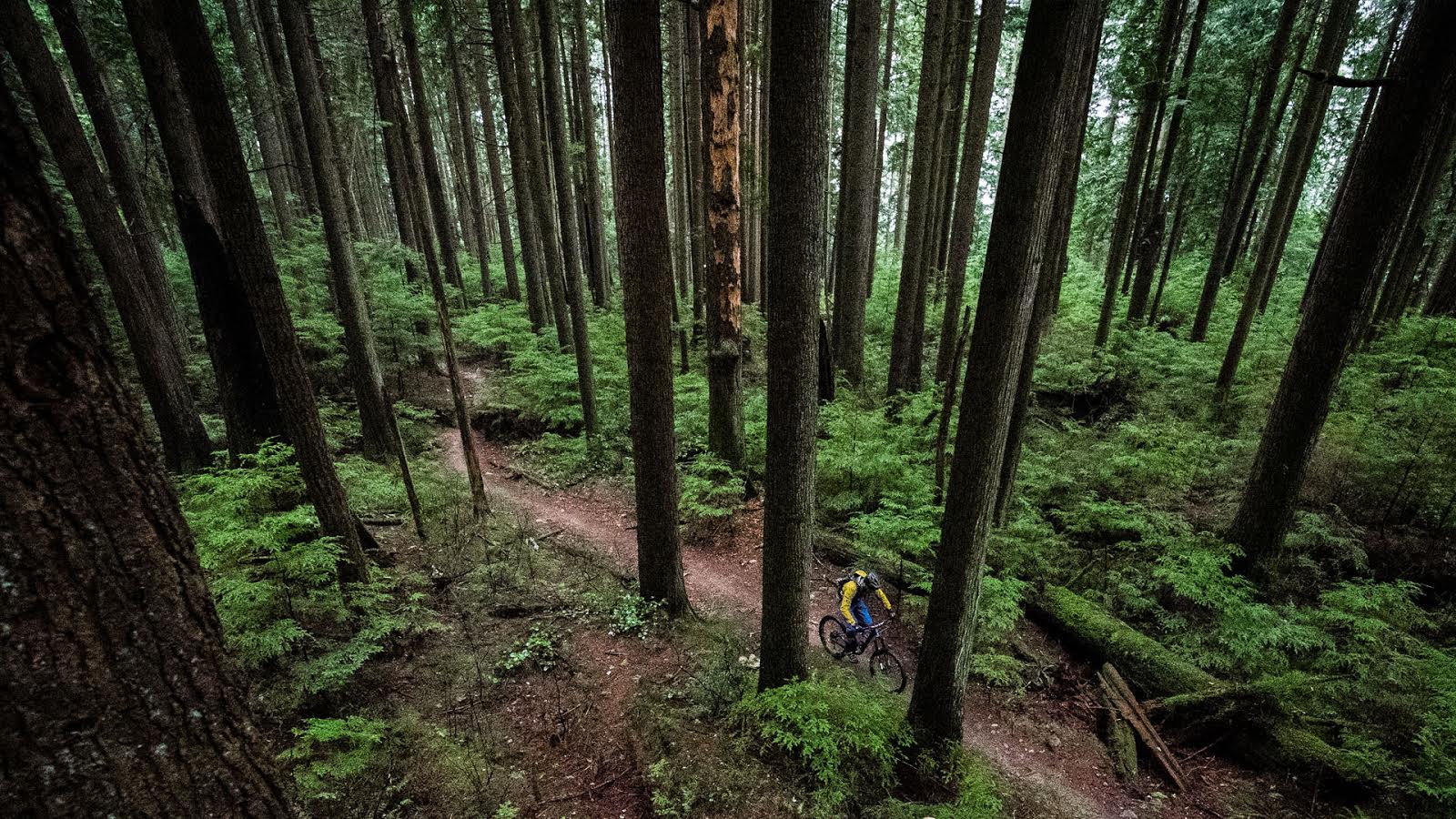 Strength in Numbers – Full Nepal Section
The riding community in Nepal is just emerging. In Nepal, walking is the primary form of transportation resulting in a seemingly endless amount of paths, trails and routes connecting people and places throughout the landscape. What's new for the Nepalese is the concept of riding mountain bikes on these trails. A core group of riders committed to sharing the riding experience with all have kick-started the mountain bike community here. Their enthusiasm and perseverance reminds us of what its like to be part of a movement.
---
What's the most far-reaching place you've ever ridden a bike?