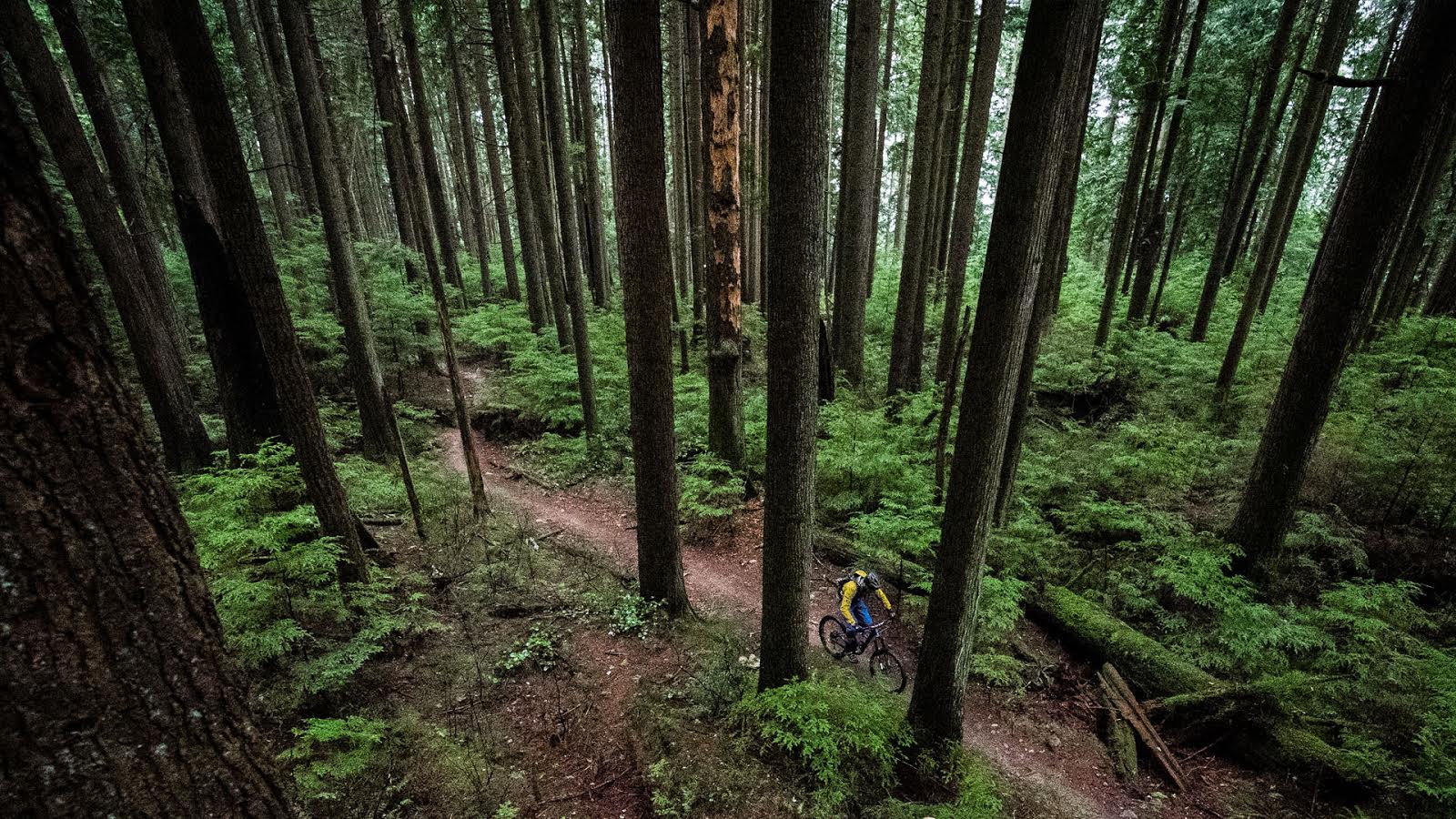 Silver Star Freeride Festival
On August 25 & 26 weekend, Silver Star Bike Park is celebrating all things bike (man's most noble invention). We are appreciating and paying homage to the great sport we all love and do. Along with partners like Fox, Norco, Camp of Champions and Rockstar, just to name a few, Silver Star will be hosting a two day bike festival packed with a dirt jump jam, bike demos by Norco, Camp of Champions airbag, a family fun village race, a Chainless Toonie Race sponsored by the North Okanagan Cycling Society (NOCS), Biker Bash party at the Saloon and village vendors and more!

  Flat spin in the sunshine at Silver Star… Photo ~ Jonathan Duncan
Events happening August 25 & 26 weekend at Silver Star Bike Park
Silver Style Jump Jam – Saturday afternoon
The GoPro Video Competition
Village Exhibition – All day Sat & Sun
NOCS Chainless Toonie Race – Sunday afternoon
Norco Demos – All day Sat & Sun
Camp of Champions Air Bag – All day Sat & Sun
Biker Bash Party in the Saloon supported by Okanagan Springs Beer (Saturday night)
There are going to be tons of great prizes for all the events on the weekend of Aug 25 & 26 and lots to keep you busy, and of course, all things BIKE!!! So come check out all the action and ride the park, cruise the village, compete in some of the events, jump the airbag, bring the kids for the Family Fun race or just hang out for the day and take it all in. Local shops, Clubs, Fox, Rockstar, Norco, Vernon Toyota and many more exhibitors will be present for you to check out and a Bouncy Castle for kids! If you'd like to participate in the vendor exhibition please contact [email protected].
For more information and festival schedules, go HERE.
Silver Star Bike Park is open until September 9, and then will reopen for the last weekend of the season September 15 &16 so come have some fun in the bike park this summer! Call 1-800-663-4431 or email [email protected].
---
Have you been to Silver Star yet this year? Maybe August 25 and 26 is the time…